Vacation & Travel Loans
Make that dream vacation happen
Let us help you get there with a personal loan up to x.
Check Your Rate
Won't impact your credit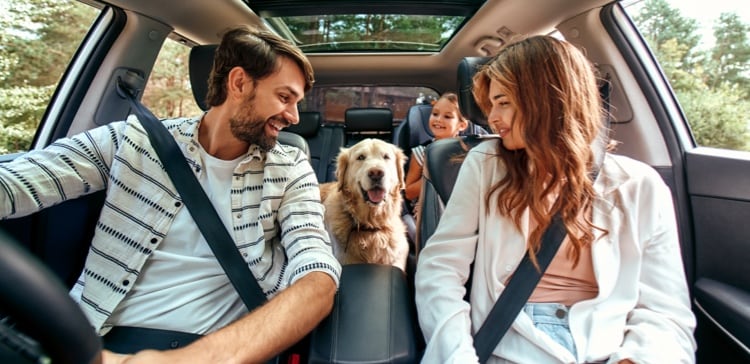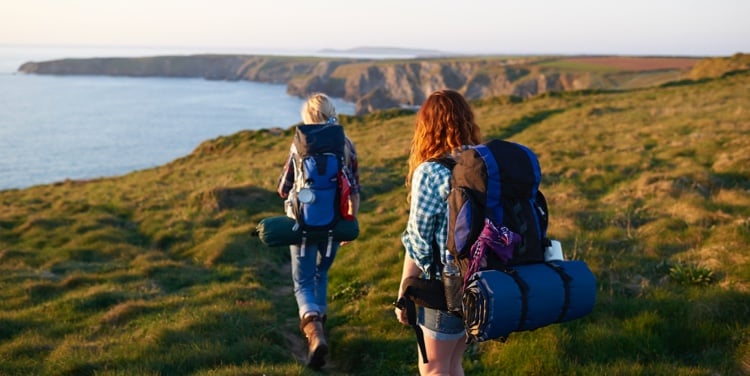 Explore all the world has to offer with a Discover personal loan
Cruises

Set sail in the Caribbean or view picturesque mountains on an Alaskan cruise.

Group tours

Save time planning and experience a new place on a guided tour.

International travel

Vacation financing lets you see the world and make your bucket list a reality.

Family vacation

Plan a trip they'll never forget — from Orlando vacation to holiday travel to visiting family.

Ski vacation

Get your rush on the slopes and then enjoy serene views in the lodge.

All-inclusive resort

Enjoy a beach vacation with lodging, meals, and activities included for a fixed price.
Frequently asked vacation loan questions
A vacation loan is a personal loan used for financing travel. Because you get a fixed rate and can choose your repayment term to determine your monthly payments, a vacation loan can be a smart way to finance a big trip or a once-in-a-lifetime experience.

Starting the application process is quick and easy, and results in a same-day decision in most cases. If your application is approved, your funds can be sent as early as the next business day after acceptance. So whenever you're ready to pay for your trip, a vacation loan from Discover can be there to help you.

Our

personal loan calculator

estimates a monthly payment based on the loan amount, term and the credit score you select. Your actual payments will also be determined by your interest rate.