Medical Expenses
Cover your medical expenses with a personal loan
Pay for medical or dental expenses with a personal loan up to x.
Check Your Rate
Won't impact your credit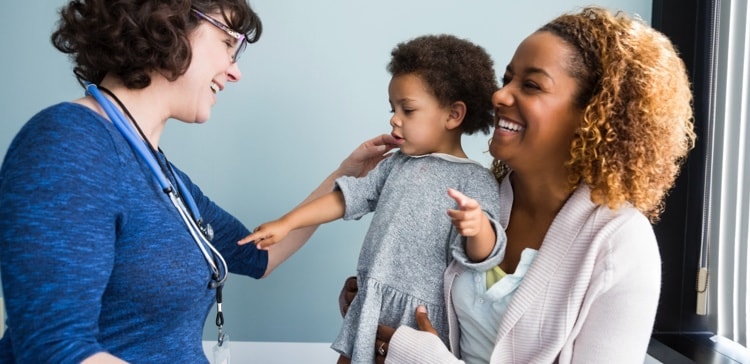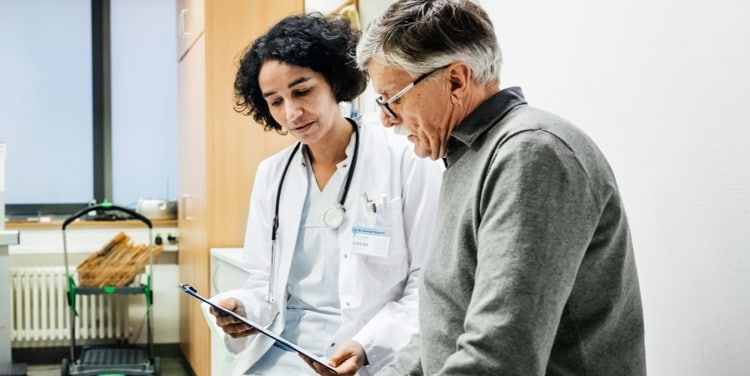 Cover all kinds of medical-related expenses
Unexpected expenses

Uncovered medical procedures or accidents, and emergencies.

Dental financing

Help cover the cost to keep your teeth and gums healthy.

Audiology testing

Test your hearing loss without losing all of the money in your wallet.

Cosmetic procedures

Consider a loan for implants, fillers, and other treatments your insurance doesn't quite cover.

Fertility treatments

Fertility treatments are costly. Plan for your family's future by avoiding high-interest debt.

Braces and orthodontia

Get that smile that's worth a million bucks, without breaking the bank.

LASIK

Get rid of your glasses without having to squint painfully at the bill.

Additional costs

Don't skip routine care, tests, medications, or anything else because it's not fully covered by insurance.
Frequently asked medical loan questions
A personal loan has many different uses. Because funds can be deposited directly into any of your bank accounts, you can use a personal loan in a variety of ways. Personal loans are often used for 

debt consolidation

, so you may be able to pay down your debt at a fixed rate. A personal loan can also help finance a large purchase, like a 

wedding

, a 

vacation

 or a 

home remodel

. If you're facing an 

unexpected expense

 or a 

financial emergency

 you can get the funds you need with a personal loan. You can also use a personal loan to cover 

medical bills

, 

adoption

 or 

IVF

, 

auto repairs

, and more.

Yes, a personal loan can help cover medical bills that your insurance may not. Families may face expenses that some insurance plans may not cover, like braces or extensive dental work. A personal loan can also help finance corrective or cosmetic surgeries that may not be covered by insurance.

Money can be sent as soon as the next business day once you're approved and accept the loan, provided:

The application submitted has no typos or errors
The loan is funded on a weekday night
The funds are disbursed electronically to your checking or savings account only

If there are errors on your application, the loan is funded on a weekend, or you request funds be delivered by another method, disbursement of your personal loan funds can take longer.