Loan Repayment Programs
Feeling stressed about your standard monthly payments?
We may be able to help you. Call us today to learn more about payment options.
1-877-256-2660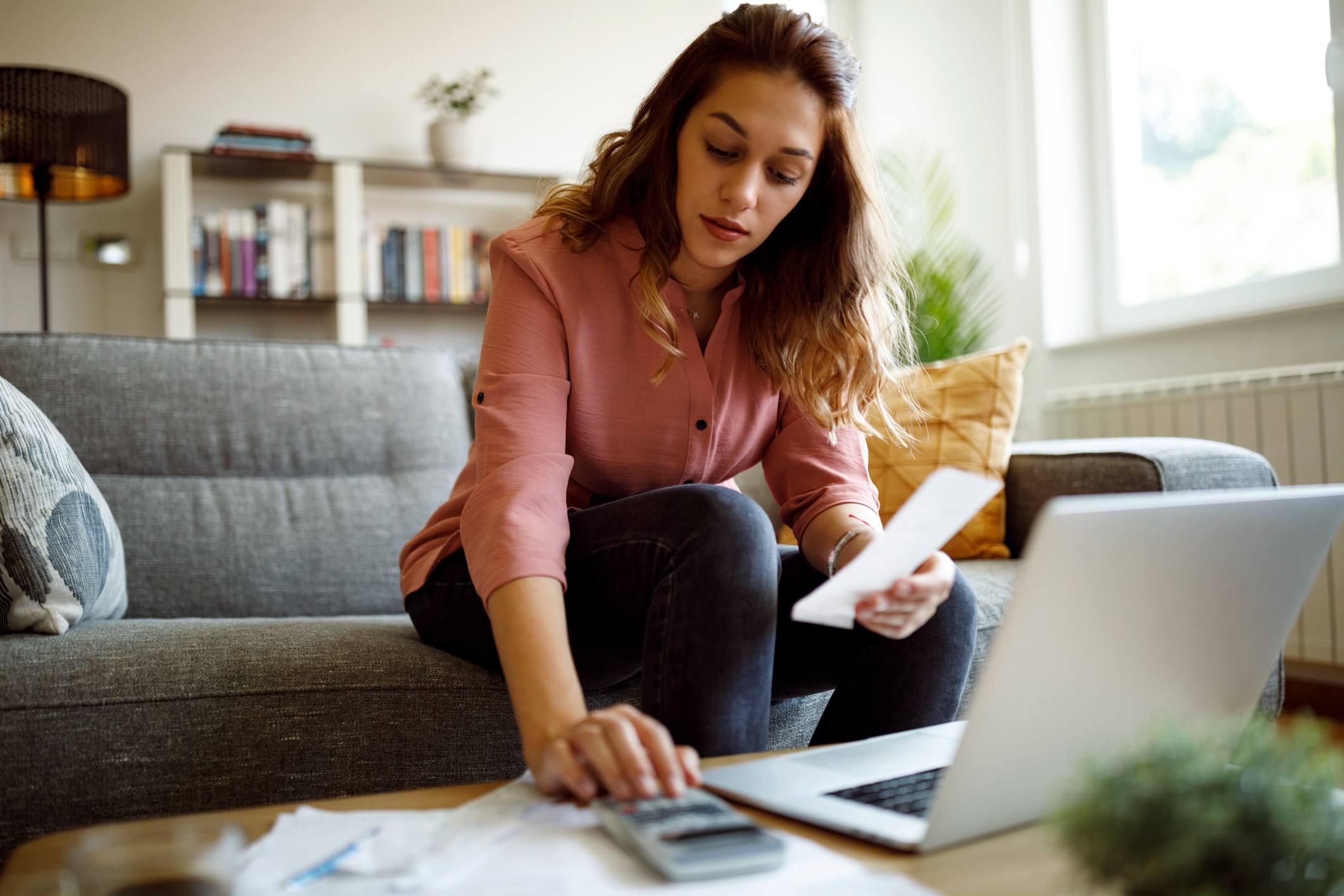 When making payments becomes difficult, Discover® Personal Loans wants to work with you.
If you call us at 1-877-256-2660, we can determine if you are eligible for a payment assistance program. Our repayment programs are intended to provide relief with your monthly personal loan payments so you can pay off your debt.*
Get More Help from the National Foundation for Credit Counseling
Consider addressing your debt with an independent party.
Life doesn't always go according to plan, and sometimes that means having more debt than you intended.
The NFCC provides credit and debt counseling including guidance on how to manage your money, solutions to financial issues and a plan to prevent future problems specific to your situation.
Call 1-800-388-2227 to speak with a certified credit counselor.
Need Help?
Please call us at
1-877-256-2660
Our Loan Specialists can determine if you qualify for payment assistance options to help bring your account current.
*If your account has been active for at least 6 months.