Remodeling Projects That Fit Your Home's Architecture – Craftsman Home
Craftsman
Craftsman style homes were born out of the Arts and Crafts Movement, and place an emphasis on natural materials — wood, stone and brick. They typically have wide front porches and low-pitched roofs, especially in "bungalow" style craftsman homes. The interior's open floor plan often features built-in furniture, large fireplaces and exposed beams. They became popular in the late 1800's, and are most popular in northern Midwest states, including Illinois and Minnesota.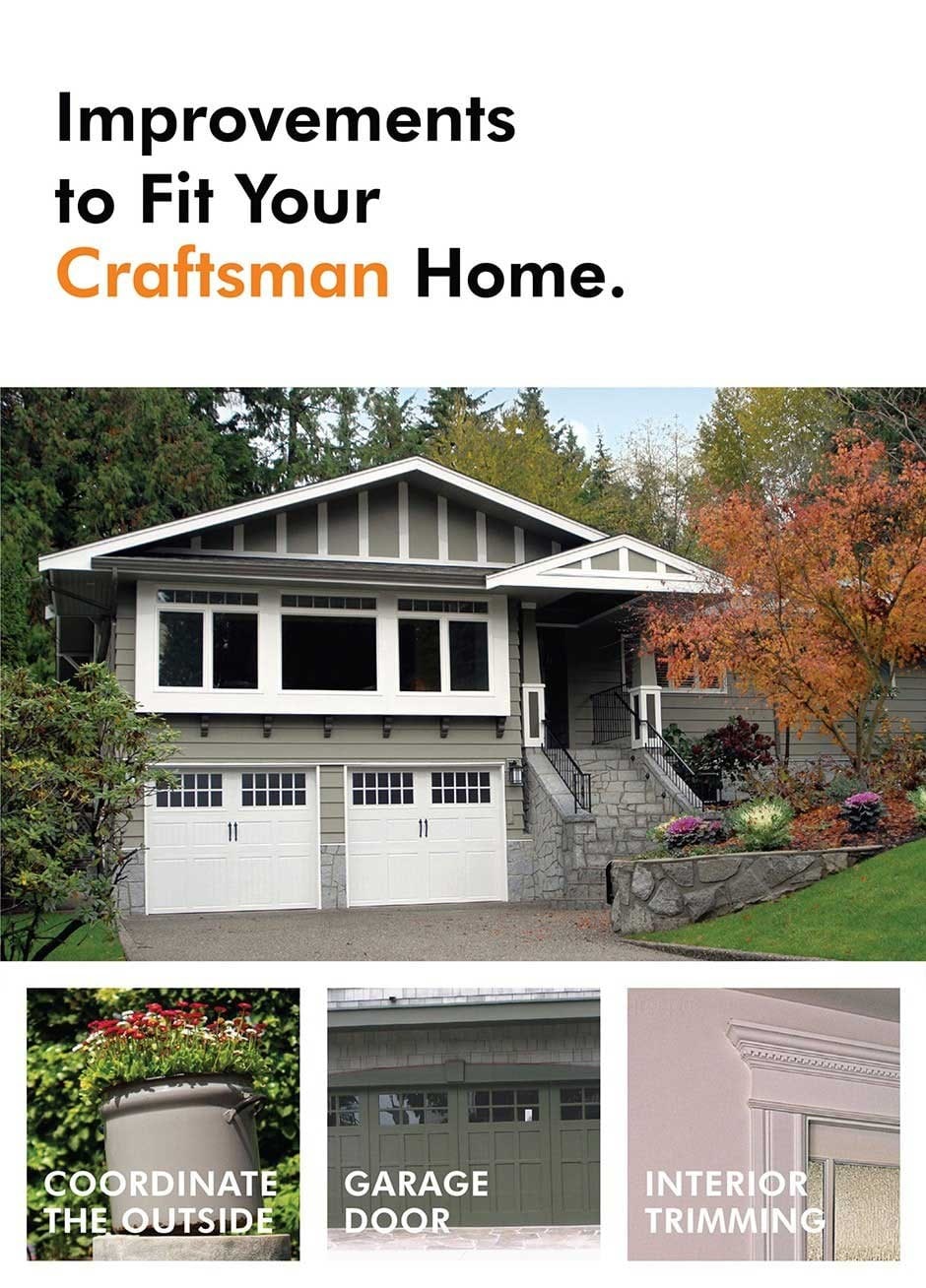 Improvements:

1. Coordinate the Front of the House:
a. Appearance is an important factor to consider on all Craftsman style homes as they were structured during the Arts and Crafts Movement.
b. Give the home new life by introducing a unified color scheme to the outside.
c. Add flower containers on/near the porch of the home to complement the colors of the home or garden.
d. Add interest to the windows with craftsman-style wood framed screens. You could also add a wooden railing to the porch to match the windows or front door.
2. Craftsman Style Garage Door:
a. Another addition you can make to better match the Craftsman style home is changing the garage door.
b. Try to match the style of the front door, windows, and porch railings.
3. Craftsman Style Interior Trimming:
a. If you don't already have craftsman style interior trimming, this addition will help you to add to the identity of the home in every room.
b. For example, put trimming on the bottoms, tops and corners of walls. Also using a trimming in the middle of the wall can give you a natural division to change paint colors if desired.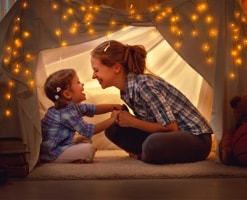 The home equity you've earned
can be used in a multitude of
ways. 
Main

Start your application online or give us a call.