Tap into your home equity with low fixed rate loan options
Current Home Equity Loan Rates

Term Length Options:


Rate Range:

30-Year Fixed Rate

x.xx

% -

xx.xx

% APR

20-Year Fixed Rate


x.xx

% -

xx.xx

% APR

15-Year Fixed Rate


x.xx

% -

xx.xx

% APR


10-Year Fixed Rate

x.xx

% -

xx.xx

% APR
Product Terms

Loan Amounts

$35,000-$300,000

Payments

Fixed Monthly Payments

Terms

10, 15, 20 & 30 Years


Application Fees

$0

Origination Fees

$0

Appraisal Fees

$0

Charges at Closing

$0
Discover Home Loans pays all closing costs incurred during the loan process, so that you don't have to bring any cash to your loan closing.
In the event that you decide to pay off your loan balance in full within 36 months after your loan closes, you will be required to reimburse Discover for some of the closing costs that we are paying on your behalf, not to exceed $500.00.
Reimbursable closing costs will include all title fees, recording fees, and mortgage/transfer taxes. If you reside in Connecticut, Minnesota, New York, North Carolina, Oklahoma, or Texas you are not required to reimburse the closing costs.
What you can do with a Home Equity Loan from Discover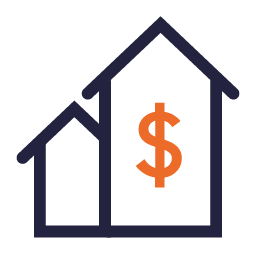 Achieve multiple goals
Get the cash you need for home improvements, consolidating debt, emergency expenses, or life's next big adventure.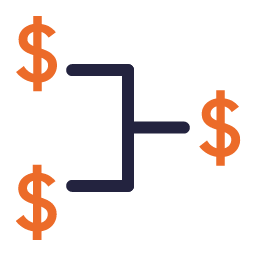 Erase expensive debts
Monthly interest payments adding up? Consolidate your high-interest debts using a home equity loan with a low fixed rate starting at

x.xx

% APR on second liens.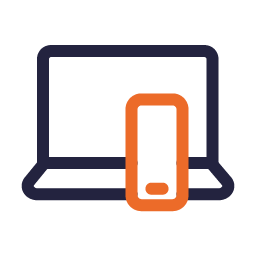 Access your account online, anytime
Check the status of your loan application or make payments at anytime on any device using our secure website.

Find the Home Equity Loan rates you may qualify for
Questions about Home Equity Loan rates
Main

Your APR is determined using factors like your credit history, loan amount, and the amount of equity you will have in your home after receiving the loan.
Main

Your interest rate is the direct charge for borrowing money.
The APR, however, reflects the entire cost of your mortgage as a yearly rate and includes the interest rate, origination charge, discount points, and other costs such as lender fees, processing costs, documentation fees, prepaid mortgage interest and upfront and monthly mortgage insurance premium. When comparing loans across different lenders, it is best to use the quoted APRs for the same type and term of loan.
Main

A home equity loan lets you borrow a fixed amount, secured by the equity in your home, and receive your money in one lump sum. Typically, home equity loans have a fixed interest rate, fixed term and fixed monthly payment. Interest on a home equity loan may be tax deductible under certain circumstances. Please consult your tax advisor to see if you qualify.
Main

There are many differences between a home equity loan vs HELOC. For example, a home equity loan comes with fixed rates and a lump sum of cash while a HELOC comes with variable rates and a line of credit. Regardless of which you choose, both a home equity loan and HELOC can help finance major projects like home renovations.

 

Discover offers home equity loan and mortgage refinance products but does not offer HELOCs.
Main

Start your application online

or give us a call.
Main

Start your application online or give us a call.