Debt Consolidation Solutions from Discover
Whether you want to lower your monthly payment or pay down debt faster, Discover offers a range of debt consolidation plans that fit your financial goals.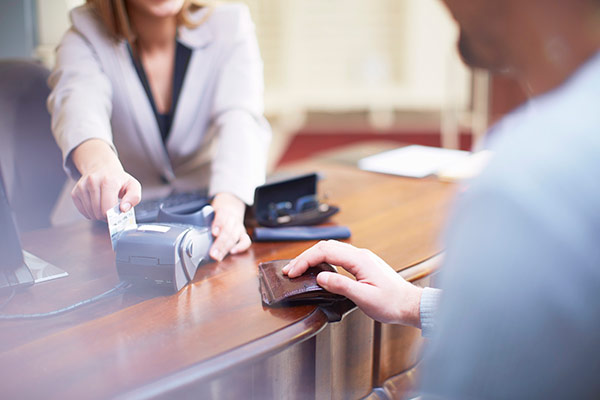 Transfer up to your available credit line
Transfer high-interest debt from credit cards, store cards, student loans, and more and save with a low promotional APR.
Learn more about

Balance Transfers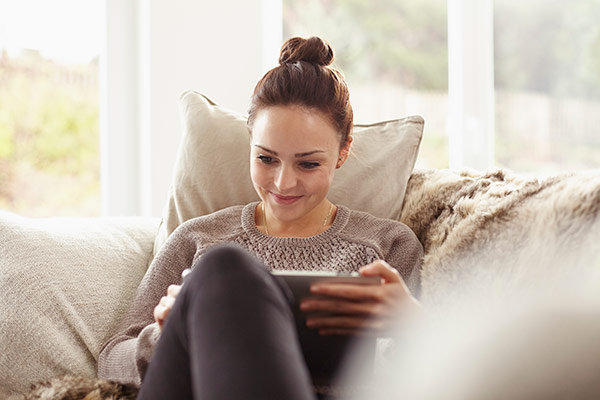 Borrow from $2,500 up to $35,000
Lock in a lower fixed interest rate and consolidate higher interest debt. No origination fees and no collateral required.
Learn more about

Personal Loans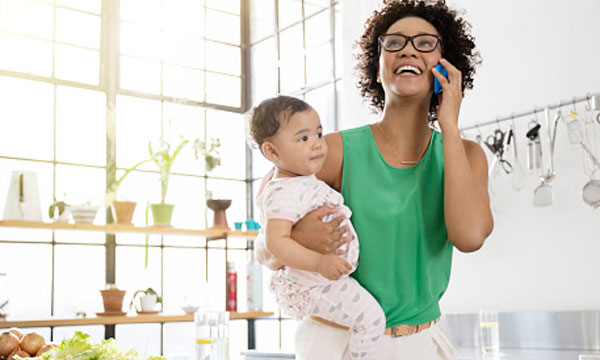 Borrow from $35,000 up to $150,000
Using the equity in your home, consolidate or refinance debt with no closing costs and low fixed interest rates.
Learn more about

Home Equity Loans
See what debt consolidation can do for you
Spend less on interest

Get a lower fixed rate with a loan or get a low promotional rate with a balance transfer.

Make a single monthly payment

Debt consolidation can help you reduce the number of payments you make each month.
Pay off debt over time

With debt consolidation, you pay down your debt according to your loan term or balance transfer promotional period.

Eliminate debt faster

Debt consolidation can help you reduce your monthly payment and pay down principle quickly.
Estimate your savings with our debt consolidation calculators
See your balance transfer savings
Cardmembers can log in to see offers and calculate savings.
Log in now
Estimate your savings with a personal loan
And see how much faster you can pay off your debt
Estimate savings
Calculate your savings with a home equity loan
See how much a home equity loan can lower your monthly payment
Estimate savings
Check out these debt consolidation tips and resources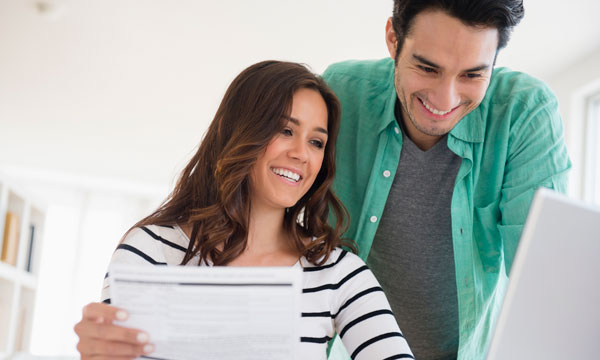 A balance transfer can help you save money on interest while you pay down higher interest debt from existing credit cards and loans. Read more
See all Balance Transfer articles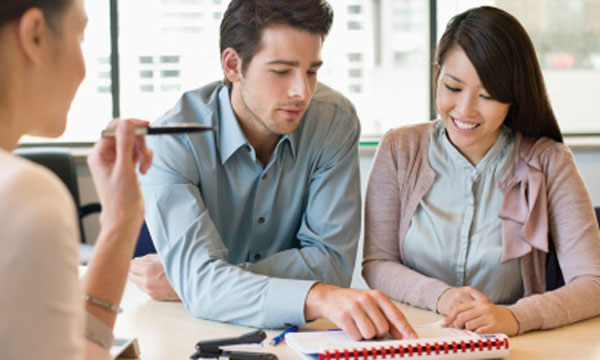 When it comes to major financial goals, two of the biggest are paying off debt and building an emergency fund. Read more
Explore Personal Loan resources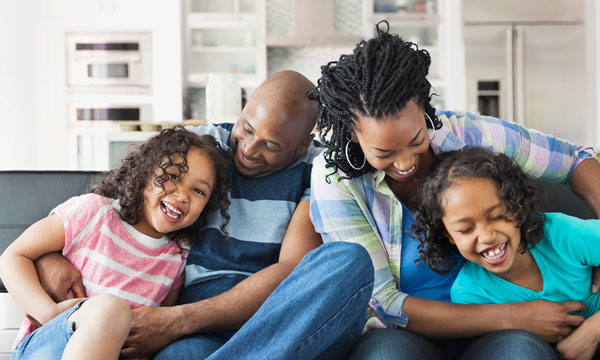 Using the equity in your home, consolidate your debt and pay a lower interest rate on one monthly payment. Read more
See all Home Equity articles