FINANCIAL EDUCATION CENTER
Get the assistance you need
This hub was created to help you gain financial breathing room. It's one spot where you can find useful information about local assistance and credit management.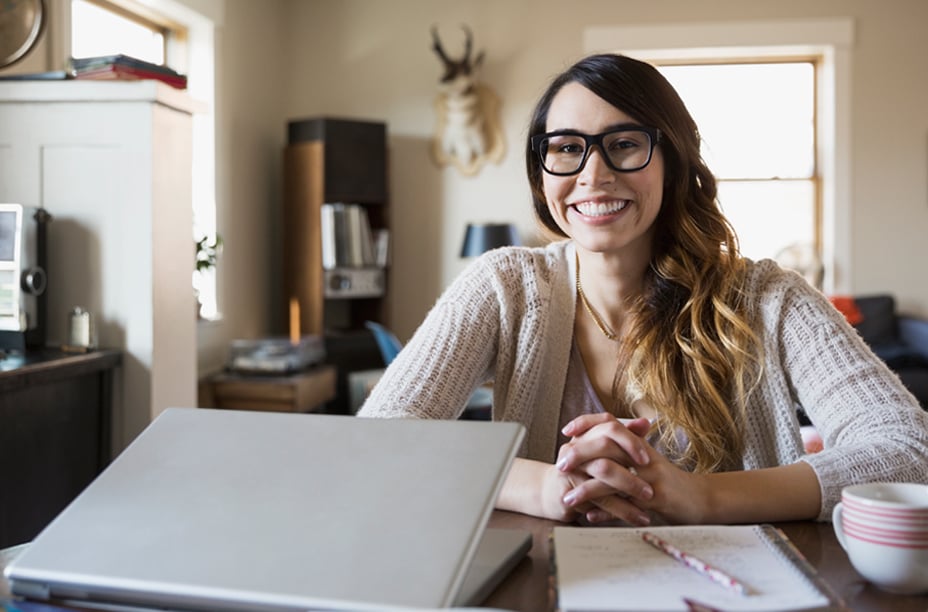 Find local assistance
Learn about local assistance that may be able to help with utilities, food and prescriptions.
Explore helpful articles
Read about strategies that have helped others regain financial stability.
CREDIT SCORE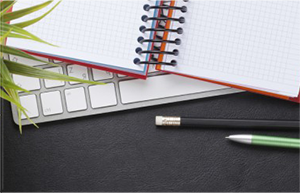 Get the ins-and-outs of what comprises your credit score.
 
CREDIT CARDS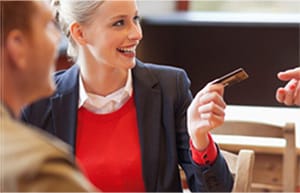 Gain a better understanding of credit card interest rates, APRs and other aspects of your credit.
 
LIFESTYLE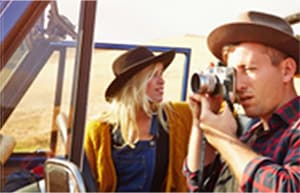 Learn about strategies and tips that can simplify budget management.
 
*FICO® Credit Score Terms: Your FICO® Credit Score, key factors and other credit information are based on data from TransUnion® and may be different from other credit scores and other credit information provided by different bureaus. This information is intended for and only provided to Primary account holders who have an available score. See Discover.com/FICO about the availability of your score. Your score, key factors and other credit information are available on Discover.com and cardmembers are also provided a score on statements. Customers will see up to a year of recent scores online. Discover and other lenders may use different inputs, such as FICO® Credit Scores, other credit scores and more information in credit decisions. This benefit may change or end in the future. FICO is a registered trademark of Fair Isaac Corporation in the United States and other countries.