Here's the upcoming 5% Cashback Bonus® calendar.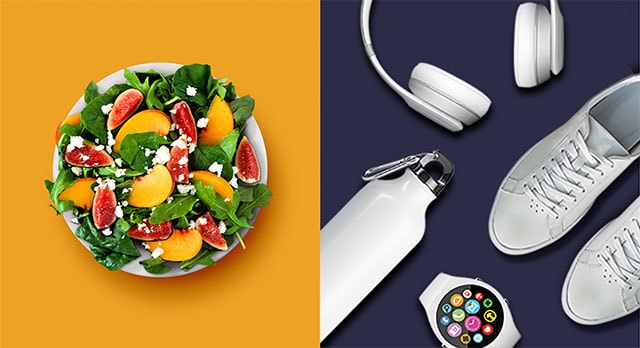 JUL–SEP
Restaurants & Paypal2
Selected: Activate starting 5/1/21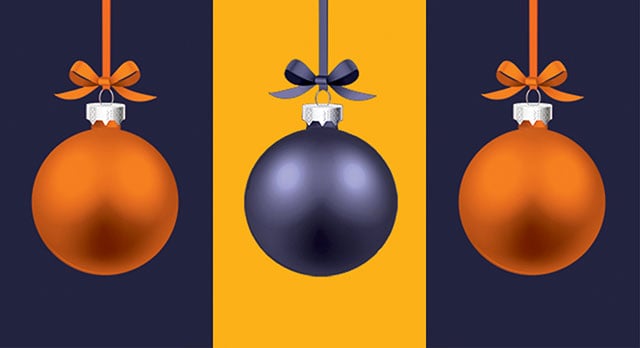 OCT–DEC
Amazon.com, Walmart.com and Target.com3
Selected: Activate starting 8/1/21
Earn 5% Cashback Bonus on up to $1,500 in category purchases each quarter, when you activate.
And remember, you'll always earn Cashback Bonus when you use your Discover card.

That's up to $75 cash back each quarter!