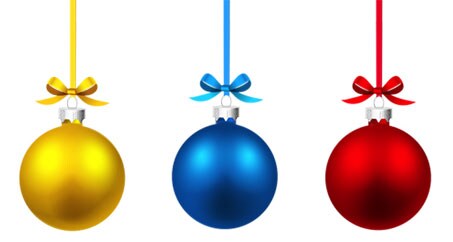 Earn 5% at Amazon.com, Walmart.com & Target.com

Now–Dec on up to $1,500 in purchases, when you
activate.1
Log In

Log in to see if you've activated and track your progress.
Add your Discover® card to Amazon.com to maximize your 5% cash back.
Add Your Card
PROGRAM DETAILS:
Applies to all categories: Certain digital wallet transactions qualify for 5%, for more information see Discover.com/digitalwallets

Link to Digital Wallets pages

. Purchases made through third-party payment accounts, mobile or wireless card readers, virtual wallets or similar technology will not be eligible if the technology does not provide sufficient transaction details for rewards qualification. 5% Cashback Categories: In accordance with standard industry practices, merchants are assigned a merchant category code (MCC) typically based on their line of business, or the type of products and/or services they primarily sell or provide. Discover Card does not assign MCCs to merchants. Even if you make purchases at a merchant of items that appear to fit in a rewards category, the merchant may not have an assigned MCC in that rewards category. Only purchases made from merchants located in the United States are eligible for 5% Cashback Bonus. Rewards are added to your Cashback Bonus account within two billing periods. See Cashback Bonus Program Terms and Conditions for more information about your rewards.
1. For Discover it® and Discover® More® cardmembers only: Activate to earn 5% Cashback Bonus at Amazon.com, Walmart.com and Target.com from 10/1/20 (or the date on which you activate 5%, whichever is later) through 12/31/20, on up to $1,500 in purchases. Amazon.com purchases include those made through the Amazon.com checkout, including digital downloads, Amazon.com gift cards, Amazon Fresh orders, Amazon Local Deals, Amazon Prime subscriptions and items sold by third-party merchants through Amazon.com's marketplace. Purchases also include those made in-store at Amazon Go, Amazon Bookstore, and Amazon 4-Star. The Amazon.com logo and the smile logo are trademarks of Amazon or its Affiliates. Walmart.com purchases include only those made at Walmart.com and when shopping through the Walmart app (including Grocery Pick Up and Instore Pick Up). Purchases made through affiliates of Walmart.com are not part of this promotion. The Walmart.com logo is a registered trademark of Walmart Inc. Target.com purchases include only purchases made online at Target.com or through the Target app. Purchases made through affiliates of Target.com are not part of this promotion, including, but not limited to, targetoptical.com and targetphoto.com. Target and the Bullseye Design are registered trademarks of Target Brands, Inc. Listed merchants are in no way sponsoring or affiliated with this program.