$1 Cashback Bonus® or 100 Miles equals $1 to redeem with PayPal
Earn rewards on every purchase, then redeem any amount, any time.*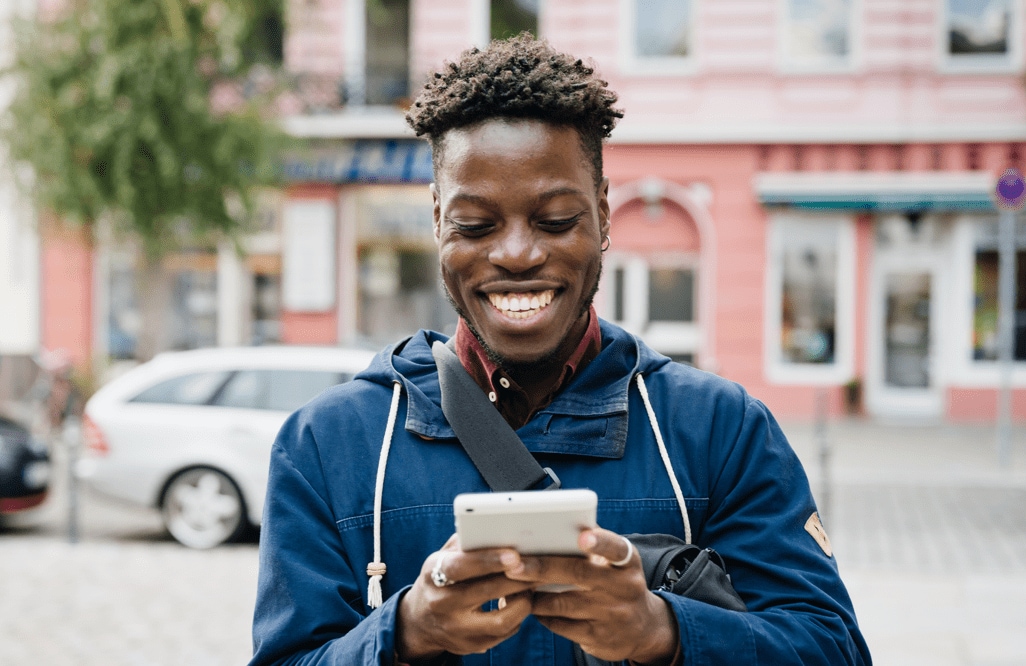 Pay in full or redeem rewards
Make sure you're linked with PayPal so you're ready to shop, earn, and redeem rewards at checkout.
Questions about PayPal and Discover?
How do I check out with PayPal and Discover?
Make sure your card is linked with PayPal. Then just look for

at checkout online and in apps at millions of stores.
---
Am I earning rewards when I use Discover with PayPal?
Yes, you're earning Cashback Bonus or Miles on every purchase you make with your Discover Card.
---
How do I know if I'm set up to pay with rewards with PayPal?
Can I choose the amount of rewards I apply to a purchase?
Yes, you can choose to apply as much or as little rewards as you'd like—there's no minimum.
Use Rewards with PayPal: For complete details on how to Pay with Rewards with PayPal see PayPal.com/Discover. Pay with Rewards will be available for eligible credit cards on eligible purchases or can be donated to support a charitable cause with PayPal Giving Fund. To learn more about Pay with Rewards, see terms and conditions. All reward redemptions are subject to Discover's reward program terms.

PayPal, the PayPal logo are trademarks of PayPal or its Affiliates.

The Best Buy logo, taglines, tradenames, trademarks, intellectual property and related concepts are the exclusive property of BBY Solutions, Inc.

* Rewards never expire. We reserve the right to determine the method to disburse your rewards balance. We will credit your Account or send you a check with your rewards balance if your Account is closed or if you have not used it within 18 months.