Consolidate and Simplify with a Balance Transfer
Combine multiple credit cards and take charge of your debt
Instead of carrying debt on several credit cards, transfer your balances to Discover to more easily manage your debt with one monthly payment. Here's why a balance transfer is an effective solution for achieving your goals.
Pay fewer creditors each month

When you consolidate, you have fewer bills to pay, fewer dates to remember and fewer to-dos on your list.

 

Spend less on interest

Rather than paying multiple high interest balances, transfer your balances to your Discover card with a low promo rate and save.

 

Enjoy the variety

Transfer different types of debt to Discover, including credit and store cards, medical bills, gas cards, and auto loans, online or over the phone—the flexibility is yours.

 

It's easy!

All you have to do is choose an offer, select the balance you want to transfer and track your progress.
See how a balance transfer can help reach your consolidation goals
Still have questions? Check out our article for more information. 
Learn more about the many Debt Consolidation options from Discover.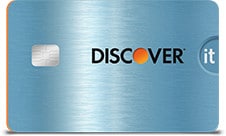 Not a Discover cardmember?
Get the treatment you deserve
Enjoy the many benefits of being a cardmember, including a low interest rate balance transfer.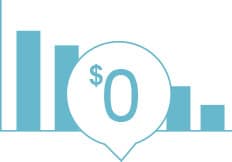 Watch your balance decrease and your savings grow