Whether you're facing an unexpected bill or need to make a cash-only purchase, your card can help you out with a cash advance

ATMs & Banks
Create a PIN to get cash instantly at over 500,000 ATMs. Or stop by a participating
bank or credit union.
Find an ATM

Online Direct Deposit
Deposit cash straight into your
checking account for easy access within 1–3 days.
Log in to learn more

Cash Access Checks
Log in to see if you're eligible to request checks online and get them delivered right to your doorstep.
Log in to learn more
Some things to keep in mind with a cash advance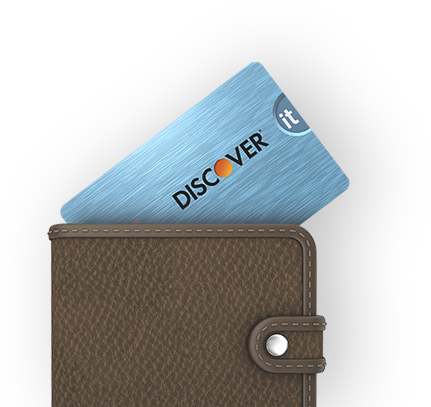 APRs & Fees
Log in and view your statement to see yours, and keep in mind that interest will be charged right away on cash advances.
Limits
The amount of your cash advance is limited to your available Cash Advance Credit Line. Also keep in mind that different banks may have their own cash draw withdrawal limits through ATMs—and some ATMs may have additional fees and restrictions.
Requirements
Banks and credit unions require a photo ID to access cash. It's also good to check that your financial institution honors cash access with Discover. If you prefer to use an ATM, just make sure to create a PIN.
Frequently Asked Questions