Make Your Big Move with Online Checking
Whether it's on the other side of town or cross-country, moving is easier with online checking.
When you're preparing to move cross-country, it might seem that the only thing longer than the move itself is the accompanying to-do list. On that long list, you may find yourself having to find a new bank in your new city. Choosing a new bank is not always easy. In fact, it can be a hassle considering the time spent traveling to the nearest location just to open an account.
The growth of online banking has alleviated the headaches associated with switching banks. With online banks, you have the ability to open checking accounts without having to visit a physical location. You receive many of the same features with an online checking account, and there may even be added benefits like cash back rewards.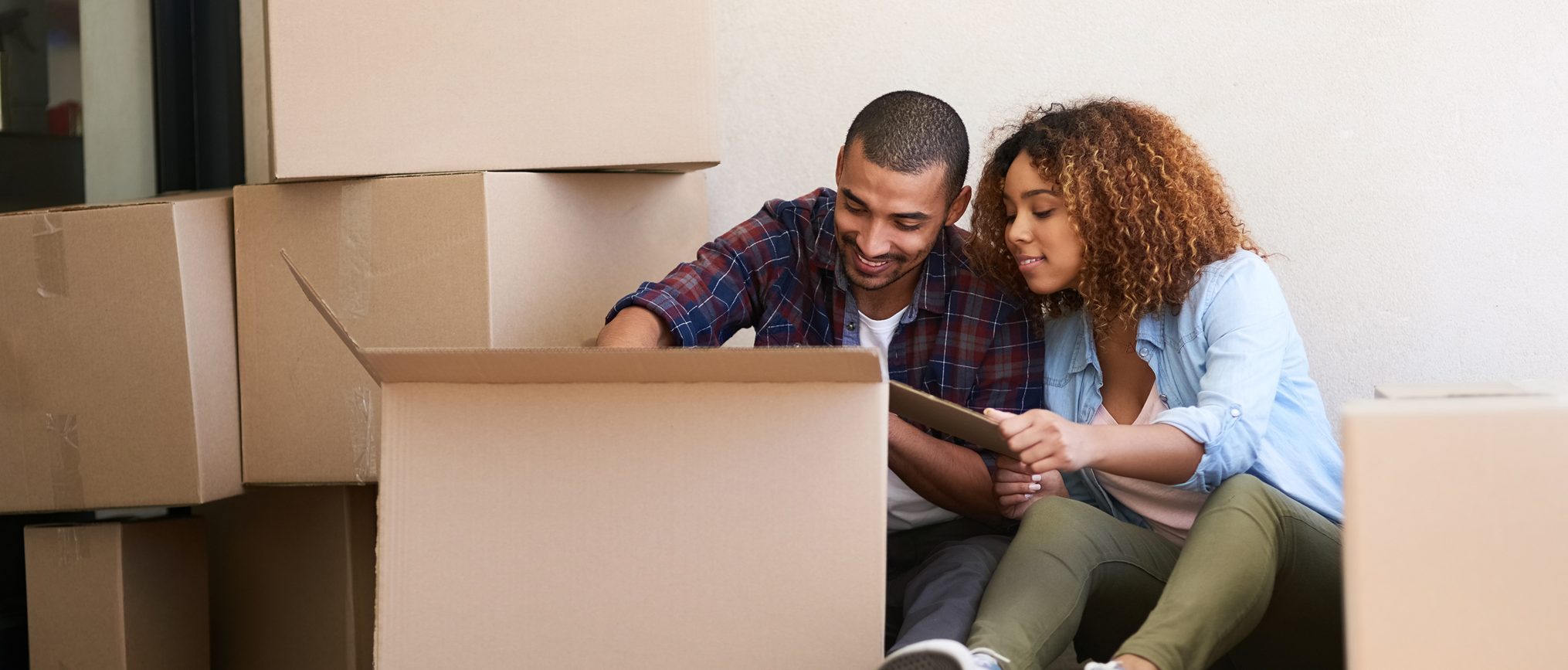 Online checking accounts paired with a mobile banking app will allow you to complete many transactions without stepping into a bank, including:
Making mobile check deposits
Paying bills
Transferring funds
Keeping track of your expenses
Finding an ATM nearby
By opening an online checking account, you are ensured online banking access to your accounts with an internet or cell phone connection. You're not restricted to normal banking hours. Also, the availability of customer service via phone or Internet allows you to avoid traveling to a bank and waiting in line for assistance.
Choosing the Right Bank
Choosing a bank is a process which involves many considerations. When selecting a bank, you may want to ask yourself the following questions:
Does this bank have monthly fees?
Is there a minimum balance requirement?
Do they have a quality mobile banking app?
Is there a fee for checks?
Will there be enough ATMs to choose from?
Moving involves making many major decisions, including the choice of bank to use. Online checking accounts transform the moving process by providing accessibility at any time and in any place. With an online checking account, you may avoid the hassle of switching banks in the future.