How to Stay Safe with Mobile Banking
Help protect yourself and your information with these quick and easy tips.
Banks pride themselves on protecting their customers' accounts and information, whether at a branch or using a mobile banking app. When banking on-the-go, there are things you can do for added security, like setting a four-digit pin or not logging in to your bank accounts using public Wi-Fi. Here are some helpful hints on what you can do to ensure safe mobile banking.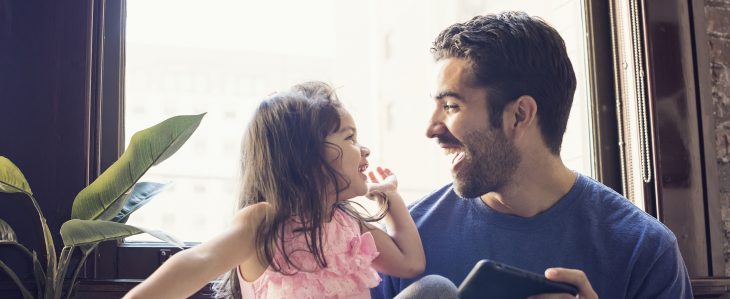 Protect Your Smartphone
Many people go to great lengths to protect information on desktop or laptop computers. They use anti-virus software, firewalls and more. A smartphone should be treated the same way. According to a survey by Consumer Reports, 34% of people took no security measures to protect their smartphones at all. There may not be many anti-virus apps you can download, but simply locking your phone after using it or logging out of your mobile banking app after a completed transaction can prevent unwarranted access to your accounts and information.
Many mobile users don't know what steps to take to increase security for sensitive information, which is why some do nothing at all. Educating yourself on how to make your smartphone and the information it holds, more secure, is critical. Some of the precautions you can take include:
Using a 4-digit PIN to lock your screen
Backing up your data
Using location-based software to find your lost phone
Installing an antivirus app
Installing software to erase the contents of a lost phone
If your smartphone is stolen, having a 4 digit lock code makes it harder for others to unlock it. Also, smartphones have other features that allow you to locate and remotely lock or erase data if you lose your phone. This is commonly referred to as a "kill switch."
While most apps are safe, some may experience security vulnerabilities on occasion. Updating your apps to the latest version ensures that your phone maintains its security. Also, when downloading apps, only choose ones from publishers you trust.
According to a survey by Consumer Reports, 34% of people took no security measures to protect their smartphones at all.
Protect Your Information
We've discussed ways in which you can safeguard your smartphone, but what about your information in general? Consumers should be proactive and alert to protect their accounts when banking on a mobile device. Here are a few important ways to stay secure.
Create a strong password
When you log in to your account, use a strong password that includes numbers, letters and special characters, if allowed. More complex passwords will make it much more difficult for someone else to access your accounts.
Never log into your bank's mobile website through a public Wi-Fi network
Because public Wi-Fi does not have heightened levels of security, it is much safer to use your phone's data network or a secured Wi-Fi network when accessing sensitive information.
 Don't save your usernames and passwords in your browser.
Some browsers give you the option to save your username and password. When you save that information, it could be very easy for someone to gain direct access to your bank account if your phone is lost or stolen.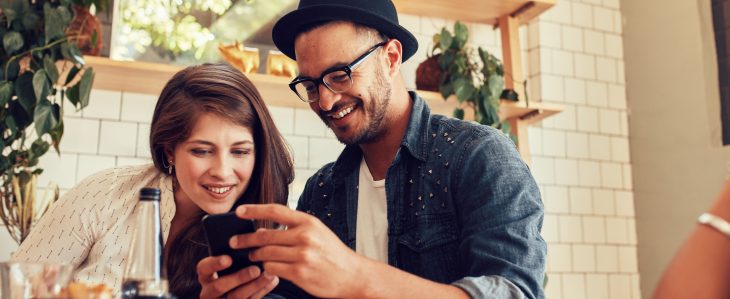 Log out after use.
Even if you haven't saved your credentials to a browser, it's still important to log out of your account when you're done banking on your mobile device.
By following a few simple guidelines, you can ensure your bank accounts are safe. Creating good passwords, securing your phone with a 4-digit code and logging out of your accounts are all excellent ways to protect yourself.  Safeguard your account information and phone so that you can continue to enjoy the convenience that comes with mobile banking.