Protecting Yourself Online
Keeping your financial information safe online goes beyond where you bank.
It's easy to take online banking for granted. The benefits and convenience of being able to manage your accounts anywhere anytime have inspired millions to make online banking an integral part of their daily financial routines.
But that doesn't mean you should take your online security for granted. Cyber crime is serious business, and you need to remain vigilant about the safety of your personal and financial information whenever you're on the computer. Of course, Discover takes cyber security seriously, too. Our security practices are designed to safeguard your personal information whenever you take advantage of our online tools and resources.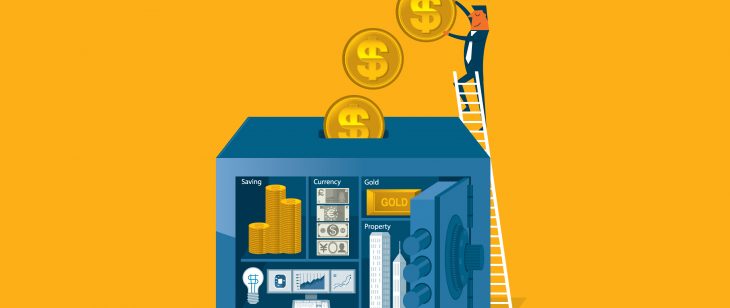 To access your online accounts with peace of mind, remember to take the following steps:
Be Alert for "Phishing" Scams
Don't take the bait when online scammers try to trick you into revealing personal and financial information. The practice is known as "phishing." It commonly involves email messages or browser pop-up windows that prompt you to enter account numbers, passwords, or personal information. Ignore these, along with any accompanying email attachments, which may contain programs designed to give fraudsters access to your personal information.
Don't be fooled by appearances. Some "phishy" emails are cleverly designed to look like they came from reputable institutions, such as well-known companies. But well-known companies don't contact customers looking for this type of information, so delete any email asking you to provide details about you or your accounts. If you're unsure whether an email about one of your accounts is legitimate, call the institution's customer service phone number or log on to your account directly – not through a link provided in the email.
Watch out for requests to disclose personal information. Discover will never request that you send sensitive information such as your User ID, Password, account number, or social security number via email.
Cyber crime is serious business, and you need to remain vigilant about the safety of your personal and financial information whenever you're on the computer.
Safeguard Your Access
Make sure your wireless network is secure. An unsecured wireless network is easily accessible to outsiders, some of whom may try to access account information on your computer. One way to keep them out is by using a wireless router that can encrypt (scramble) the data on your network. Keep in mind that some routers are delivered with the encryption feature turned off. Check to make sure yours is on.
Be cautious about public access. Just as you can't assume public wireless networks – such as those in Internet cafes and hotel lobbies – are secure, you can't assume that all public computers are safe. Never access your accounts online using a computer that you don't own or trust. The information you enter could be stored or transmitted without your knowledge, potentially for use by criminals.
Shop Safely
Always use a secure website when making online transactions. Generally speaking, you can tell you're on a secure website when you see a padlock symbol in the frame of your web browser. Also, the website will begin with "https" rather than "http."
At Discover, we don't just talk about the importance of ensuring online security, we make it a top priority. For example, our encryption and firewall technology help shield your personal information from unauthorized users. If you do have fraud on your account, a fraud specialist will work with you to resolve your issue.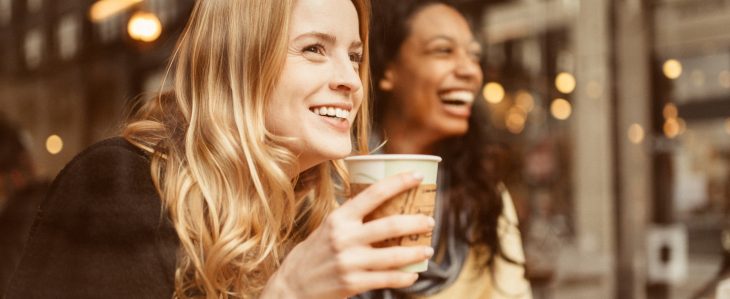 Discover
Discover Bank offers a full range of CDs and IRA CDs with terms from 3 months to 10 years as well as Checking, Money Market and Online Savings Accounts. Regardless of your savings goal you can always find the right account for your needs at Discover.  Open an account online in minutes or call our 24-hour U.S.-based Customer Service at 1-800-347-7000.