Getting the Most From Your Online Checking Account
Tap into the full potential of your online checking account.
Most people only scratch the surface of what they can do with their online checking account. Online banking makes managing personal finances convenient because it can be accessed anytime and anywhere – from a smartphone or PC. With a few simple tips, like using direct deposit and your bank's mobile app, you can get the most out of your online checking account and take advantage of all that it has to offer.
1. Automate Whenever Possible
Choose automatic options whenever possible so you pay bills on time and avoid late fees. Use the bill pay feature that comes with most checking accounts to set up repeating bill payments for monthly expenses like utilities and credit card payments. Bill pay also tracks your history to help you manage your budget. You can also use automatic transfers from checking to savings to put money away without even thinking about it.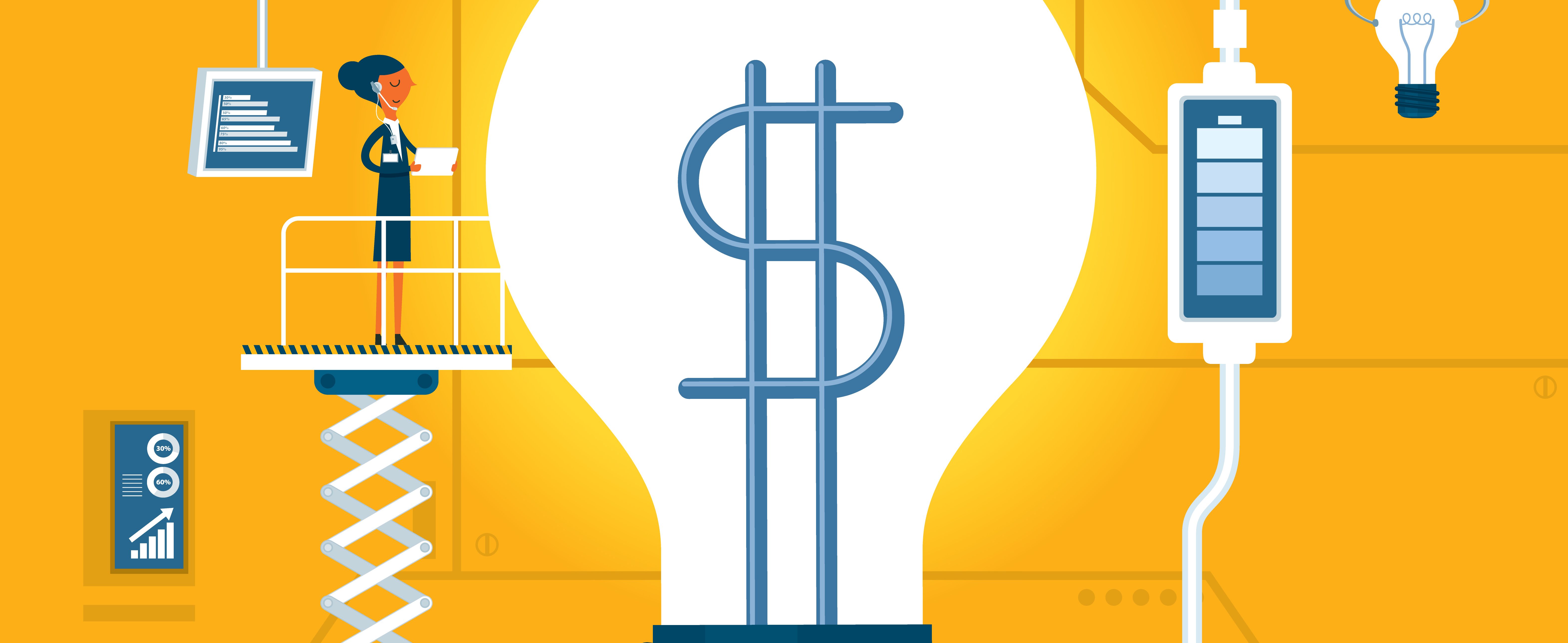 2. Deposit Directly to Your Account
Direct deposit is designed to save you time. Instead of standing in line at the bank to deposit a check, it's placed directly into your checking account. With money automatically deposited in your account on payday, you can bypass the bank altogether. If you haven't signed up for direct deposit yet take advantage if your employer offers it.
3. Go Mobile with a Banking App
Mobile banking apps make it easier to access your account any time of the day. Not only can you check balances, but you can transfer funds between accounts, pay bills and find ATMs nearby. You can also deposit checks by snapping a picture of them with your phone's camera. A mobile app allows you the freedom to manage your finances from anywhere.
4. Be Vigilant, Check Your Balance
Identity theft and fraud are two concerns many people have when it comes to financial products. It's a good idea to get into the habit of checking your account balance regularly so you can catch any unauthorized transactions. Most banks have a system in place that can detect an out-of-pattern transaction but it's still recommended to check your balance and your account activity often.
5. Make Your Account Safe and Secure
Banks are invested in protecting their customers and they've made it easy for you to keep your accounts and your information private. There are many precautions you can take, but two of the easiest ways you can protect your checking account are only buying from sites you trust and never saving your debit card or account information online.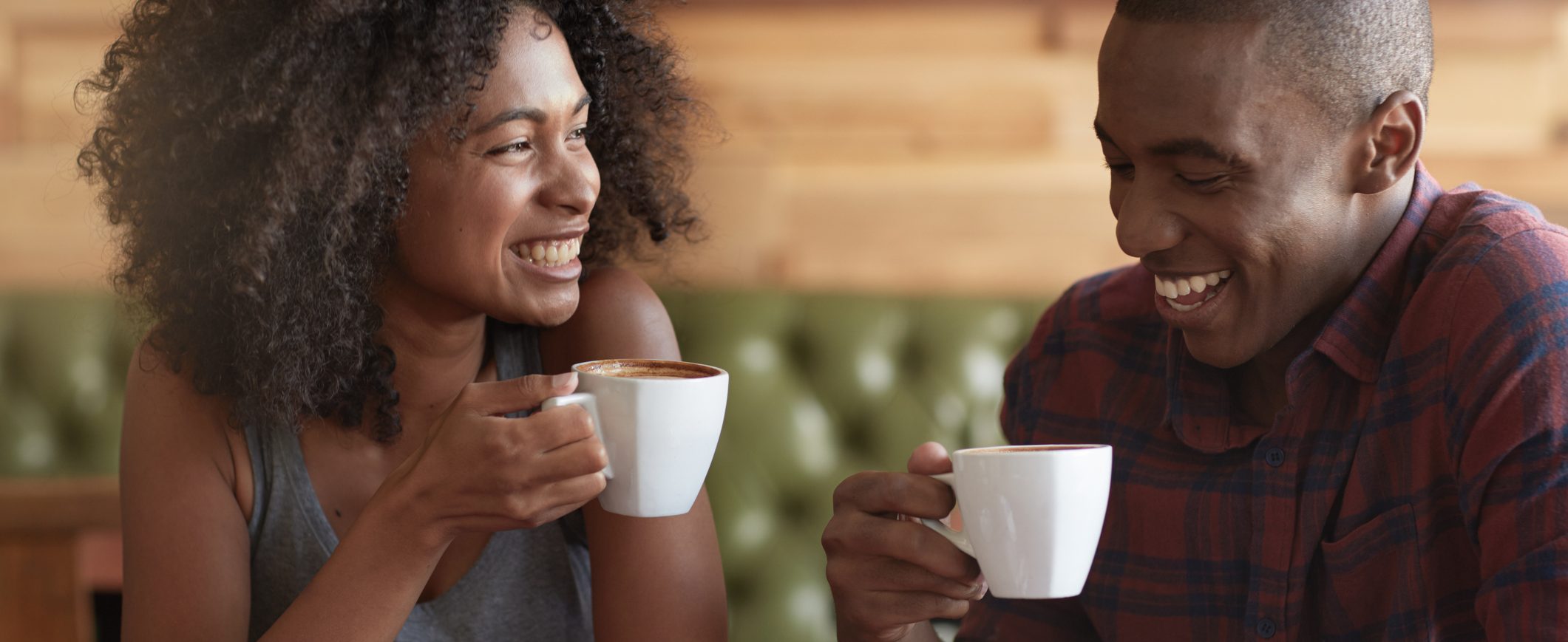 Take the time to learn about the different features online checking accounts have to offer, like direct deposit, mobile banking apps and bill pay, how they can benefit you and how to use them. Having an online checking account enables you to stay up-to-date with the latest activity and manage finances on the go.