Investor Relations
Billions of financial transactions pass through Discover's electronic payment networks each year. From credit to debit to international transactions, we've got you covered 24 hours a day and offer some of the best security and safety in the industry.

Discover Network
Our comprehensive and secure payments network supports a full range of credit, debit and prepaid cards, including Discover card. We provide customer-centric tools and programs designed to help issuers, acquirers and merchants drive loyalty, increase transaction volume, and run their businesses with streamlined efficiency. We've also formed strategic alliances with China UnionPay and JCB to provide reciprocal card acceptance on these networks in many countries around the world.
Visit Discover Network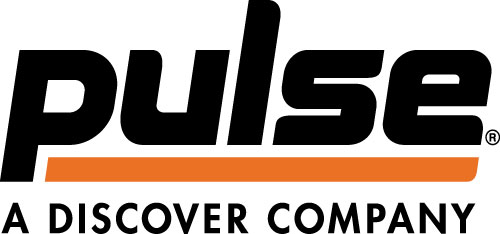 PULSE
Acquired in 2005, PULSE has operated one of the nation's leading ATM/debit networks for over three decades, serving more than 4,500 banks, credit unions and savings institutions across the U.S. and linking cardholders with ATMs and point-of-sale payment terminals nationwide. PULSE employs a state-of-the-art network environment designed to provide continuous service, processing transactions and settlement simultaneously.
Visit Pulse

Diners Club International
Acquired by Discover in 2008, Diners Club International is a globally recognized brand serving the payment needs of consumers, corporations and small business. Established in 1950, Diners Club International offered the first multi-purpose charge card in the world, launching a revolution in how consumers and companies pay for products and services. Today, Diners Club cards are accepted in more than 185 countries and at millions of merchant and cash-access locations globally.
Visit Diners Club International