Financial Tools and Resources
We've got everything you need to take control of your money.
Find articles and information about credit cards, safety, credit scores, and rewards and benefits.
Free Credit Scorecard with your FICO® Score. You don't have to be a customer and there's no ding to your credit.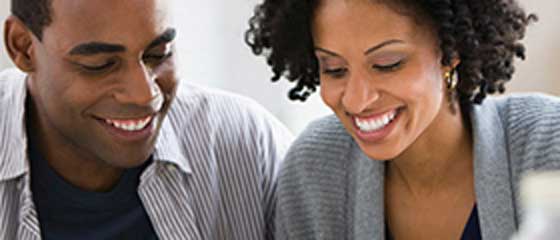 Banking Tips and Advice
Get helpful ideas on where to put your money and how to grow your savings.
Discover Bank, Member FDIC
Meeting Financial Goals
Whether you want to eliminate higher-interest debt or finance a major life event, we offer tools to help you choose the path that's best for you.