How to Get Physically and Financially Fit
Make a resolution to get in shape this year? Here are tips to help you save money while you're at it.
Getting fit and saving money are two of the most frequently cited goals, no matter what time of year. But it doesn't take making a resolution to get you motivated or help keep your spending in check. If you want to slim your waist while padding your savings account, we have four tips to get you started:
1. Skip the gym and save the money
Instead of signing up for a gym and getting locked into an expensive monthly contract, look for fun ways to work out outside the gym. Runner's World suggests 15 no-fee or low-cost fitness apps that can help you track and improve your running. If it's too cold outside or running isn't your thing, there are plenty of indoor exercises that require little or no equipment. Low on time? Try the scientifically-backed, seven-minute workout from The New York Times, which you can access via a web browser or smartphone app.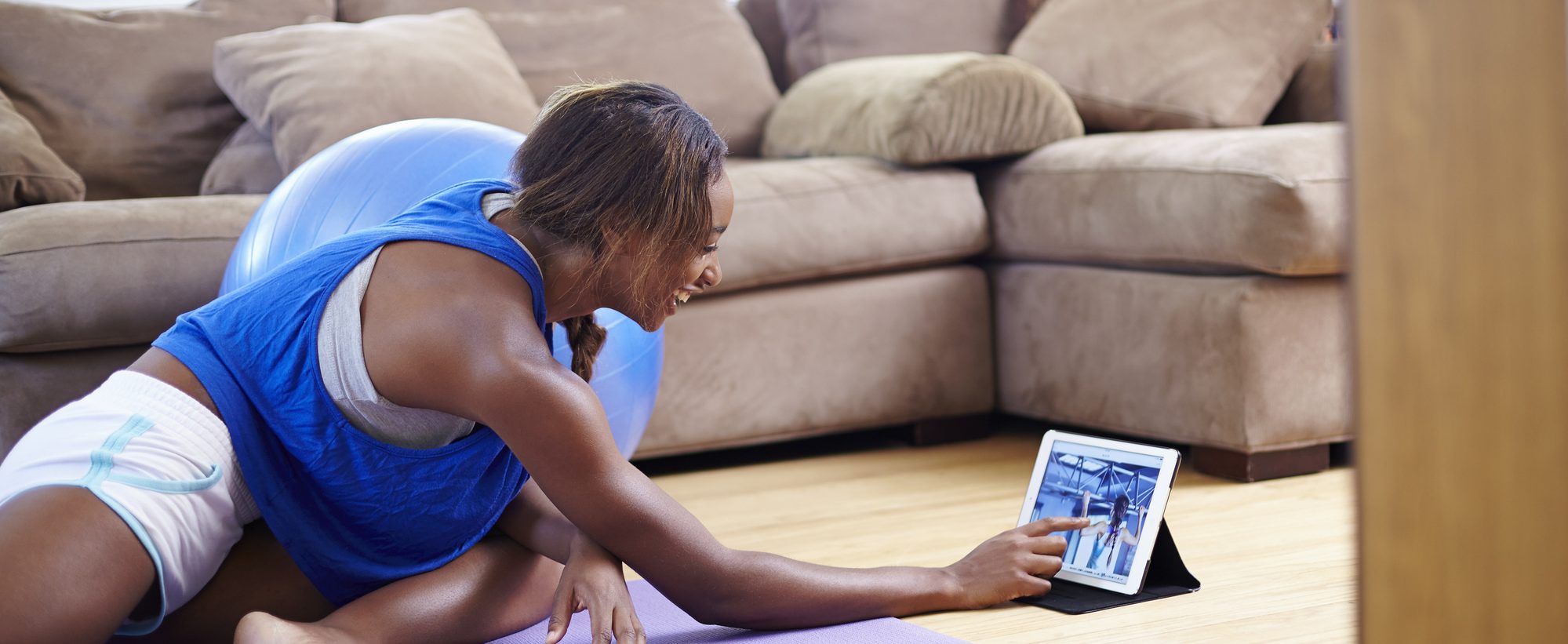 2. Find inexpensive classes
If you enjoy working out alongside others in a class but want to avoid the costly fees, you have several options. Jump between classes with discount vouchers from daily deal sites like Groupon or LivingSocial. Ask the studio if it will trade you access to classes in exchange for working a few hours behind the counter or cleaning the facilities each month. You may be able to barter other services for studio time. Alternatively, look for no-fee community center classes or other venues that offer sliding scale fees that vary depending on your income.
Saving money and getting in shape can require desire, willpower and consistency.
3. Make money a motivator
Several apps and websites tie health to wealth in a motivational way. For example, you can put money on the line and bet that you'll lose weight using programs like DietBet and HealthyWage. Many of these fitness challenges allow you to compete with friends, family and co-workers, which can help hold you accountable and on track to achieve your goals.
4. Shop healthy and save
Regular exercise is part of getting and staying physically fit, but if you want to be healthy, maintaining a nutritious diet is important as well. Try to stay away from processed foods that are high in fats and sugars. One quick tip is to shop the outer ring of grocery stores, which is often where you find the fresh produce, dairy and meats.
When doing your regular grocery shopping, try to avoid the popular mindset that healthy equals expensive. According to a study published in the Journal of Consumer Research and cited by Consumer Reports, people are quick to attach more health value to foods that cost more money. In some cases, healthier foods may indeed have higher price tags (organic can be pricier than nonorganic, for example), but careful shopping can allow you to find healthy options without breaking the bank. Similarly, higher-priced items may not necessarily have the nutritional value you're after.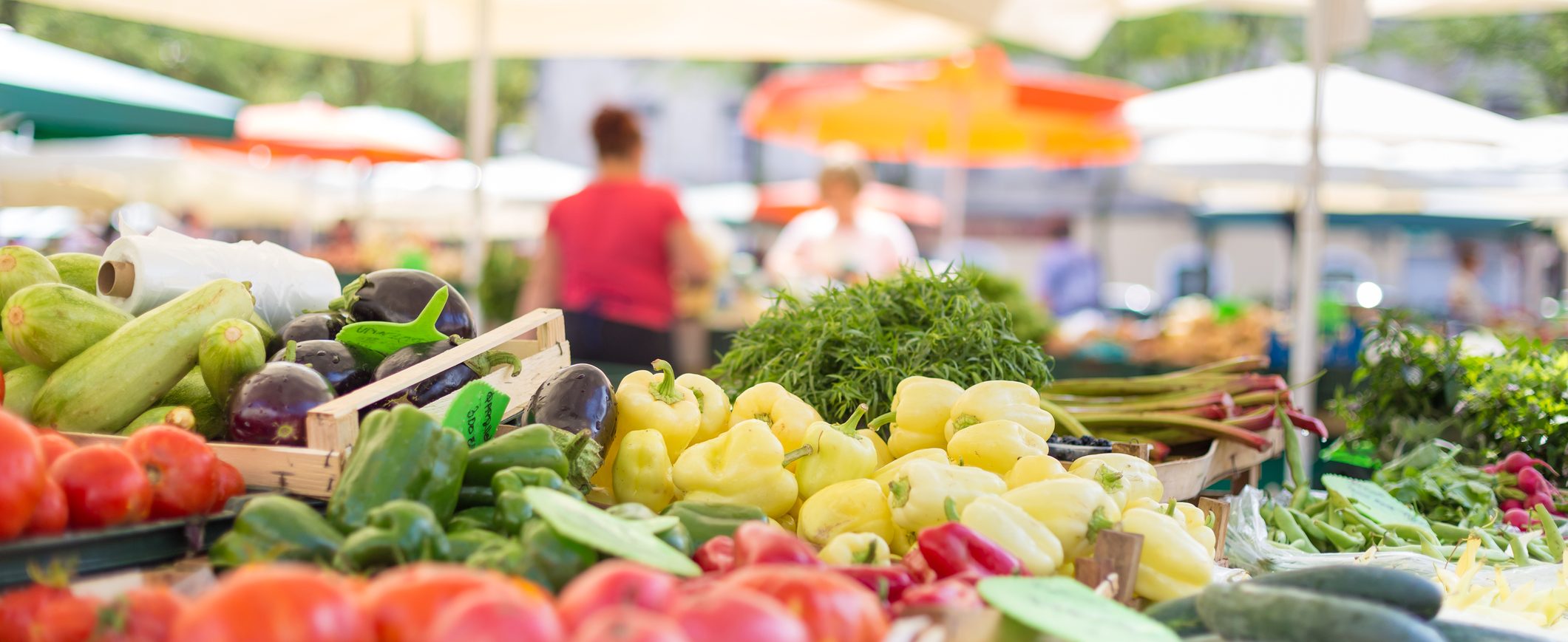 Saving money and getting in shape can require desire, willpower and consistency. If you want to succeed, try some of these tips to work on both areas of your life at once. Keep with it and the long-term results may surprise you.