5 Ways to Save Big and Score a Debt-Free Holiday Season
Start planning your holiday spending—everything from gifts to travel—early.
With the holidays over, it's finally time to recover from that packed social schedule. Work parties. Gift exchanges. Shopping galore. You know the drill. If you found yourself spending too much and saving too little during the holiday hustle and bustle, any lingering holiday debt might stifle your ability to get a fresh start in the new year.
Discover's 2017 holiday shopping survey showed that credit cards were expected to be the most popular payment method during the holiday season, with 32 percent of survey respondents planning to charge most of their holiday purchases to a credit card. By the time gift exchanges with family and friends are over, you could have a sizable chunk of change charged to your credit cards, and that doesn't account for interest paid on balances that stick around as the seasons change.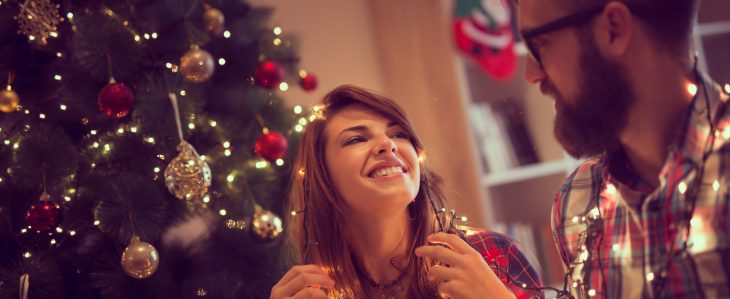 While it may be too late for a do-over, you can avoid taking on more holiday debt and ramp up your savings for the next holiday season by starting early … even now. Here are five tips to help you achieve a debt-free holiday season without being a Scrooge:
1. Create a holiday budget at the beginning of the year
Setting a budget early in the year is one of the best ways to save for the holidays and prepare your finances for the holiday season. Even though you typically think of holiday spending as an end-of-the-year expense, having an idea of how much you plan to spend makes it much easier to stay on track.
Whether you budget with old-school pen and paper or tech savvy apps, list out all of your holiday expenses Opens in a new window.: gifts, decorations, travel, entertainment, you name it. Don't forget about charities you plan to contribute to at the end of the year. Assign an amount to each expense or person on your gift list, and calculate your total holiday budget.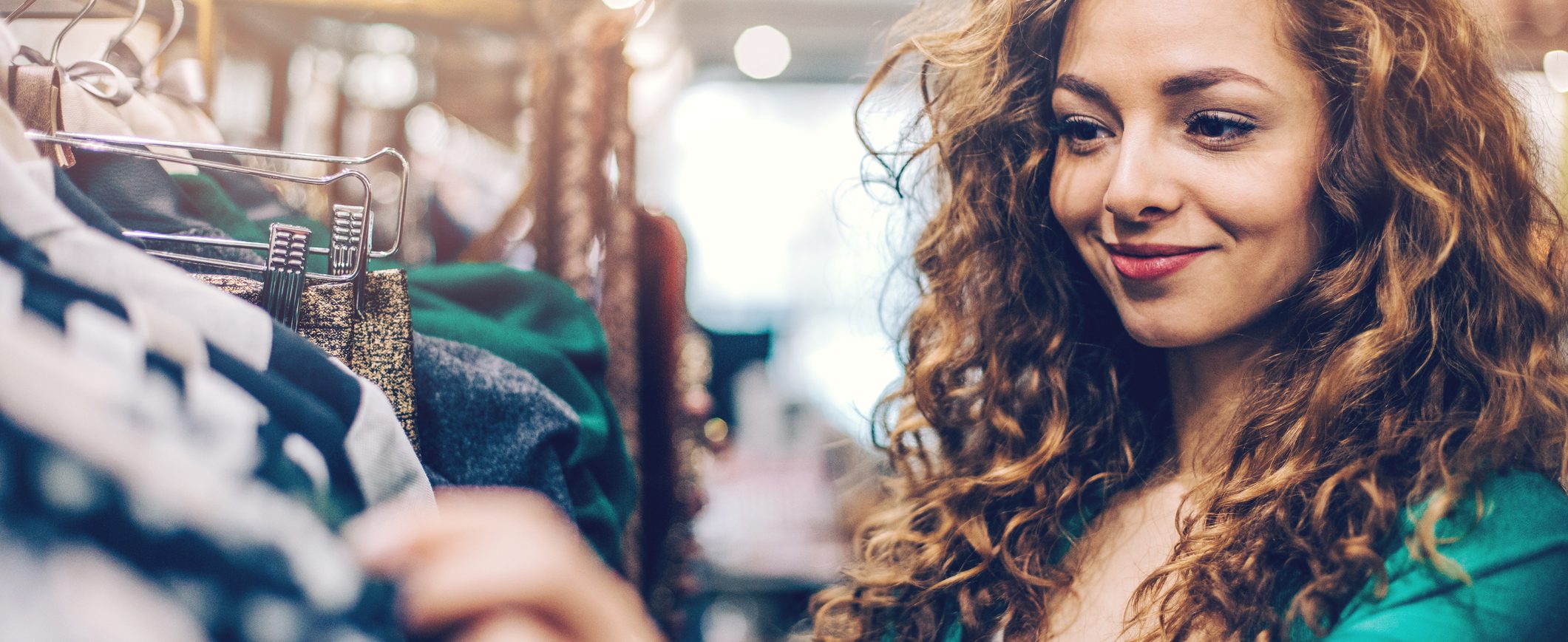 2. Shop for gifts all year long
While it may be time to box up all of those holiday decorations at home, it's also the perfect time to snag seasonal decor and gifts at clearance prices. Shop for what you can and buy only what you need, then stash it away until next holiday season.
For the rest of your gift list, try to shop intermittently throughout the year—when prices are reduced and especially when certain items go on sale. In January, according to U.S. News & World Report, stores slash prices on winter attire and fitness gear. In February, you may find good deals on flat-screen televisions and cameras. In March, stores tend to reduce prices on winter sports gear and luggage to move inventory out the door. In April, it's sneakers and beauty products all the way.
As you shop throughout the year, track your spending to stay on your holiday budget, and make tweaks as necessary. If you score a deal on one person's gift earlier in the year and don't spend as much as anticipated, you may be able to put more budget toward another gift or holiday expense. Find the perfect gift for Mom and splurge beyond your target amount? Track how much you went over, and focus on spending less elsewhere. You won't miss cramming all of your shopping—and potentially paying more—into December.
3. Leverage shopping portals to earn cash back
Believe it or not, some websites will actually pay you to shop. Make the deal even sweeter by using your cash back to save on holiday gifts for next year.
On Ebates.com, for example, you can earn anywhere from 4 to 10 percent cash back for each dollar you spend at certain online retailers, including Macys.com, Amazon.com and JCPenney.com.
Shopping for items that you don't really need just to earn rewards could put a dent in your holiday budget, but earning cash back on items you planned—and need—to buy is a good cost-saving strategy that will help you have a debt-free holiday season.
4. Book holiday travel early—and be flexible
As the discount travel experts at CheapAir.com note, some of the busiest, and most expensive, travel days of the year tend to be right before and after Christmas. If your dates are flexible, you may be able to keep costs low and avoid crowds (nice bonus). Though travel prices are subject to change, you may also save by booking multiple airlines or flying into alternate airports, according to the travel website. For the deepest discounts (bring on a debt-free holiday season), they suggest booking as early as possible and avoiding the costliest dates: Dec. 26 and Jan. 2. If you're able to fly on Dec. 25, you may be able to land quite the deal and save money for the holidays.
To save on hotels, shop early and compare prices to put yourself in the best position to strike when the iron is hot. In addition to checking prices for hotels aligned with your favorite loyalty program, another debt-free holiday tip is to check with travel discounters like Expedia, Travelocity and Priceline.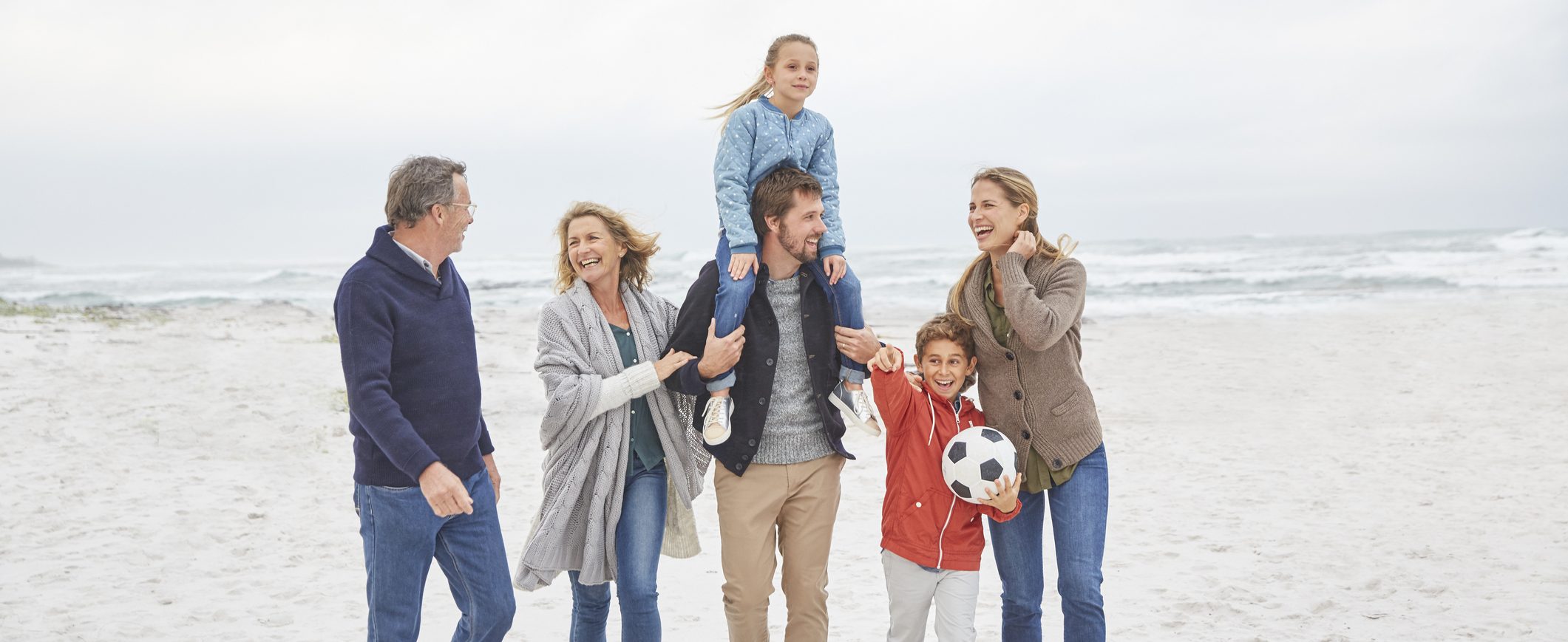 5. Start a savings account for the holidays
While shopping year-round is the way to go, having cash set aside will give you more flexibility next holiday season. To build up cash reserves to cover your gift list and anything else the holidays throw your way, consider opening a targeted savings account just for the occasion.
An online savings account makes it easy to save for holiday purchases, and the best accounts come with minimal fees and easy online access. By opening one early and saving a small amount of money each payday, you can build a stash of cash to use for holiday gifts or any other year-end expenses you encounter.
By budgeting ahead, shopping smart and saving as much as you can, you'll be in better shape once another holiday season rolls around. The key, as always, is to start taking steps now to have a debt-free holiday season. Remember, the best holiday savings strategy isn't one that happens overnight; it's one that is carried out all year long.