Travel in Style: 9 Ways to Save Money on Weekend Trips
Looking for a weekend getaway? Take the trip you want on the budget you want.
If you're ready for some time away to decompress (bring on the R&R), or you just need a change of scenery, don't miss the chance to save money on weekend trips. Even though weekends can mean higher rates on hotels, flights and travel packages, a little planning and extra digging for travel deals can get you on the road to a frugal adventure.
"I love to travel and have grown up being on the go so much, so I love to change up my scenery and experience new places," says Quincy Davis, a professional surfer who travels frequently and is also the founder of Quincy Montauk.
If you're ready for a new, quick travel experience, consider these smart ways to save on a weekend getaway and travel on a budget any time of year:
1. Snag last-minute reservations
A time when procrastination may finally pay off. Waiting until the last minute to book a flight or vacation package usually means fewer choices that could come with higher than average rates. But if you're on your A-game, you may be able to score a competitive price on your flight, hotel or vacation package by taking advantage of last-minute deals, says Stephanie Nelson, founder of CouponMom.com, a blog that provides saving tips on everything from groceries to entertainment. She suggests following airlines on social media and signing up for their email newsletters to find special offers and save money on weekend trips. Plan B: Call the hotel or resort directly to see if they have any last-minute cancellations or available rooms they need to fill. Many hotels will offer a discounted rate just to keep their rooms booked for the weekend.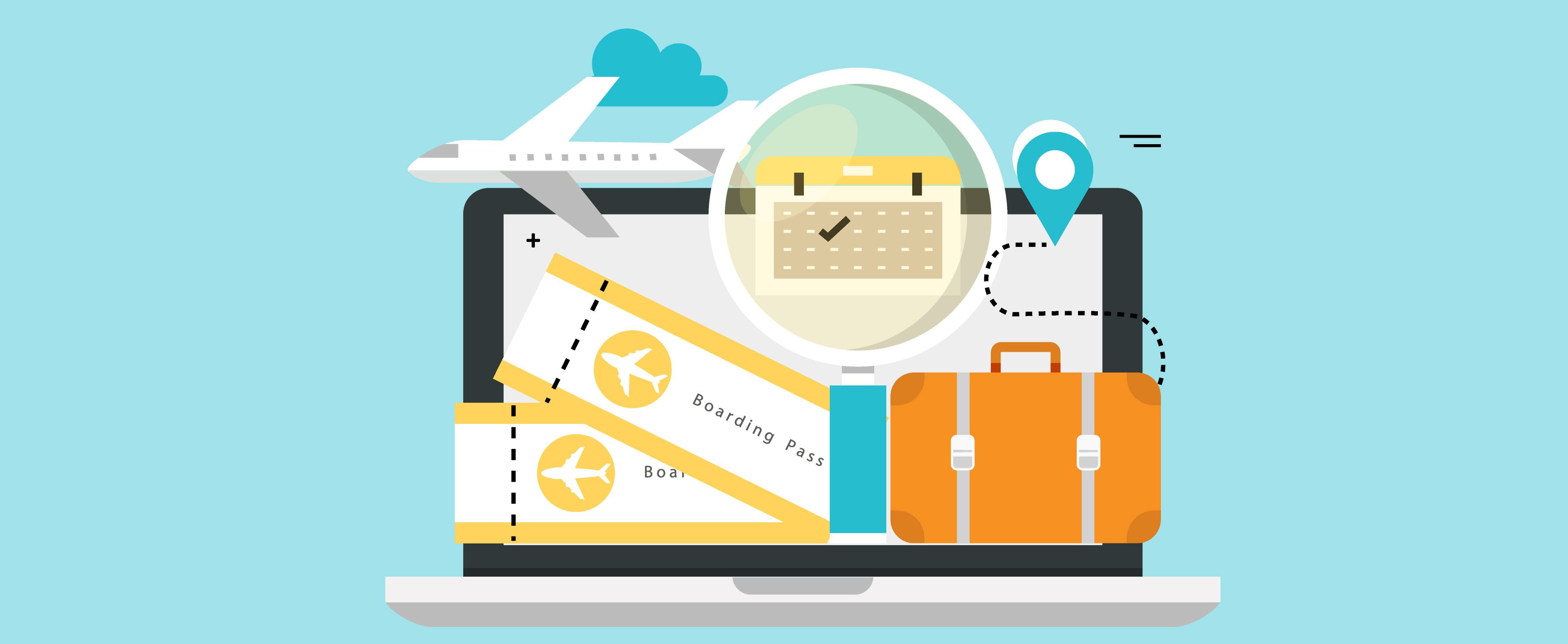 2. Take advantage of undercover and secret deals
Another way to save on a weekend getaway is to find undercover and secret deals on hotel websites and third-party sites. With this type of bargain, you often won't know the name of the hotel until you click to make your purchase. Why would you be cool booking in secret? You'll typically get a deep discount on your reservation, and these offers usually include stays at brand name hotels. With some providers, you can snag a deep discount and still choose your date, location and star rating, and then you'll learn the hotel's name after booking.
3. Extend your stay
By extending your trip, you may be able to take advantage of offers for a free night's stay. Many hotels and resorts offer complimentary nights when you book three to five nights in a row. This usually means flying back on a Monday or Tuesday, which could also mean flight prices can be lower. Extra nights can lower the average daily cost of your trip and give you an excuse to bank more rest and relaxation for your travel on a budget. This can be an even more attractive strategy when flying long hauls cross-country or even internationally and adjusting to a new time zone.
In many cases, you can get a better hotel rate and travel on a budget if you book Saturday through Monday versus Friday through Sunday.
4. Book Saturday through Monday
In many cases, you can get a better hotel rate and travel on a budget if you book Saturday through Monday versus Friday through Sunday, says Mahesh Chaddah, co-founder of Reservations.com, an online hotel booking site.
"Some hotels know that most people stay Friday through Sunday so they often offer incentives to stay three nights as well," Chaddah says.
If you can adjust your itinerary to travel on a Monday, or even fly back on a Tuesday, you could end up paying a lot less and save money on weekend trips.
5. Stay flexible
All weekends aren't created equal. Some may be cheaper to travel than others. Be mindful of festivals, annual celebrations and special events happening in the area that could limit your options for an affordable stay and mean higher than average hotel and resort prices.
"If travelers have flexibility in travel dates, some weekends are much slower than others as seasonality and convention traffic can deeply impact rates from one weekend to the next," Chaddah says.
To save on a weekend getaway, you can check average fares using online search engines to see if your desired weekend really is the best time to fly. Nelson recommends comparing flight prices for different cities over a period of time, making it easier to choose a less expensive weekend for that much-needed break. If you've got your heart set on a specific weekend and there's no budging, you may still be able to travel on a budget. For example, there are even ways you can save money on a spring break trip.
While there are so many online tools to help you compare options and save money on weekend trips, don't forget to take advantage of the local perspective.
"I like to ask a friend that I know, if they happen to live where I'm going, to get the locals tips on where to stay, eat and fly into," says Davis, the professional surfer. "I always do that first."
6. Make reservations on a Saturday
If you've been hunting for a great deal on travel all week but still haven't found something that fits your budget, postpone the search until the weekend. Nelson suggests booking travel on a Saturday. It's actually become a popular day to reserve flights, and more offers tend to become available. You can save money on weekend trips by booking a few Saturdays ahead to take advantage of advance purchase rates. Alternatively, if you wait until the last minute—the Saturday before you hope to travel—you may sometimes find hard-to-beat deals that can make travel on a budget easy.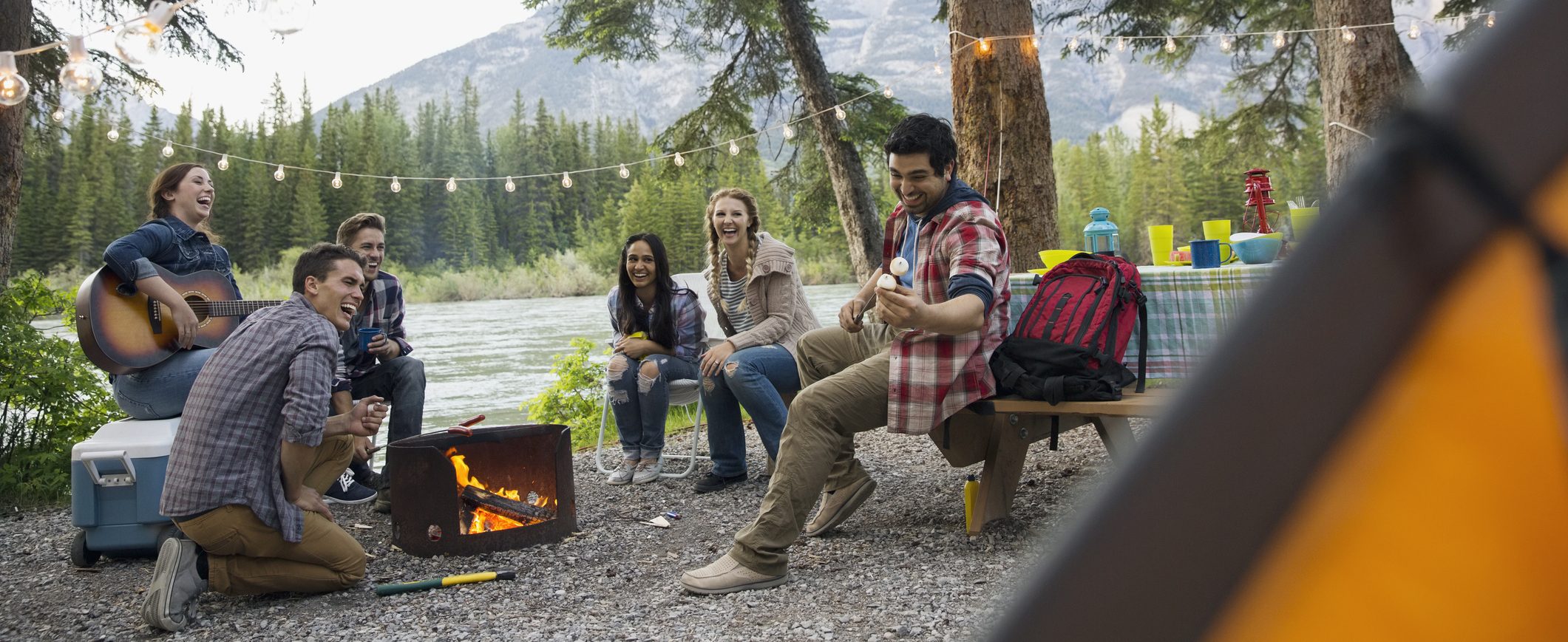 7. Don't overlook star ratings
When you don't know much about an accommodation and are comparing features and amenities, you might start reading reviews and looking at star ratings. Be flexible when filtering hotels by star rating. Chaddah says that a 3.5-star versus a 3-star rating is often not a significant difference in quality, but can deeply impact the rate. You could broaden your search parameters by half a star, or even one full star, to find similar properties that provide a wide range of services and amenities for a price that works for you and could help you save on a weekend getaway.
8. Try bidding sites
When you want to save money on weekend trips, Nelson recommends using bidding sites to land bargains. Say you have a destination and a budget in mind, and you want to see what type of accommodations you can get for your money. With these types of bidding tools, you enter where you're headed, the type of hotel you want to stay in (three-star, four-star hotel?) and your budget. The provider will then spit out options based on the information you inputted. If you like, you book. You may find bidding for other travel expenses, such as rental cars and flights.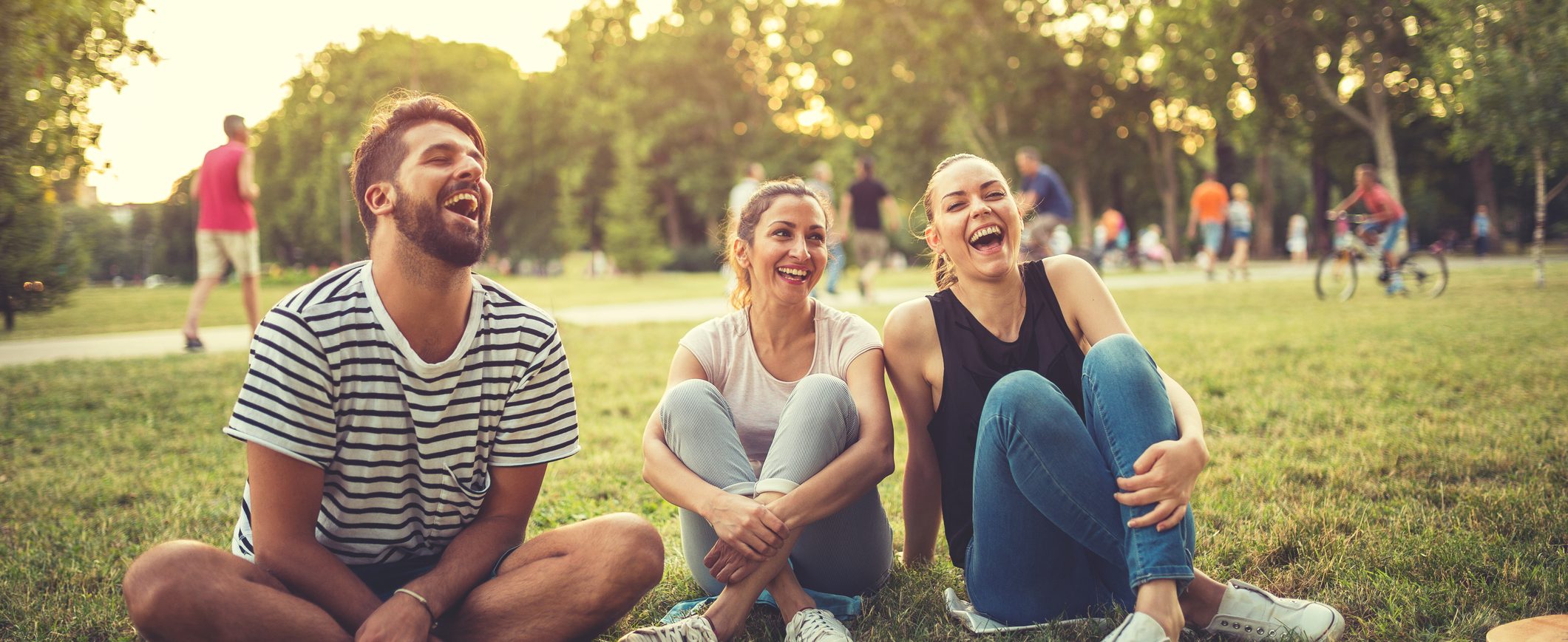 9. Be a road tripper (or simply stay put)
There's no rule that you can't enjoy a 'staycation' in your own city, or take off on a road trip to another city or state nearby, for your weekend getaway. You can travel on a budget by skipping a flight and playing tourist in your own city or town, or by hitting the road for a shorter trip.
"I like road trips because they require less planning and you can just get up and go and put everything you need in the car," Davis says. "It's always a fun way to do a little last-minute traveling," she adds.
Explore the idea of booking hotel rooms in a nearby city or town to take advantage of discounted resident rates. When you want to visit places further afield, pack up your car or truck for a multi-day vacation that includes camping at state parks to save on accommodation costs, or stay at a B&B for lower rates than hotels. You could also save on a weekend getaway by using sites that allow you to find vacation rentals available from locals.
Davis enjoys road trips because you can experience so much during the travel itself. "The trip is more about enjoying every part of it rather than just the destination," she says.
"I like road trips because they require less planning and you can just get up and go and put everything you need in the car."
Affordable weekend travels ahead
If you're on a tight budget or looking to save, traveling on the weekend doesn't have to be out of the question. You may still be able save on a weekend getaway by tweaking your itinerary or heading off the beaten path to find the lowest prices on airfare, hotel stays and other travel expenses.