How to Save Money on a Spring Break Trip (And Still Have the Time of Your Life)
Map out your itinerary and look for deals to help cut the cost of travel, even during peak vacation season.
If you're dreaming about lounging by the beach or craving an outdoor adventure after a long winter, planning spring break on a budget could be easier than you think. The key is to map out your itinerary and score deals to help you cut the cost of the high travel expenses of the season.
Here are some of the best ways to save money on a spring break trip, even during the peak of spring break travel season:
1. Book early
One of the best tips for saving on spring break is to book early. You've been daydreaming since day one of winter anyways, right? "Not only will you eliminate the stress of potentially missing out on available flights or hotels, you could also save money," says Mike Ouyang, spokesperson for LendingTree, which matches customers with banks providing loans, including personal loans for travel. Even though you might be able to get last-minute deals on your spring break getaway, Ouyang recommends booking domestic flights about six weeks in advance and international flights at least six months in advance to get the best options and prices.
When it comes to cruises, you'll need to book at least 12 to 18 months in advance, says Beth Godlin, president of Aon Affinity's Travel Practice. "Many cruise lines give their best deals early on," she says. If you hold off on booking until the flowers are in full bloom, you can expect your selection to be limited.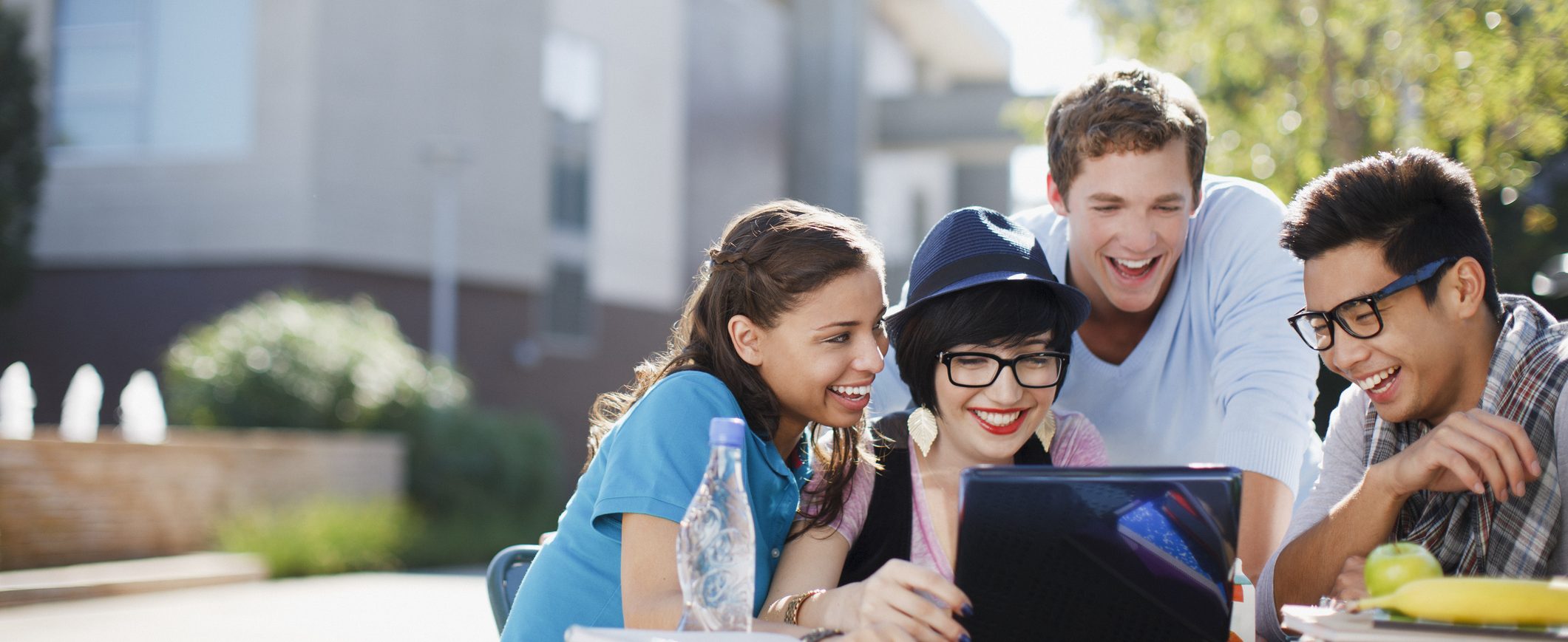 2. Monitor fare prices
When you're shopping for deals to do spring break on a budget, you might turn to third-party booking sites like Travelocity, Orbitz or Expedia to book a vacation package. Just keep in mind that these sites are all sister companies, which means they may show you the same inventory and similar deals, Ouyang says.
You could do some of the legwork on your own and get a better deal. Stephanie Nelson of CouponMom.com recommends using Google Flights to compare fares from multiple airlines and get suggestions for when to book to get the lowest prices. This online tool lets you see dozens of different flight prices at a glance and purchase flights a la carte. "It may be less expensive to book two different airlines for the outbound and the return," Nelson says.
3. Consider alternative destinations
Choosing Miami instead of Key West, Panama City instead of Costa Rica or Puerto Vallarta instead of Cancun could help you plan spring break on a budget. Flight prices are typically a few hundred dollars cheaper at destinations that have similar weather, cultural appeal, beach access and restaurants but may be about 100 miles away from the popular tourist hub of the moment.
Many resorts and hotels catering to groups and families offer discounted rates during the season so be sure to check with the property about current specials to save money on a spring break trip. Don't forget about all-inclusive options to save even more. You could book all-inclusive hotel and resort stays that cover the cost of food, beverage, activities and accommodations. Keep an eye on all-inclusive packages and discounts in at least one or two alternative destinations to find the best price.
4. Seek out lodging deals
Once you have your flight secured—or you've decided to make spring break a road trip—you'll need to find a good deal on a hotel or resort. An often overlooked tip for saving on spring break is to shop 'secret sales' and undercover sales on sites like Hotwire, Travelocity and Priceline. In this shopping experience, you don't know what the hotel is until you book, which could add some spontaneity to your spring break on a budget. You take a chance to get a super low rate, but are guaranteed a hotel that meets 3- or 4-star criteria, depending on the site. The site you book through might give you some hints as to location and amenities, but won't disclose the property until you confirm your reservation. These rates are only available for a short time and are usually deeply discounted for a fast sale to help you save money on a spring break trip.
If you can pass on the hotel and resort amenities and are craving a more independent travel experience, consider renting a house or a condo, Nelson says. You'll not only get more space, but can also do spring break on a budget by cooking your own meals and skipping the restaurants.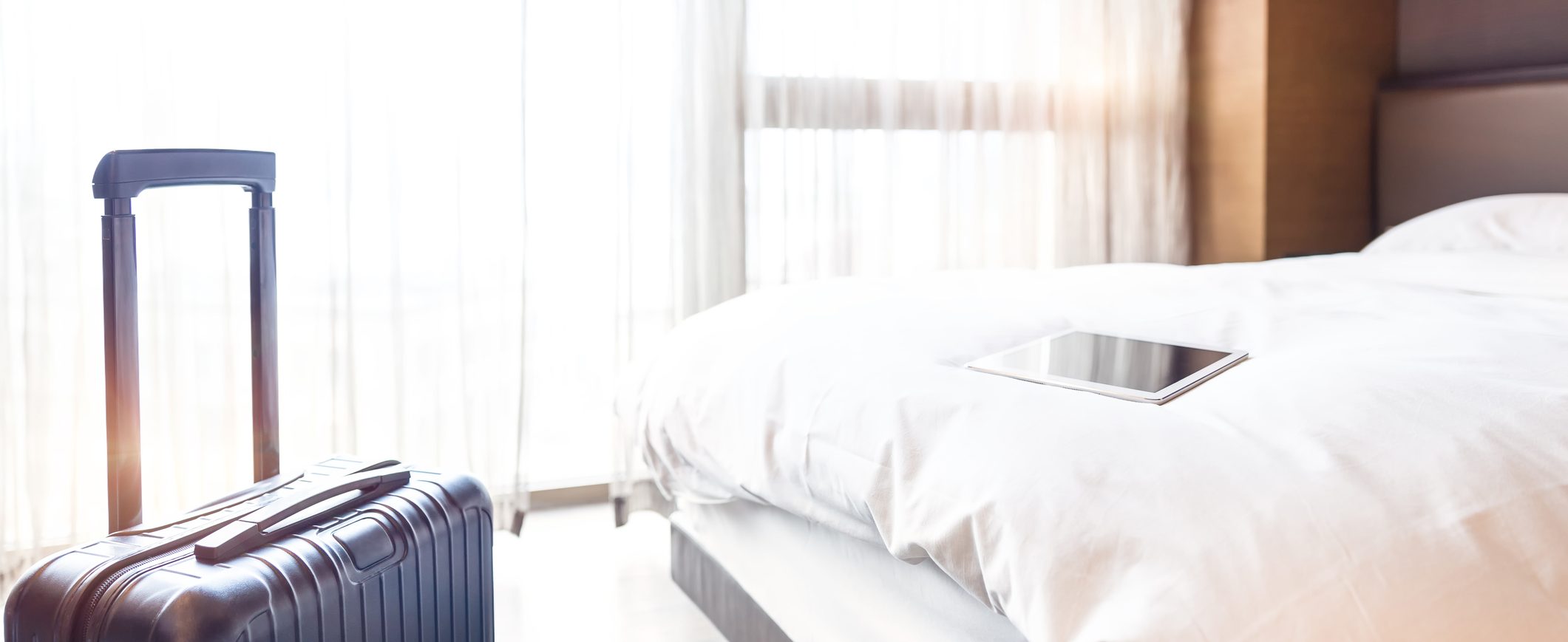 5. Buy tickets and passes in advance
One of the best tips for saving on spring break, whether you plan on going ziplining in Mexico or sightseeing in the Bahamas, is to go online beforehand to see if you can find discounted tickets and online specials. Nelson also recommends signing up for email newsletters like TravelZoo.com to stay updated on local events and activities. It's also a good idea to check daily deal sites like Groupon and LivingSocial for your destination to get discounts at restaurants, entertainment venues and spas, Nelson adds. That's an easy way to save money on a spring break trip, and beyond.
6. Protect your investment
Planning spring break on a budget won't amount to much if you don't get to go. Whether you're traveling during hurricane season or heading to an exotic locale you've never visited, without travel insurance you could end up losing money. "Travel insurance is designed to offer protection against losses caused by a broad range of unexpected events, including severe weather and natural disasters," Godlin says. Travel insurance can vary depending on your trip, but can provide coverage for everything from your airline ticket to lost luggage and the cost of reimbursing personal items.
So if your flight gets canceled because of severe weather or your final destination is directly affected by a serious event, you could get reimbursed, Godlin explains.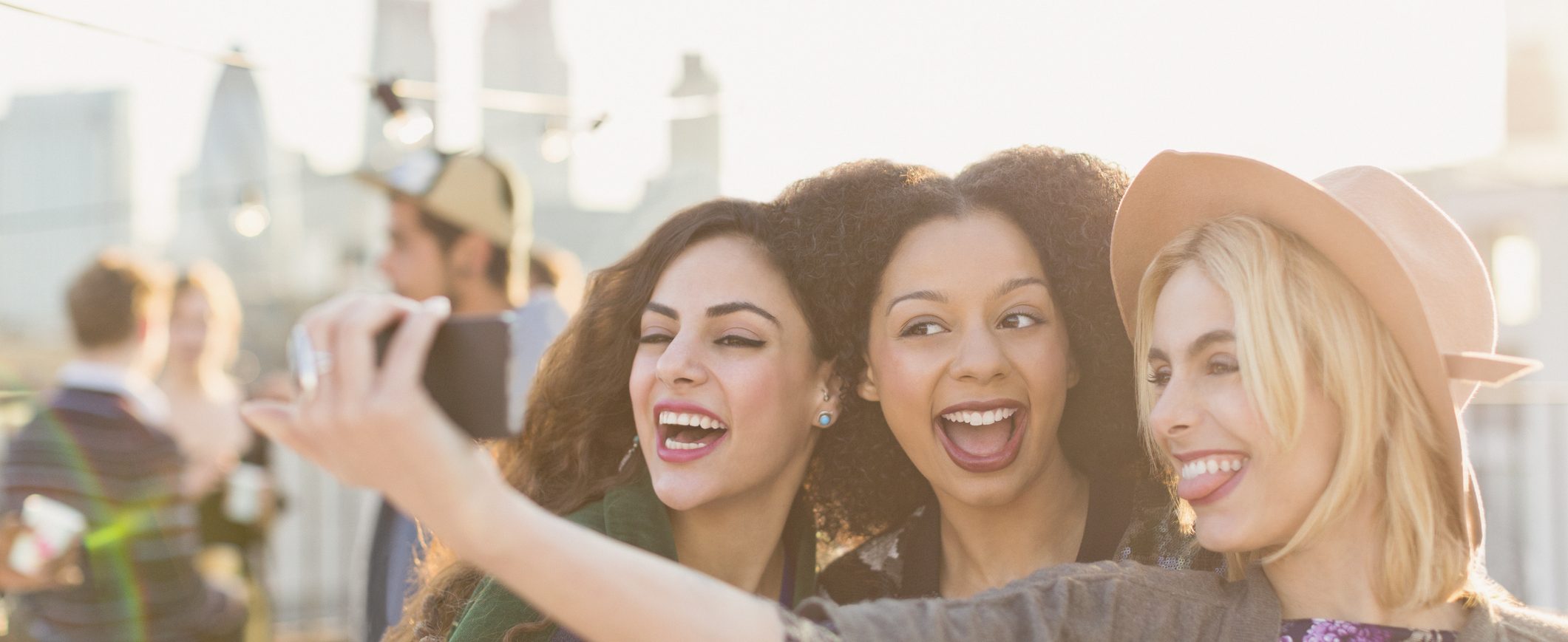 7. Save on fees
If you're traveling overseas, make sure you're aware of any credit card or banking fees for foreign transactions. These transactions can add up without you even realizing it and could add to the total cost of your trip. Ouyang suggests opening a new credit card for travel, since many have low or no interest introductory offers. Pro tip for saving on spring break: Look for travel rewards credit cards so you can earn cash back or travel miles every time you use your card—to book the trip and for charges while you're on the go.
Don't forget about your cell phone and wireless Internet connection fees, either. Check in with your wireless provider to make sure you're aware of roaming charges, international connection fees and any other fees associated with using your cell phone and data plan while abroad. Your wireless provider may be able to offer you a temporary package to cover costs incurred during your trip so you don't get overage charges or pay higher rates.
You'll also want to set aside some cash in another currency or have cash on hand when traveling domestically so you don't end up paying extra fees to withdraw cash in an emergency. A little planning ahead when it comes to fees could help you save money on a spring break trip.
Bon Voyage
From monitoring flight prices to exploring alternative destinations, these tips for saving on spring break can help you find the best deals, reduce the risk of making costly mistakes and enjoy an unforgettable trip. Oh, and remember to relax and enjoy yourself.