How to Survive San Diego Comic-Con on a Budget
It's the king of entertainment conventions, but it doesn't have to break the bank.
Comic-Con International in San Diego is the king of all entertainment conventions. It is the nation's top trade show for every major film studio, video game producer and publishing house. But you don't need a movie studio expense account to attend. You can do Comic-Con on a budget.
Every summer, Comic-Con reportedly attracts more than 130,000 official attendees and many thousands more who populate the fringes of the convention. Over the years, the show has expanded into a week-long street festival sprawling out of the roomy San Diego Convention Center into the surrounding hotels, restaurants and bars of the Gaslamp Quarter. The greatest cost to go to Comic-Con, just as with most trips, is accommodations, followed by transportation and food.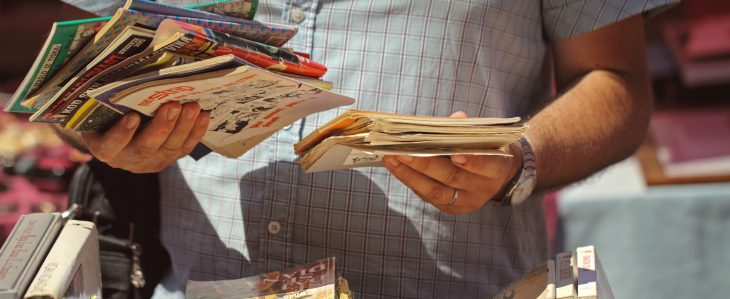 Saving on housing
Accommodations can account for a major portion of the cost to go to Comic-Con. When considering your budget for Comic-Con, remember that hotels closest to the convention center are the most difficult to acquire and the most expensive. Reservations can only be booked via a lottery system, which usually begins in early April. Hotels farther afield, however, will be relatively less expensive and may still offer convention rate discounts. In fact, Comic-Con often offers early-bird specials for some of these hotels farther away from the convention center. But don't think you can just call any time and book a room for Comic-Con week. Housing is managed by event specialist onPeak, and savvy convention-goers check the Comic-Con website frequently every year to find the time when hotel reservations officially go live.
Another housing option is to book through housing rental services. But be warned, prices escalate there, too. Most hosts in the San Diego area know when Comic-Con takes place and could list their residential properties at inflated prices. Still, it's possible to reduce the cost to go to Comic-Con by scoring an apartment or room in someone's house that is cheaper than a room in one of the larger hotels near the convention center.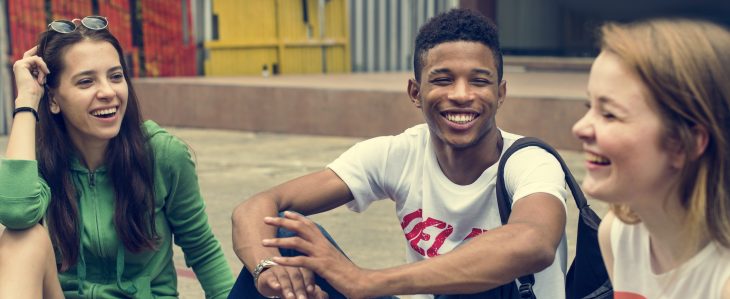 One major way to cut your budget for Comic-Con is to go in on accommodations as a group. The convention is a community event, after all. If you can go with friends, not only can you share the experience, but you can also lower the cost to go to Comic-Con by splitting expenses, primarily housing and transportation.
Saving on transportation
If you're driving to San Diego, whether in your own car or a rental, be forewarned. There are limited spaces at the convention center, and they are distributed via a lottery system. City parking spaces in the Gaslamp Quarter can also be at a premium. While it may be tricky to have your car near at hand, public transportation options abound and can help you do Comic-Con on a budget.
Comic-Con provides a free shuttle bus for registered attendees that runs frequently from the convention center to all area hotels. There is also San Diego's famous trolley system that brings the eastern and southern counties to the downtown area. This expands the reach of hotel options. A round trip on the trolley from the popular secondary hotel/park & ride area of Mission Valley to the convention center takes about 20 to 30 minutes and will cost you only around $5.00. There's also a city bus system that will bring you in from the outlying residential districts.
You can also save time and parking fees by using rideshare apps or taxis, suggests Edna Gutierrez, Public Relations Manager of the San Diego Tourism Authority. You can even leverage The Discover® Bike Program, which is operated in partnership with the city of San Diego, for a convenient way to travel around the city with either a bike share membership or an hourly bike rental.
"If you are not in a rush, San Diego's FRED, a free ride program that uses all-electric, open air vehicles, can get you around downtown for free. Just download their app via the company website," Gutierrez adds.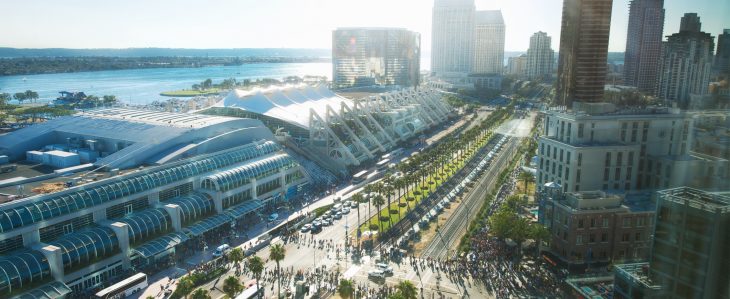 Saving on food
Another major consideration for your budget for Comic-Con is food. Food will tend to be more costly inside and around the convention center. Be ready to take a stroll in order to find some cheaper dining options. There are the usual fast food and mid-range opportunities in walking distance from the convention center, but there may also be long lines.
"Follow local restaurants and breweries on social media. Many offer special discounts or deals available to fans and/or ticket holders," Gutierrez says. "Also, check out San Diego's surrounding neighborhoods, outside downtown San Diego: North Park, Hillcrest and Little Italy are bustling with hot dining spots and many offer reasonable prices."
Pro Tip: Packing a lunch to bring with you is not only a way to do Comic-Con on a budget, but it also means less time lost at the event. You'll probably spend a decent chunk of time standing in lines for panels, sneak previews and signings. You don't want to lose your spot, so bringing your lunch means never missing a chance to see a celebrity you adore.
Saving on entertainment
Nighttime entertainment can also be found on a Comic-Con budget. Find exhibitor parties (you may even be able to find free ones) to attend after hours. Some are public and some are secret, but a little networking can help you find those locations. If you want to meet with artists, hang out in Artists' Alley, where both seasoned and new artists display, sell and sign their work. After a friendly purchase, strike up a conversation and ask about some of the nighttime events. Chances are you might be given a hint or even an invitation.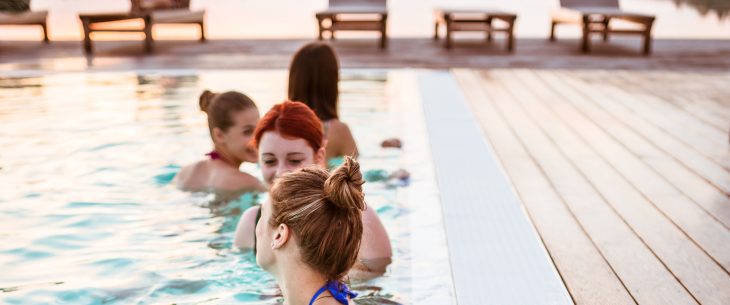 Relax by the pool. No, really. Find a hotel pool and grab a spot. It's a great location to people watch and meet fellow attendees. Many professionals are there to take a break from the fan-filled convention hall. You might even find yourself sitting next to a celebrity or artist.
The bottom line is: Enjoy yourself. With the crowds and the schedules and the cost to go to Comic-Con, sometimes you can get caught up in the process. But breathe. Look around. The costumes are amazing. The exhibits are eye-popping (and sometimes ear-splitting). Celebrities are everywhere.
San Diego Comic-Con is crowded, frantic and can be expensive. But just following a few tips will allow you to attend Comic-Con on a budget so your hard-earned finances remain intact.