4 Benefits of Using Online Savings Accounts
Why use a savings account? We've got 4 reasons for you.
Shopping for groceries. Dropping the kids off at school. Going to the doctor's office for a checkup. Sometimes, it can feel like your to-do list is never-ending. How do you pencil in time for managing your savings account? Sure, in the past, opening a savings account and making deposits and withdrawals required numerous trips to a brick-and-mortar branch. And just like at the post office, if you arrived at the wrong time, you could get stuck in a lengthy line.
Nowadays, online savings account benefits include convenience and efficiency, and you can quickly and painlessly open an online savings account and manage it on-the-go. Since you no longer have to spend time commuting to and from a bank branch, it's easier to enjoy the benefits of an online savings account (think online transfers1 and direct deposit from your paycheck). This convenience will leave you with more time on your to-do list to better manage your finances. You could even check in on your online savings account while shopping for groceries, idling in the drop-off line at school or waiting for that doctor's appointment.
When you're considering your savings, the following benefits of an online savings account should be top-of-mind:
1. You can actually earn interest
When you're thinking about online savings account benefits, you'll want to consider interest. A bank will pay you an interest rate (noted in a percentage) multiplied by the total amount of money deposited and maintained in your savings account. This percentage, the interest rate, can change over time. For example, an interest rate increase means higher interest rates for banks on the money they deposit at the Federal Reserve (the central bank for the U.S.). Higher interest rates for banks may mean higher savings account interest rates for consumers, too. If the Federal Reserve lowers its benchmark interest rate, it's possible that banks will also lower the interest they pay on their savings accounts.
When you are shopping for a savings account and comparing online savings account benefits, you'll want to consider the annual percentage yield (APY) in addition to the interest rate. The APY is the amount of money you'll earn on your account balance over the course of a year, with compounding factored in.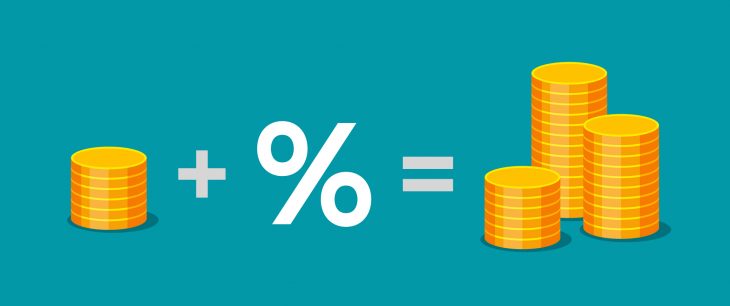 2. You can grow your savings without monthly fees
Many banks charge a monthly maintenance or account fee if your balance falls below a minimum threshold. They may also require you to make a certain number of direct deposits each month in order to avoid a fee. With savings account interest rates still relatively low, these bank fees can easily eat up any interest you earn on your savings. If you open an online savings account with no monthly maintenance fee, you can rest easy knowing that this online savings account benefit lets your funds go to work building interest to reach your financial goals. For example, the Discover Online Savings Account, winner of NerdWallet's 2020 Best Savings Account Award, comes with no account fees. Period.2
3. You can easily access your money1
Sometimes, an emergency pops up and you need to dip into your savings to cover an unexpected expense. Your car breaks down and needs critical repairs. Your basement floods during a downpour. The cold you can't shake requires a trip to the doctor. Being able to access your savings when you need to is one of the biggest benefits of an online savings account or an emergency fund (money set aside in a separate account to be used for emergencies only).
A benefit of an online savings account, for example, is that you can access your account online or with your mobile device. Anytime, anywhere. This allows you the convenience of being able to deposit money and view your balance and account activity on-the-go. You may also be able to transfer funds from your online savings account to your checking account or a different savings account.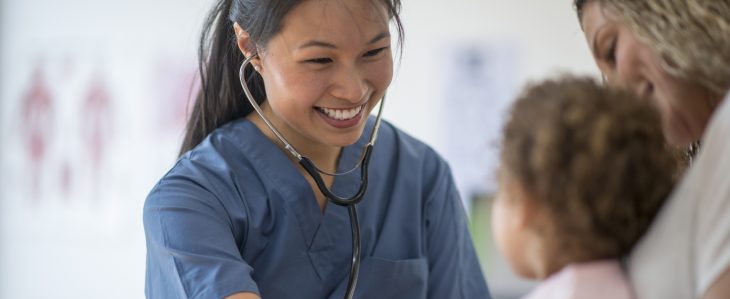 You should note that federal law limits certain types of withdrawals and transfers from savings accounts.1 It's always best to check with your bank to make sure you understand its policies.
4. You can set up automatic deposits to steadily build your savings
Saving money on a routine basis can be a difficult habit to form, but it doesn't have to be. One of the benefits of an online savings account is that you can take your willpower out of the equation by setting up weekly or monthly automatic deposits from your checking account into your online savings account.
By automating your savings, you take the thinking and effort out of saving and reduce your temptation to spend that money elsewhere. The amount you automate doesn't have to be large. Over time, the deposits will add up, and don't forget about the interest you'll be earning on those automated deposits. It's a great way to maximize your online savings account benefits.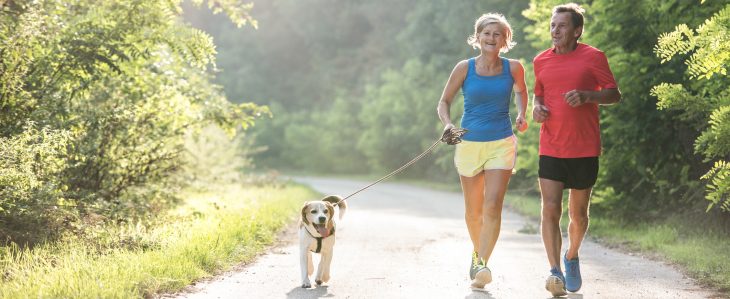 The benefits of an online savings account make it worthwhile
Not all savings accounts are created equal. Online savings account benefits such as competitive interest rates, no monthly fees for maintenance and easy access to your account aren't offered by all banks. Take the time to shop around and find the best fit for your needs and financial goals. Once you open a savings account online, you can start earning interest toward your goals right away.
2Outgoing wire transfers are subject to a service charge.