You've Got This: 4 Tips to Successfully Negotiate Your Salary
Experts weigh in on the best way to negotiate a starting salary and raise.
You know the potential perks of negotiating your salary: higher pay and better benefits. But it can feel awkward, or even scary, to negotiate when you're interviewing for a new job or looking for a change at your current gig.
Devon Smiley, a negotiation consultant and coach, says many people are hesitant to negotiate because they don't feel like they have enough experience doing it or because the thought simply stresses them out. As a result, they don't negotiate the best starting salary, and instead, wind up accepting an initial offer without discussion.
This could be a mistake, Smiley says. Recruiters and hiring managers might expect you to negotiate and start with a low-ball offer.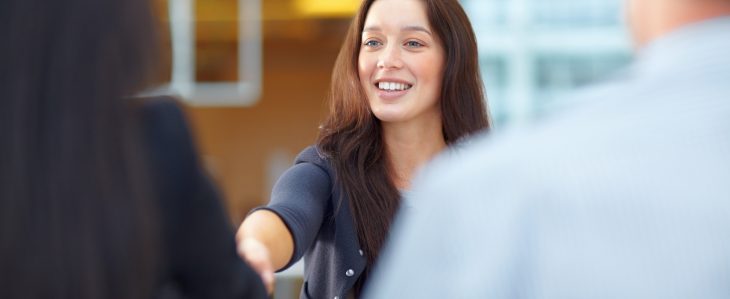 Even if you just entered the workforce, you could be agreeing to less compensation than the company is willing to pay. Smiley says if you can secure even a small increase at the start of a job, "it can have a fabulous knock-on effect, as each raise or bonus from that point on is based on a higher figure." So why not give negotiating a try?
Whether you're interviewing for a new job or asking for a raise, here are four tips to successfully negotiate your salary:
1. Do your research before negotiating
You can start your negotiation preparations by finding out the average pay for someone in a similar role. Try to focus your research on similarly sized companies in your local area to get a good apples-to-apples comparison. This step is key if you're trying to negotiate the best starting salary or if you're focused on a raise.
"Advice that has worked wonderfully for my clients (and in my own experience) is getting off of the salary websites," Smiley says.
She recommends talking directly to people in the role at several companies. Reach out through your network to find good connections, or consider a cold email or call after finding someone's information on LinkedIn or a company's website.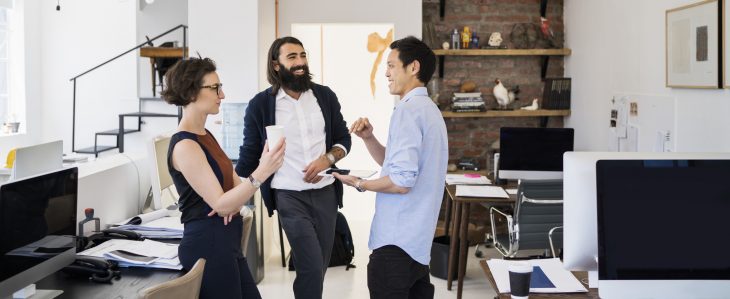 "You're not asking people to reveal their actual salary," she says, "but you can ask them if a range feels like it's in the right neighborhood." You can use the findings to help negotiate a higher starting salary or request a raise.
While you're discussing pay ranges, you can also ask about their general work responsibilities. If you are tackling more work than someone else who has the same title, for example, you may deserve higher pay. And as an added benefit, Smiley has found that people are sometimes willing to share what they wish they'd asked for during their negotiations.
2. Think about the big picture
Negotiations aren't just about your cash compensation. When you're considering how to negotiate a higher starting salary or tips to successfully negotiate your salary, think about your work-life balance. How can you align employer-provided benefits with your long-term career and personal goals? There are a variety of benefits that might be on the table, if you ask.
Perhaps you'd be happier and better able to focus on personal projects if you accept lower pay along with more paid time off or work-from-home days. Employers might be willing to help pay for child care or transportation, or even provide paid maternity or family leave if they won't increase your salary. One benefit that could be especially useful is contributions toward your professional development, such as the ability to attend conferences, enroll in courses or pursue a graduate degree program.
"Professional development ups your earning potential both within that organization and with future employers," Smiley says.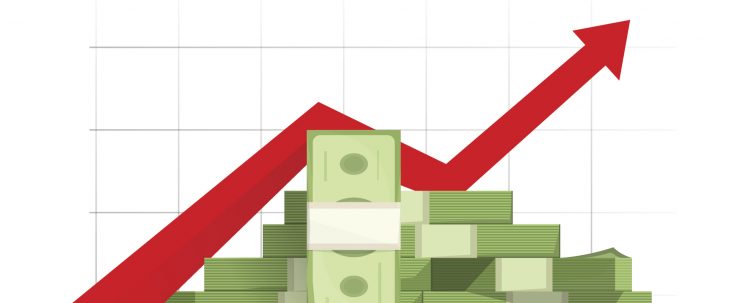 3. Justify your requests
Your market research can help you negotiate a higher starting salary or raise, but your skills and experience are also an important factor in determining your compensation (and whether you get the job at all).
When you negotiate for a higher starting salary, be prepared for interviewers to ask about your current pay. "My advice is not to share your current salary," says Cheryl Santiago, a career transition coach in the Washington, D.C. metro area and founder of Get Hired Coach, Inc. If you're trying to negotiate the best starting salary, you don't want to peg it to your current pay, Santiago says.
If they ask, Santiago recommends being prepared to answer with a range. The high number is your dream salary, and the low number is the midpoint between your dream salary and the minimum you need to live. To ensure there's a potential good fit for you, you may want to ask the recruiter or hiring manager about the company's salary range (if it's not listed on the job description) early in the process.
"You're more likely to get the result you're looking for when you can clearly demonstrate the value you've brought (or will bring) to the organization."
If you're shooting for the higher end of your range when negotiating the best starting salary or raise, you'll need to demonstrate why you deserve it. Maybe you were part of a successful initiative or project in the past that increased your company's revenue, recruited new clients or won an award.
"Linking your work to facts, figures and documented recognition helps you support the salary you're asking for," Smiley says.
Hard skills, such as certifications or training, could help you stand out from other candidates. Soft skills are also important. If you have an aptitude for networking or team building, try to come up with specific examples of how these skills have helped past employers and how you can leverage them in your future work.
Even if you're happy with your current job for now, you should keep a record of your accomplishments to use during negotiations for a raise. This documentation will also help if you decide to leave down the road and need to negotiate a higher starting salary.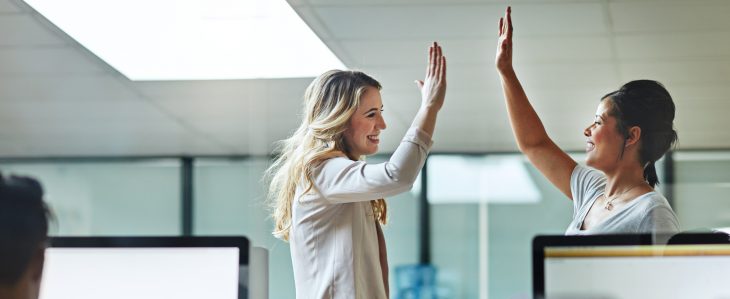 4. Continue negotiating after your first year
Some employers offer modest pay increases each year to offset cost-of-living adjustments. But unless you receive a promotion, you may find that it's hard to secure a significant raise without moving to a new company. Santiago says one of the tips to successfully negotiate your salary with your current employer is remembering that it's expensive for a company to find, hire and train someone new.
One idea is to talk to your manager several months before a formal review and ask what you need to do to deserve more compensation. You can then focus on accomplishing these tasks or learning the skills. Additionally, share positive results from previous performance reviews and projects with your manager. Be sure to discuss new skills you've acquired or new responsibilities you've taken on since starting the job.
Santiago says another tip to successfully negotiate your salary is requesting that your boss or the HR team do an industry assessment of your job role if you've had the same job for more than five years. This would entail the company comparing the responsibilities and compensation for employees at your level with similar employees at other companies. This could help in your negotiations if the standard market rate for your position has risen faster than your compensation. And that could be reason enough for a raise.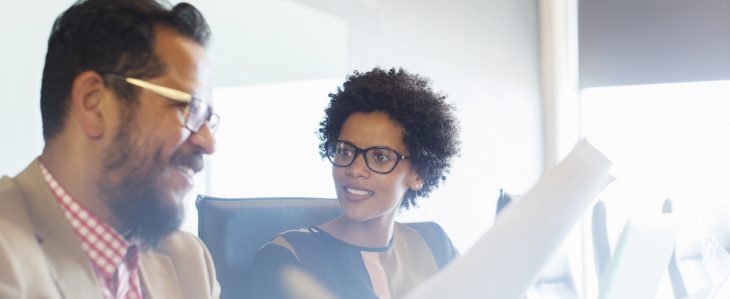 Seal the deal
Conquering the fear of negotiating can be difficult, whether you're trying to negotiate the best starting salary or raise. But it's all possible with practice.
"You're more likely to get the result you're looking for when you can clearly demonstrate the value you've brought (or will bring) to the organization," Santiago says. And that's why it's important to have a plan and prepare with these tips to successfully negotiate your salary before even entering the negotiation room.
Rather than asking for more money due to tenure, you'll back up your requests with facts, figures and examples of your personal accomplishments.
If you get a raise at work or negotiate the best starting salary, consider opening an online savings account so your earnings can grow while your career does.