3 Steps to Help Save for Short-Term Goals
What goals do you want to reach in the next 5 years? These steps can help you get there.
Pursuing short-term financial goals–those that you'd like to achieve within one to five years, such as a down payment on a home or car–can require a different strategy than pursuing long-term goals. At Discover Bank, you'll find a wide range of accounts designed to help you reach those goals, including Discover Certificates of Deposit (CDs), Money Market Accounts, and Online Savings Accounts.
Regardless of which Discover account you choose, the following simple steps will help you save for your short-term goals.
Step 1: Be specific about your goal. Setting a specific short-term goal will help you to evaluate your progress toward meeting it. For instance, the vague objective "I want to save money to buy a house" becomes "I want to save $25,000 over five years to put toward the down payment of a house in (town/city)."
Step 2: Take steps to free up extra cash. How will you save the money that you need? Eating out less often, canceling a gym membership that you don't use, or downgrading your cable from a premium to a basic plan could easily free up $100 per month or more toward your goal. There are probably many areas where you can save a few bucks. Make a detailed list of what you spend in an average month and see where you could afford to trim.
Step 3: Match your investments or savings vehicles with your goal. Safety and liquidity will be priorities if you need the money within a few years. Stocks can experience extreme fluctuations over short-term periods. You don't want to be forced to sell your assets when the value of your investment has dropped. More appropriate choices for short-term needs may be conservative options that offer a more stable return, such as Discover's CDs, Money Market Accounts, and Online Savings Accounts.

Understanding Short-Term Accounts
Discover Money Market Accounts provide ready access by ATM, check or debit card1, yet offer competitive interest rates. These accounts work best for those who need to tap into their funds on an ongoing basis.
Discover Online Savings Accounts also offers high liquidity, but may be more appropriate for one-time goals – such as a down payment on a house. There is no minimum deposit to open a Discover Online Savings Account.
Discover CDs are interest-bearing deposit accounts with a wide range of maturities. In exchange for purchasing a certificate of deposit, you receive the return of principal plus interest at the maturity date, making Discover CDs an ideal vehicle if you want to set aside a fixed sum today for a goal with a specific investment horizon.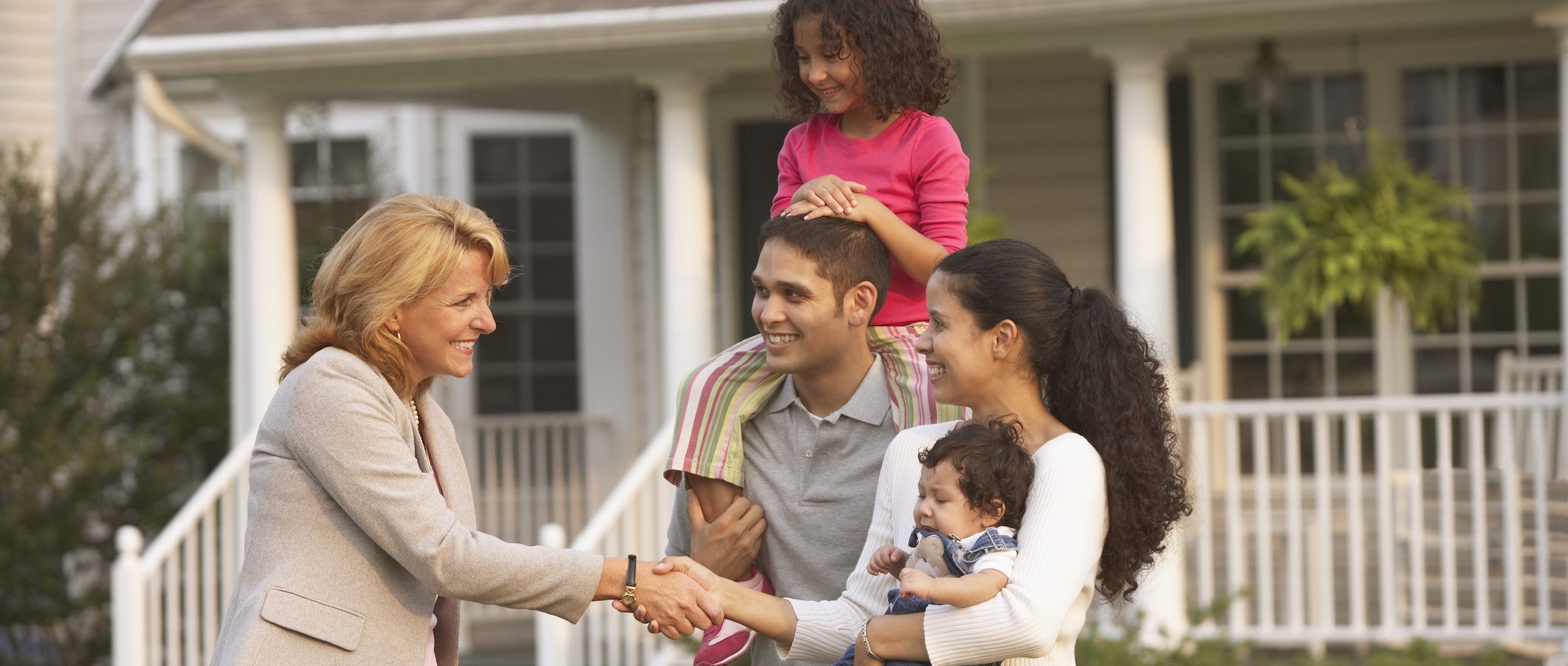 Of course, not all short-term savings goals involve setting aside money for a significant planned expense. You should also consider the benefits of saving money for unexpected expenses in an emergencies-only account. At Discover, you'll find the CDs, Money Market Accounts, and Online Savings Accounts you need for your entire range of financial priorities, and all of your deposits are FDIC-insured to the maximum allowed by law.
Finally, remember that short-term financial objectives should not take away from saving for long-term goals.
Open a Discover Bank account online in minutes or call our U.S-based 24-hour Customer Service at 1-800-347-7000.
The article and information provided herein are for informational purposes only and are not intended as a substitute for professional advice.