Start a Savings Challenge
Ready, set, save. Follow these quick tips to help jump-start a savings challenge.
We all know saving is important, but it can be hard to remember to save when your latest paycheck rolls in. If you are trying to develop a saving habit, starting a money saving challenge can be a great introduction.
One way to create – and stick to – a savings challenge is by making it automatic. To be a successful saver, try setting aside money first. Consider a separate savings account and set up automatic transfers to come out of your checking account.
Decide What You Want to Save For
If you're setting up a savings challenge, it helps to have a goal. Having a dollar figure in mind is nice, but one of the best tips on saving money is to think of something concrete. The more specific you are, the more likely you'll succeed. Why? Because when saving money gets hard, you need a visual goal to help keep on track.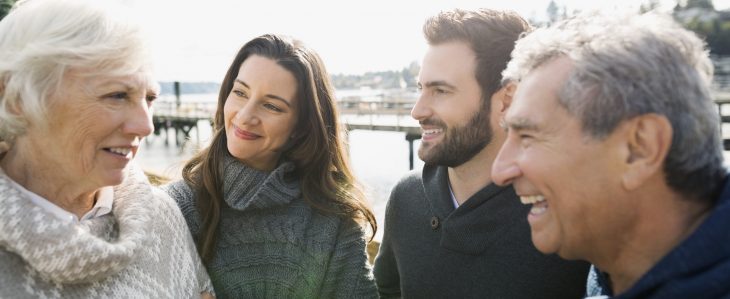 Instead of saying you want to save for a vacation, say you want to go to Italy to see where your grandparents grew up. Perhaps you want to take your family on a road trip to the Grand Canyon like you used to do with your parents. By making your money saving challenge personal, you'll be more determined to save.
Do the Math
Once you've decided what your goal is, it's time explore some numbers. If you need $2,000 for your trip and want to go next year, determine how much you need to set aside per month.
Some savings challenges encourage you to increase the deposit amount at regular intervals. For example, every pay period, challenge yourself to save $25 more than the previous pay period. Another savings strategy is to try to see if you can increase your savings by 1% every month.
One popular option is to do the 52-week challenge. The first week you can start with $1 and increase the amount you contribute to your savings account the following week to $2, raising the prior week's contribution by $1 every week.
Whatever method you use, it's useful and motivating to follow an upward trajectory with your saving. Much like lifting weights or running, slowly increasing the difficulty of your challenge will lead to bigger rewards and healthier habits.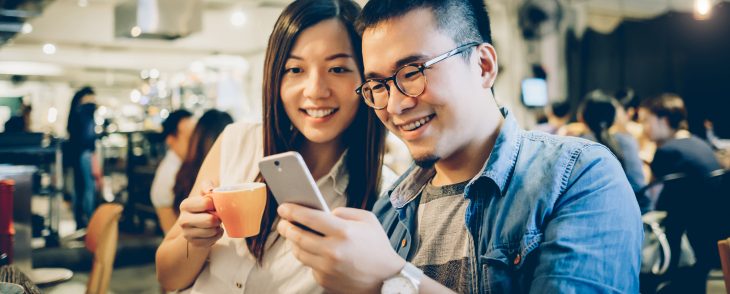 Stay Motivated
Once you've gained momentum with a savings challenge, it's important to do everything you can to keep up the motivation.
You earned it.
Now earn more with it.
Online savings with no minimum balance.
Start Saving
Online
Savings
Discover Bank, Member FDIC
Some tips on saving money and staying motivated include setting up mini-rewards every time you hit a big figure — like $500 in the bank. Set your phone background to an image of what you're saving for or put a picture of it in your wallet. Tell your friends what you're trying to do and ask them to help you stay accountable.
Determine what truly inspires you to save, and use it to overcome temptation or apathy. Try adopting a savings challenge, it may motivate you to push your savings even further.