Do you have money that you don't want to risk in the stock market, but also needs protection from inflation eating away at its value? Maybe you've saved up an emergency fund and want to earn some sort of return on your money, but you don't want to lose access to the funds as you would if you put it in a Certificate of Deposit (CDs). If so, a Discover Money Market Account could be a good choice for your situation. Discover Money Market Accounts offer competitive rates, debit and ATM access, easy online transfers and bill pay.1
Money Market fees can vary greatly from bank to bank. With a Discover Money Market Account, there are no fees on inbound or outbound ACH transfers.1
Aside from fees you also need to keep an eye on short term interest rates. Money market rates may be impacted by market swings. As the Federal Reserve makes changes with monetary and fiscal policy the interest rate on your money market account can change as well.
Looking for a safe haven
Does a Money Market Account meet your needs? Money Market Accounts share traits with Certificates of Deposit, checking accounts, and saving accounts. Here's how:
Certificates of Deposit (CD): with a CD you're getting a better interest rate than you would with most checking and saving accounts, but you give up liquidity because you can't access the funds without paying a penalty; Money Market Accounts generate better interest than most checking accounts (and very short term CDs).
Checking accounts: with a checking account you get to write checks and use an ATM or debit card to withdraw funds without penalty; most Money Market Accounts allow you check writing privileges.1
Saving accounts: with an Online Savings account you earn interest in exchange for parking your cash with the bank and you cannot have more than 6 of certain types of withdrawals and transfers per month; with a Money Market Account you also have a limit of 6 of certain types of withdrawals and transfers per calendar month, however, you can access cash at ATMs.1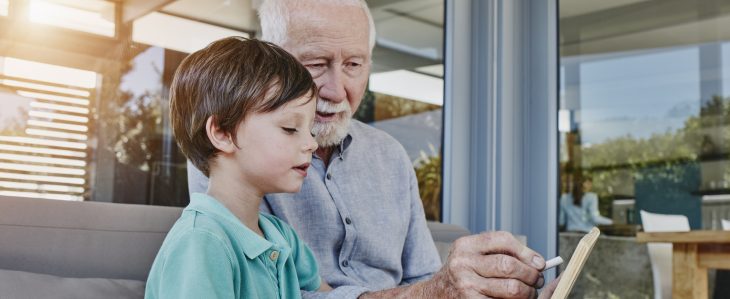 As you can see, a Discover Money Market Account offers a mix of benefits: above-average interest rates, liquidity when you need it, and the ability to withdraw funds via check, debit card or online.1
With Discover's Money Market Account, you can access your funds by check, debit card, online or ATM (subject to certain monthly transaction caps).1 You can even arrange for no-fee online ACH transfers and bill payments from your account. On top of that, deposits at Discover are FDIC insured up to the maximum allowed by law.
Even if you're already using a Discover Online Savings Account or Discover CDs to address some of your financial priorities, consider fine-tuning your savings strategies with a Discover Money Market Account too. It may help bring more of your goals within reach and on schedule.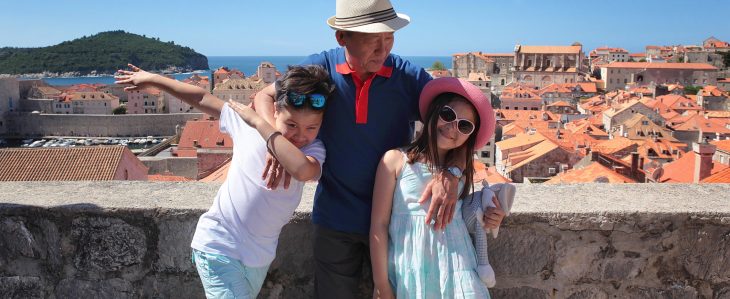 Discover
Regardless of your savings goal you can always find the right savings account for your needs at Discover. Open an account online in minutes or call our 24-hour U.S.-based Customer Service at 1-800-347-7000.
1 Federal law limits the number of certain types of withdrawals and transfers from a Money Market Account to a combined total of six per calendar month per account. There is no limit on the number of withdrawals by ATM or by Official Check mailed to you. If you exceed these transaction limitations during any calendar month we may assess an Excessive Withdrawal Fee or refuse to pay each transaction in excess of the limitations. If you exceed these limits on more than an occasional basis, we reserve the right to close your account.