4 Ways to Save Energy by Going Green This Winter
As temperatures drop, utility bills can rise. These tips can help you save.
Winter may mean lounging by the fire, drinking hot chocolate (extra whipped cream, please) and movie marathons galore, but the dropping temperatures and extra time curled up indoors tend to lead to higher than normal utility bills and thinly stretched budgets. The last thing on your mind may be how to save energy—and money—during the winter months.
Investing in brand new appliances can help you save energy, sure, but there are also many simple and inexpensive home improvements you can make this season. You may face an upfront cost to winterize your home, but these investments could help you save money over time and decrease your ecological footprint, all while keeping warm during the cold temperatures.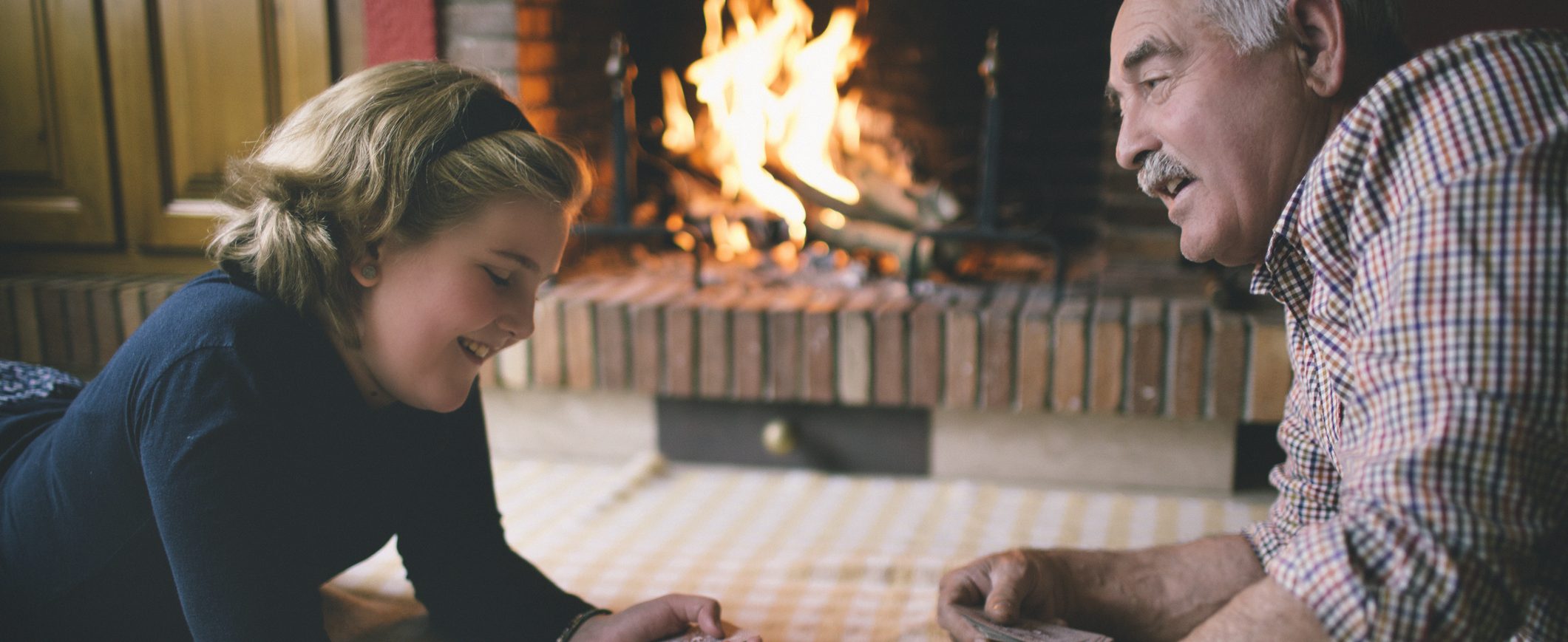 Ready to save green by going green? Get started winterizing your home with these four steps:
1. Relight your home with LEDs
Energy-efficient LED light bulbs offer an easy energy- and money-saving opportunity. Advances in LED technology mean you can buy dimmable LED light bulbs that offer a similar warm glow to incandescent bulbs—the traditional variety that many people have in their homes.
While LED light bulbs can cost several times as much as incandescent bulbs, they can also last up to 25 times longer and typically use about 25 to 80 percent less energy, according to the Department of Energy. Between the energy savings and extra lifespan, this is one simple investment that could lead to long-term savings on replacement bulbs and utility bills for years to come. According to the Department of Energy, installing Energy Star (a government program that helps identify energy-efficient products) light bulbs in your five most frequently used fixtures can save you $75 a year.
2. Winterize your doors and windows
If a draft from a door or window is letting cool air into your home and your heating system is running overtime, carve out some time for a little home maintenance project that can help you save energy. You can use caulk, a waterproof sealant, to fill small gaps or cracks and weatherstripping, such as vinyl or foam pieces, to seal leaks around the frames. If you're DIY or bust, place a draft stopper at a door's base to prevent air from leaking in underneath—it can be something as simple as a rolled up towel or yoga mat.
There are winterizing products at different price points, and you might need to invest more time than money into the process. For example, particularly drafty windows can be sealed for the winter with an insulation kit, often a sheet of plastic that's pulled taught and adhered to the inside window frame. The kits cost a few dollars per window, and it may take about 5 to 10 minutes to seal each one, saving you energy all winter long.
You may face an upfront cost to winterize your home, but these investments could help you save money over time and decrease your ecological footprint, all while keeping warm during the cold temperatures.
3. Reverse your ceiling fan for the winter
If you have ceiling fans, switching the direction the fans spin is an easy—and free—way to keep warm air circulating throughout the room rather than pooling near the ceiling. To save energy this way, look for a switch on the fan that controls the direction. During the winter months, you want the fan to pull air up. Translation: This often means the blades will spin clockwise.
4. Replace your air filters
Dirty air filters can reduce air flow and decrease the efficiency of your heating or cooling system. Energy Star recommends replacing disposable air filters at least once every three months, and checking the filter at least once a month when you're frequently using a heating or cooling unit (you'll want to be more diligent in the dead of winter to save more energy). Washable filters are generally more expensive than disposable filters, but it's a greener option that can more than pay for itself over time.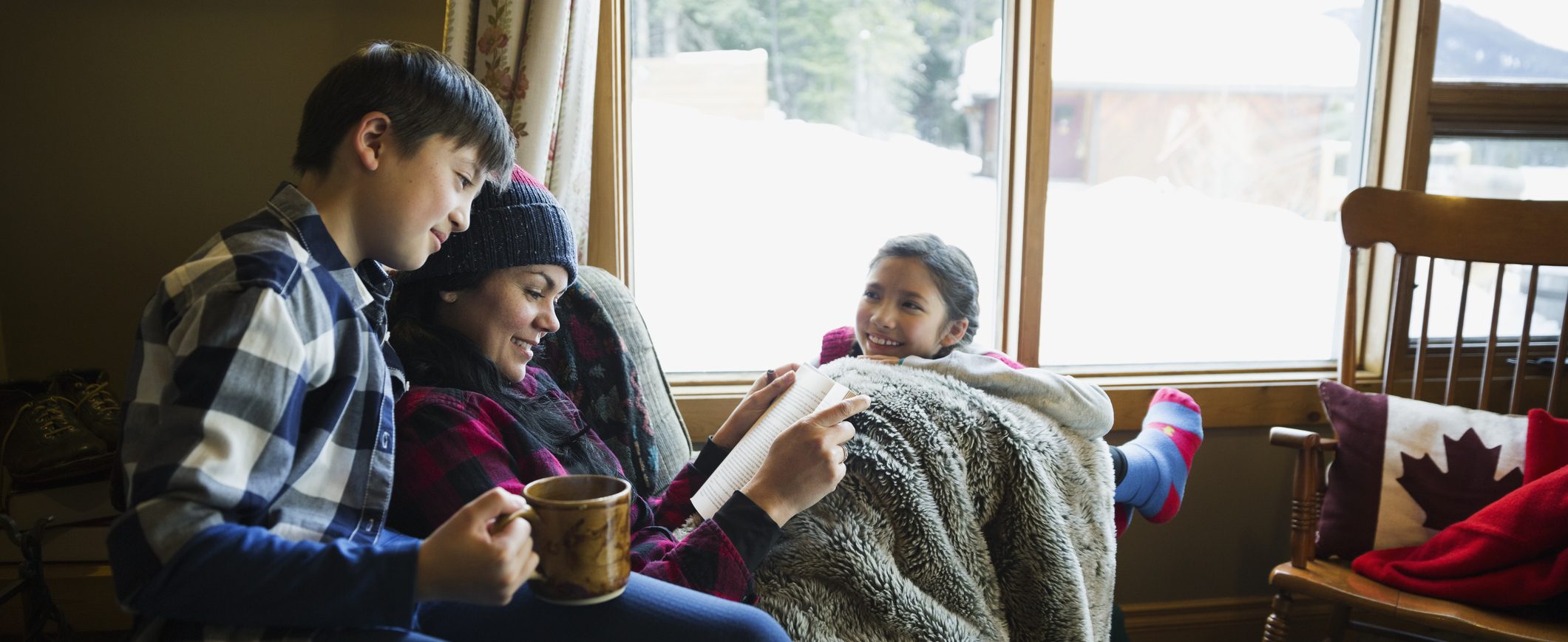 The four ideas above could be easy and inexpensive to implement, but don't take the energy savings they generate for granted. Compare last winter's energy bill to this one's to calculate how much you really save, and open an online savings account to store the money. As your account grows, it can fund additional energy-saving projects in the future.