3 Ways to Make Saving Money Easier
Saving doesn't have to be overwhelming. Here's how to get started now.
Even with financial discipline, it is often easier for one to spend money rather than save it. Although there always seems to be another bill or purchase in search of your hard-earned dollars, there are ways to make saving less daunting.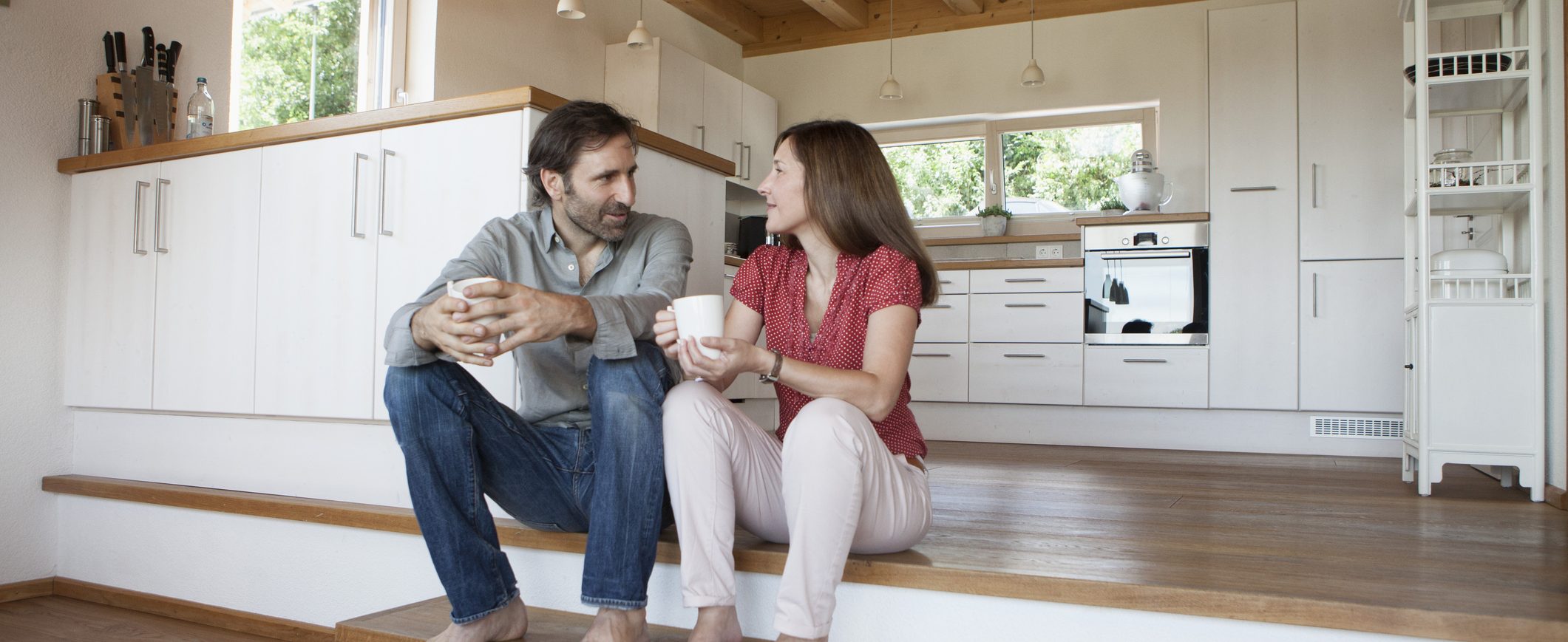 1) Schedule automated savings
If you make the time to schedule a regular deposit into your online savings account, it is likely that you'll automatically continue saving into the future. A study by Pew Trusts reports that automatically enrolling employees in a retirement savings plan has resulted in higher overall participation rates. The original savings rate that was put in place tends to remain the same over time as well.
Getting past that initial sign-up step is a big obstacle to savings — once you create an automated savings plan, you are more likely to stick with it for a while.
Consider taking some time to sign up for an account and use an auto saver feature that moves money out of your checking account into your savings account monthly. Once the transfer is set up you'll automatically be putting money away each month without even thinking about it.
2) Reduce savings amount, increase frequency
The amount you choose to transfer regularly into savings is important. If it's too large a sum you may end up just transferring it back into your checking account if you come up short at the end of the month. If the amount is too small then it could take years before it adds up to anything.
One simple strategy for saving money more effectively is to set benchmarks. Try breaking down your timeline into weekly, monthly, and quarterly savings targets. Keep the amounts small, but stick to a consistent schedule — with this method, you'll see your savings increase steadily.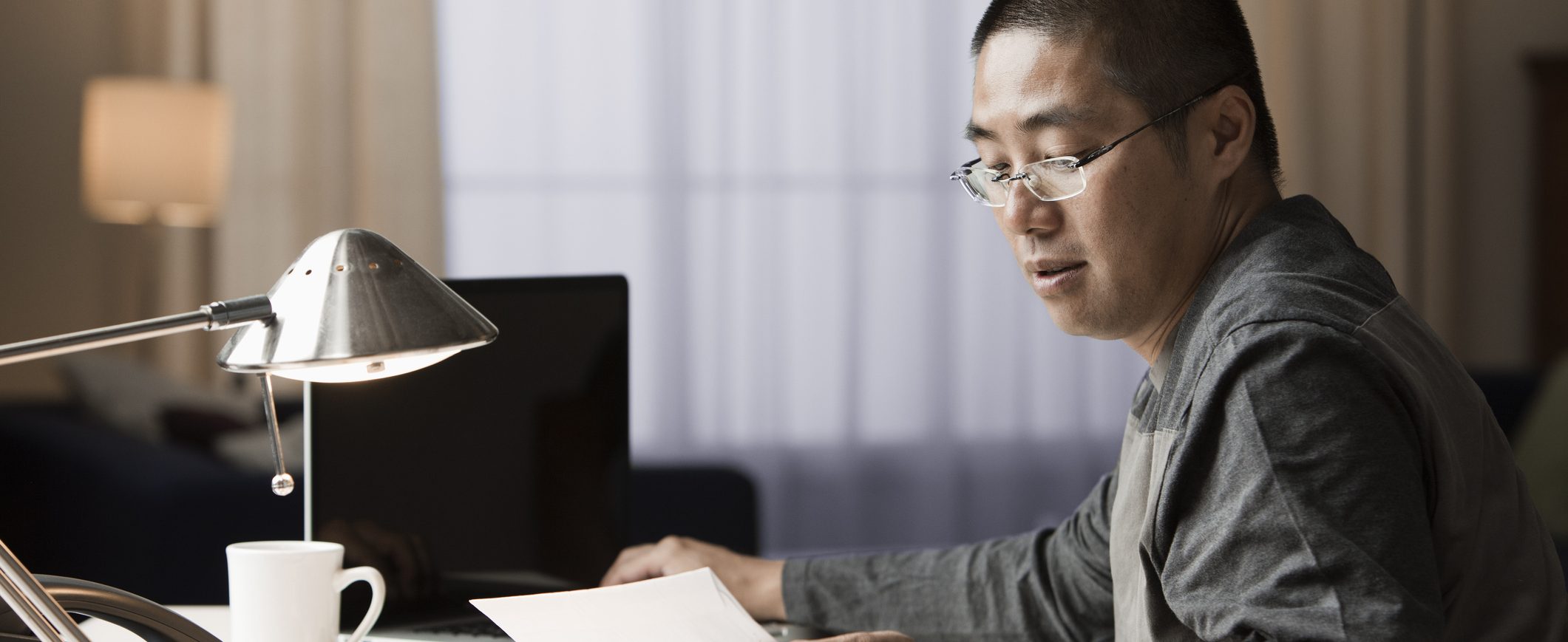 3) Find a specific reason to save
Saving money isn't always easy to do. You're much more likely to put money away if it's for a specific reason. Today Show financial editor Jean Chatzky suggests that having a visual image of what you're saving for will make you more likely to put the money away.
If you find it hard to save money, try implementing some of these tips. Each one of these savings tips can make a difference on its own, but together they can have a big impact on your ability to save more money.