Remodeling Projects That Fit Your Home's Architecture – Cape Cod Style Home

Originally single-story cottages with shingles on the sides, modern Cape Cod homes feature steeply pitched roofs, clapboard or brick siding windows flanking the front door, and often dormer windows on the upper levels. Most of today's Cape Cods were built following World War II. This style of home dates back to the 1600's. They are popular throughout the Northeast, stretching to Ohio and West Virginia.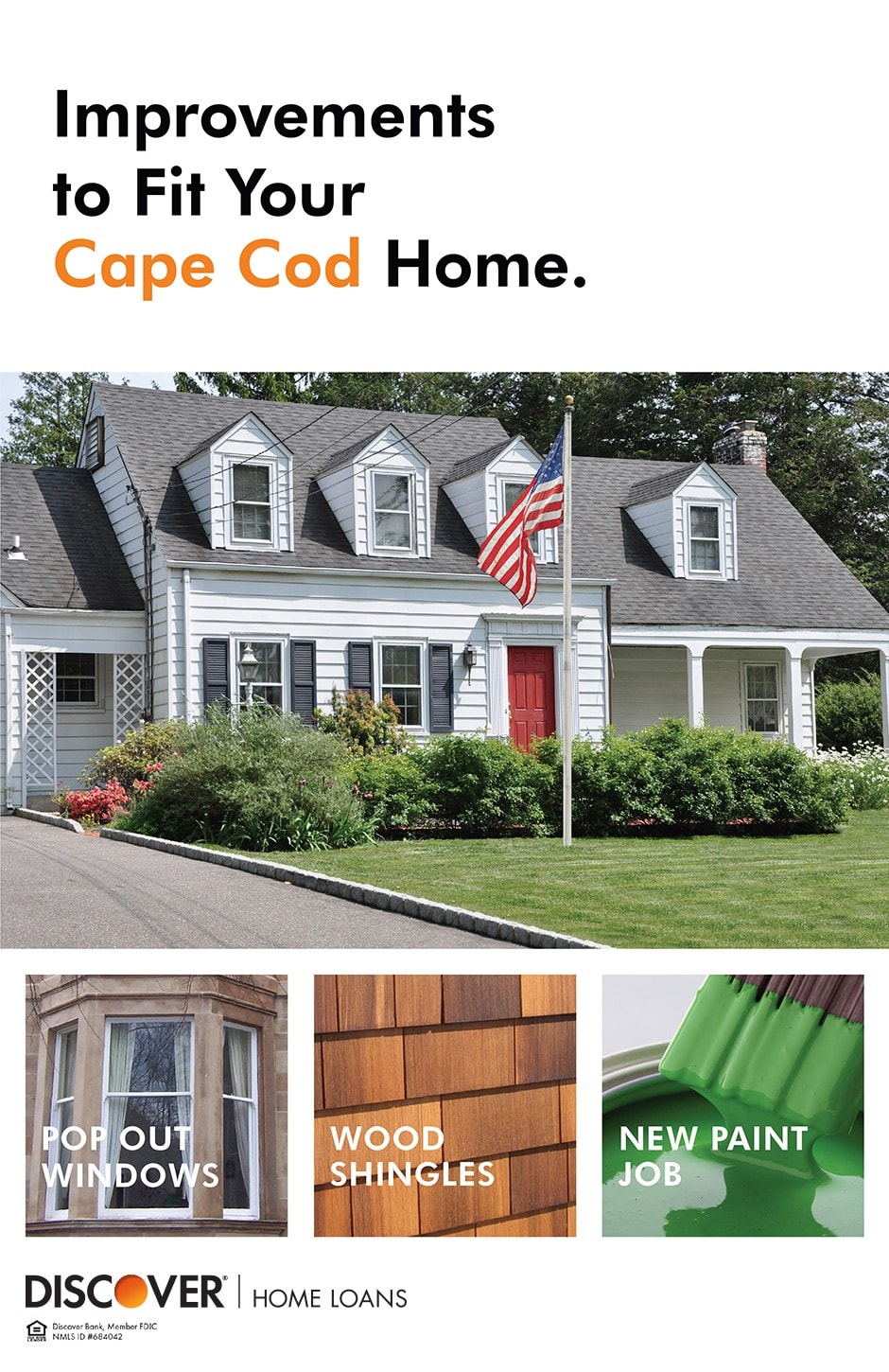 Improvements:
1. Pop-out Windows:
a. If your Cape Cod home doesn't already feature pop-out windows on its second floor, consider replacing some current windows with them.
b. This is a common feature found in many Cape Cod homes and will add a nice look and feel to the home while giving a little extra space to the rooms where they are added.
2. Wood Shingles:
a. If your home is in need of a new roof or siding, consider using wood shingles to update the look and feel of the home as is a common feature of Cape Cods.
3. New Paint Job:
a. Many Cape Cod style homes were built after World War II and thus were designed and painted with colors from that era.
b. Refresh the colors of the home with a new paint job using paint colors that were common in that era.
c. Some color ideas are bold reds, oranges, and yellows. Also consider a Post War White for the trimming and a Winter Balsam for the shutters.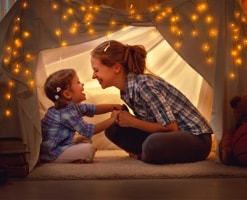 The home equity you've earned
can be used in a multitude of
ways. 
Main

Start your application online

or give us a call.
Main

Start your application online or give us a call.