Find your financial freedom
See how much you could save with a Discover personal loan.
Know your rate before you apply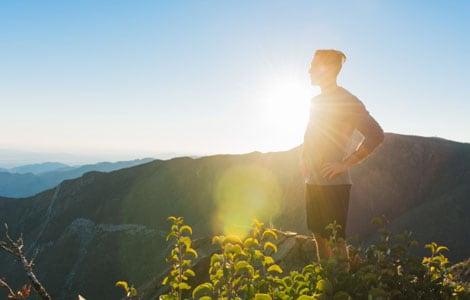 Lower your current payment
Fixed rates from 5.99% to 24.99% APR, you could lower your interest rate—so you can pay off your debt faster.
No upfront fees
No origination fees, no closing costs, no prepayment penalties.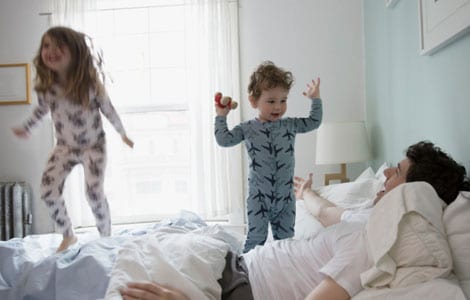 Flexible repayment plans
We offer terms from 36 months all the way up to 84 months, so you can choose the plan that works for you.
Get a Discover personal loan up to $35,000
Check your rate and see your estimated savings. It only takes a few minutes and it won't harm your credit score.
Check Your Rate

for a Discover Personal Loan
The APR ranges from 5.99% to 24.99%. For example, for a $15,000 loan with an APR of 10.99% and 60 month term, the
estimated monthly payment would be $326. The estimated total cost of the loan in this example would be $19,560.
PO Box 30200, Salt Lake City, UT 84130-0200