Budgeting Made Simple
This quick video can help you master the art of the household budget.
Your financial goal. It's right there in front of you, but sometimes it feels like you're not making progress. Maybe you've tried budgeting, following your friend's financial advice, or even playing the lottery, but didn't get any closer.
Here is a simple three-step solution to budgeting like a champion:
Pick a day
Create a simple plan, and
Automate
Making a budget, even a simple budget, requires focus. So first, pick a day and schedule some time to concentrate on the task at hand.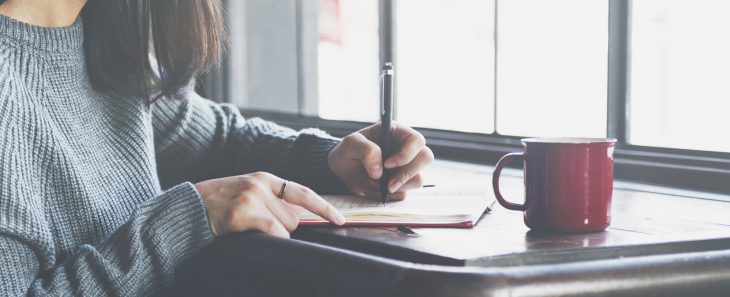 Next, make a plan, keeping the 50/30/20 rule in mind. 50% of your income should address your needs (such as housing, utilities, and transportation), 30% should cover your wants (like entertainment, dining, shopping, and so on), and 20% should address your financial priorities, such as building your savings and paying off debt.
Finally, automate. Set up automatic bill pay and automatic transfers to make it easier to stick to your plan for your monthly expenses and savings contributions. Remember, anytime you automate payments you should monitor your accounts regularly to ensure your plan is performing as expected. Once this is in motion, you can start seeing the progress you're making towards your goal.
So remember, reaching your financial goals doesn't have to be hard – pick a day, make a plan, automate, and you'll cross the finish line before you know it.