Reach your financial goals with a Discover® personal loan
Pay off higher-rate bills and save interest on higher-rate debt
Fixed rates from
x

to

x

APR
Why get a personal loan from Discover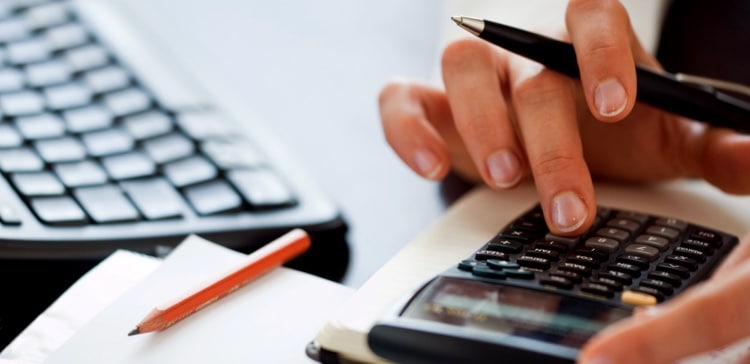 Save money on interest
You could save hundreds - or even thousands - of dollars by using your funds to pay off higher-rate bills, loans and credit cards.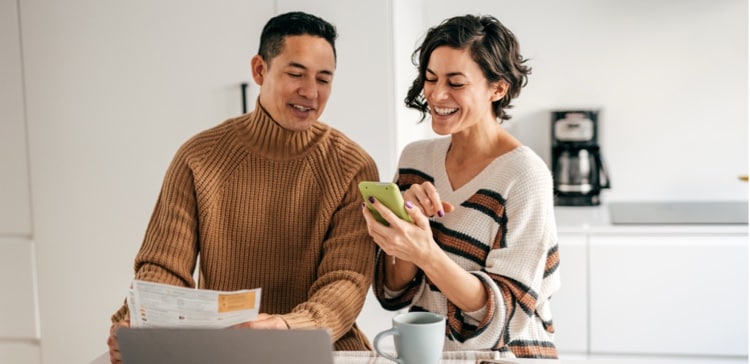 Simplify your bills
Consolidate debt from credit cards, loans, and move into one monthly payment. We can even pay your creditors directly.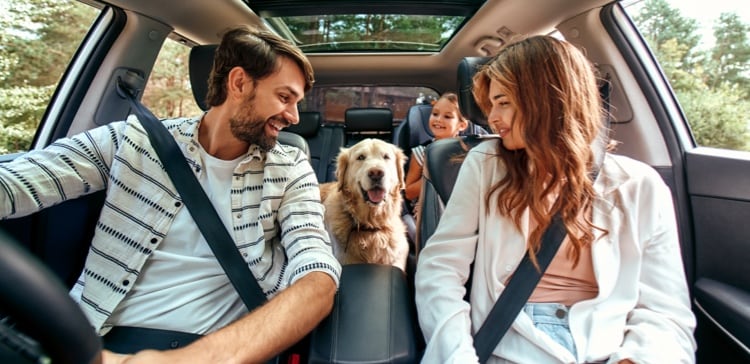 Lock in a fixed rate
Your new rate could be significantly lower than what you're currently paying. Plus it will never go up.
See the benefits of a Discover personal loan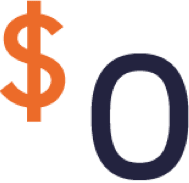 No fees
No origination fees, no closing costs, no fees as long as you pay on time.
Your money, where you want it
The funds can be deposited directly into any of your bank accounts.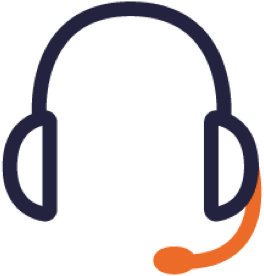 Dedicated customer support
100% US-based customer service is ready to help and answer any questions.