Ways to Plan for Your Holiday Spending
See how a savings account can help you save for the holiday season.
For many, the winter season is a time for seeing loved ones, celebrating holidays and taking a break from day-to-day life. Planning for the holidays often means deciding whose family to visit and what dish to bring, but planning for expenses like holiday shopping is also important.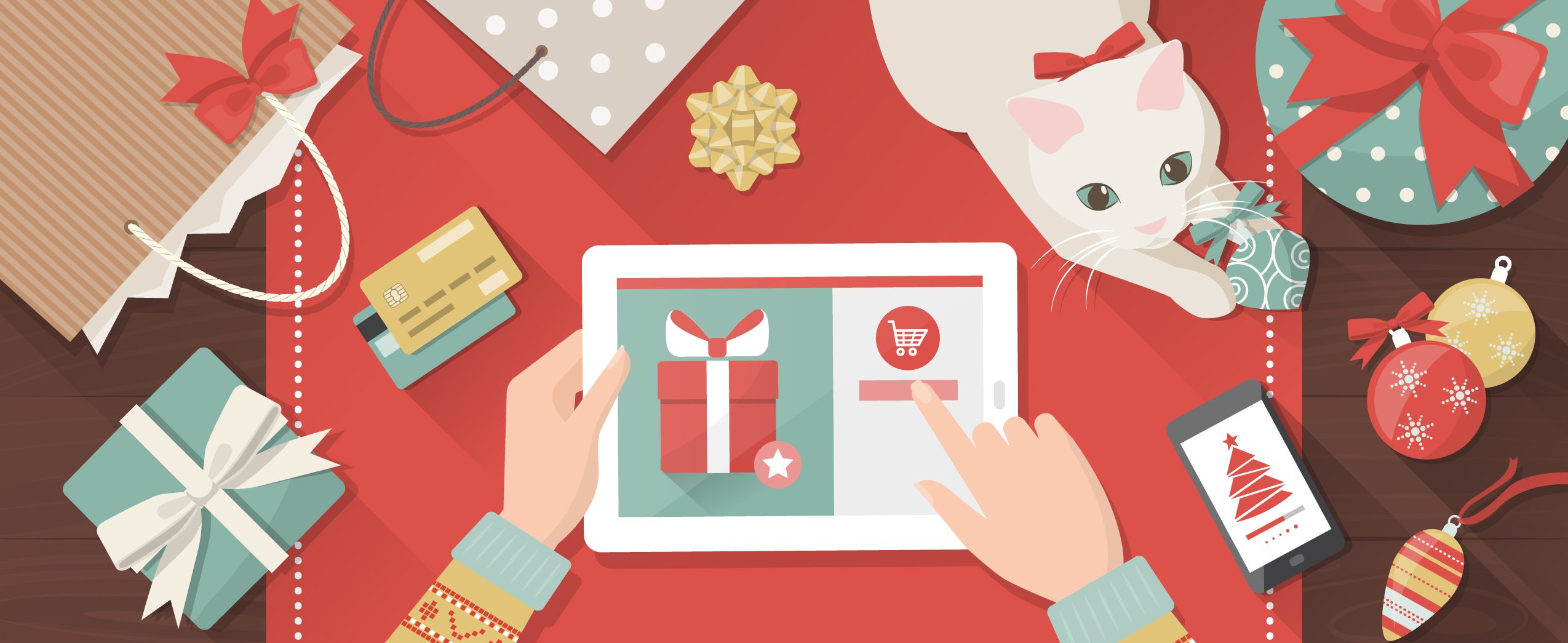 Lack of savings leads to debt for some people during Christmas, and others have yet to pay off their debt from last holiday season. According to the American Research Association, the average American spent $861 last year on Christmas, and that number is expected to rise in 2015.
So how do you have a happy holiday while still going into the new year without debt? The answer is to base your spending on the funds you currently have.
Calculate Your Expenses
Figure out how much you want to spend on the holidays this year. You can look at last year's bank statements to see approximately how much you spent and proceed from there.
A holiday budget isn't necessarily about cutting down spending—it's simply about being aware of what you're doing with your money.
If you allocated too much money to the holidays last year, now is the time to scale things back. Don't forget to factor in miscellaneous items like parties, potlucks, office gift exchanges and driving expenses.
But if you'd like to spend a little extra this holiday season, that's OK too. A holiday budget isn't necessarily about cutting down spending — it's simply about being aware of what you're doing with your money.
Open a Savings Account
Calculate the total that you'll spend this winter. Divide that by how often you'll transfer your funds — whether it's every paycheck, every month or every week. Then, set up automatic transfers from your checking to a savings account. This strategy helps scale the amount being transferred to your account based on how much you wish to spend during the holidays.
After the holidays are over, you can adjust that amount or start saving for a new goal, like a vacation or home improvement project. By keeping a separate savings account for holiday-related spending, you'll create a new savings habit that may continue into the New Year. Look for a bank that offers no monthly fees and no minimum balance requirement, so you can keep your savings account open for the months and years to come.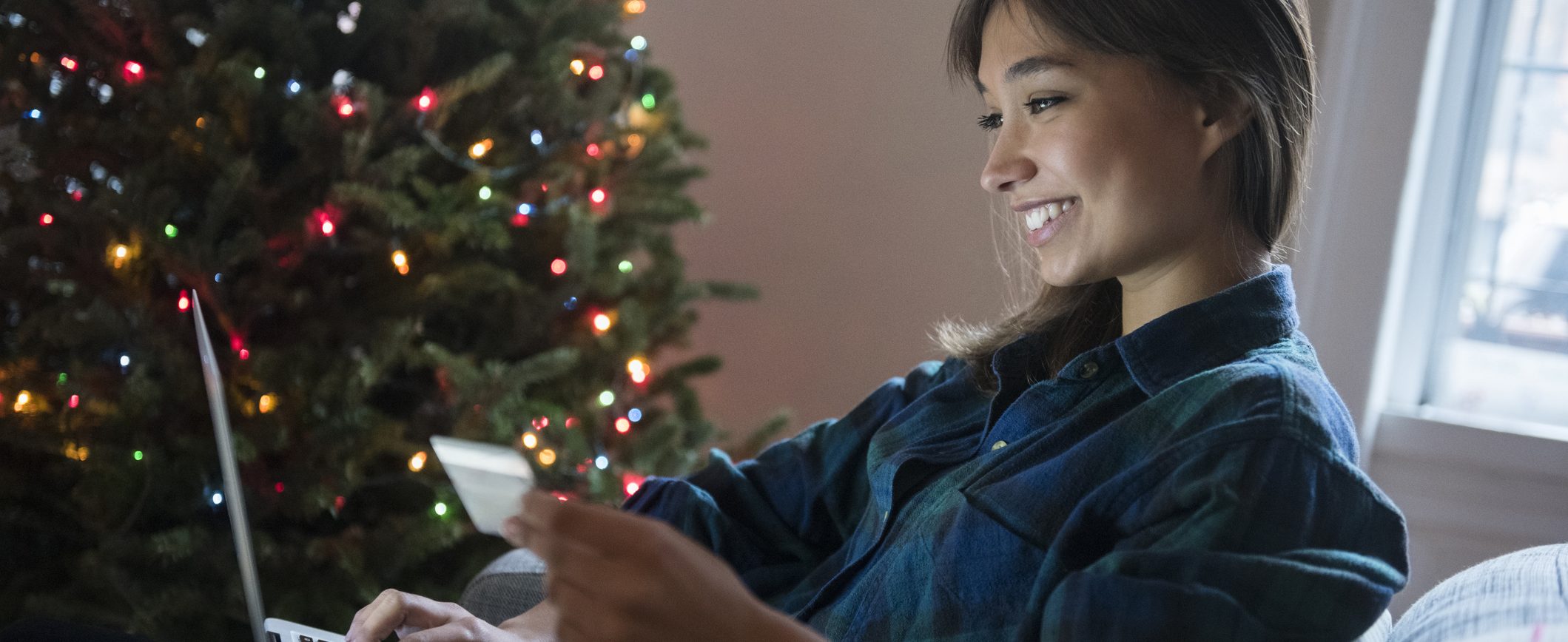 If you already have a savings account that houses your emergency fund or other funds, see if you can create another account just for holiday shopping. This way, you'll be able to see clearly how much money you have left and how much you've spent so far.
Bottom Line
Using a savings account can be a great way to reign in your holiday spending. It allows you to set a budget, track your expenses and stick to your goals. Try doing it for this year's holidays and see how much you save.