Save Today and Reap the Rewards Tomorrow
We all know we should be saving. These 5 tips can help you get started.
We've all been taught that saving money is important, and let's face it, we all want and need to save for something. Whether it's home repairs or a new car, it's important to have a proper "rainy day fund" so that you can save for short-term goals and also be prepared when tough times hit.
For these reasons, along with many others, it's more important than ever that you begin saving for those rainy days. A savings account can be a great way to save for short-term and long-term goals, as well as for unexpected costs. Discover's Online Savings Account can deliver what you want: a great savings rate and convenient access online or on a mobile device, to give you peace of mind.
Beginning to save is a key characteristic of any successful financial plan.
To get your rainy day fund up and running follow these five tips.
1. Set a Goal
Decide what you want to save for. Maybe it's a house, car, or a vacation? Maybe it's a new mobile device or computer? It doesn't matter if it's big or small-it's still important to set a goal. It may even be helpful to write down the goal and put it somewhere you'll see it often so you can remember why you're saving. If you are unsure of where to start, online savings calculators can help set your savings objective and plan of action.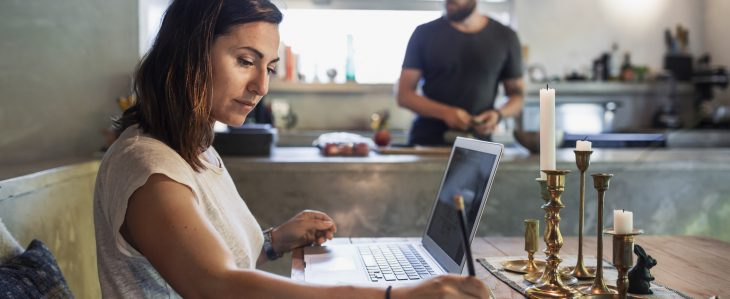 2. Create a Budget
Budgeting doesn't have to be difficult or complicated, and budgeting can be a good way to figure out how much to save each month. Budgets allow you to better understand how to control your spending so you don't spend more money than you have. With a budget, it's much easier to see where your money is going and identify areas where you can improve. You may be surprised to see where your hard-earned money is going!
3. Free Up Extra Cash
There are probably many areas where you can save a few bucks. Eating out less, canceling a gym membership you don't use, or even switching to an online bank to avoid fees can easily free up $100 or more per month toward your goal.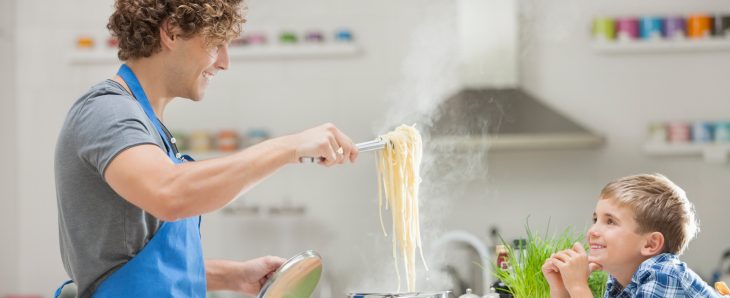 4. Start Saving
It may be difficult, at first, to find ways to save, and it may feel like you'll never meet your goal. But, don't be discouraged. Financial experts recommend having a savings account equal to 3 to 4 months of your annual household income. If your family relies on just one income, try and set aside an additional 20% more. Start small and then work your way up to your goal.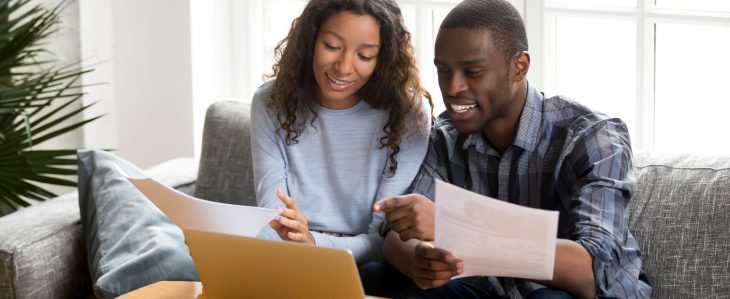 5. Make Saving a Priority
Saving in general and saving for an emergency should always be a priority. Savings takes time, especially if it's for a house or a car. If you want saving to become a habit, then you should go from waiting until the end of the month for leftover money and start saving before you do anything else. When you get your paycheck, don't pay someone else before you pay yourself. Make your fun savings the number one priority and you'll begin to see a difference. Beginning to save is a key characteristic of any successful financial plan. Busy lifestyles and various expenses can make saving money difficult. However, a savings fund can go a long way to decrease any financial stress you may encounter.