How You Can Save Money During the Holidays
The holiday season means holiday shopping. Here are some tips to help you save.
The winter holidays are one of the busiest shopping seasons of the year. A Gallup poll from November 2015 estimates that American adults plan to spend an average of $830 on holiday gifts this year, up from $720 in 2014. Buying gifts for friends, family and the less fortunate can stretch budgets, but if you have the means, you may want to consider purchasing a few gifts for yourself during (and just after) the holiday season.
Retailers often run special promotions to try and attract consumers throughout the busy shopping period, and you may be able to find great deals. Especially if there's a particular product or service you've had your eye on for some time, this could be an opportunity to save money.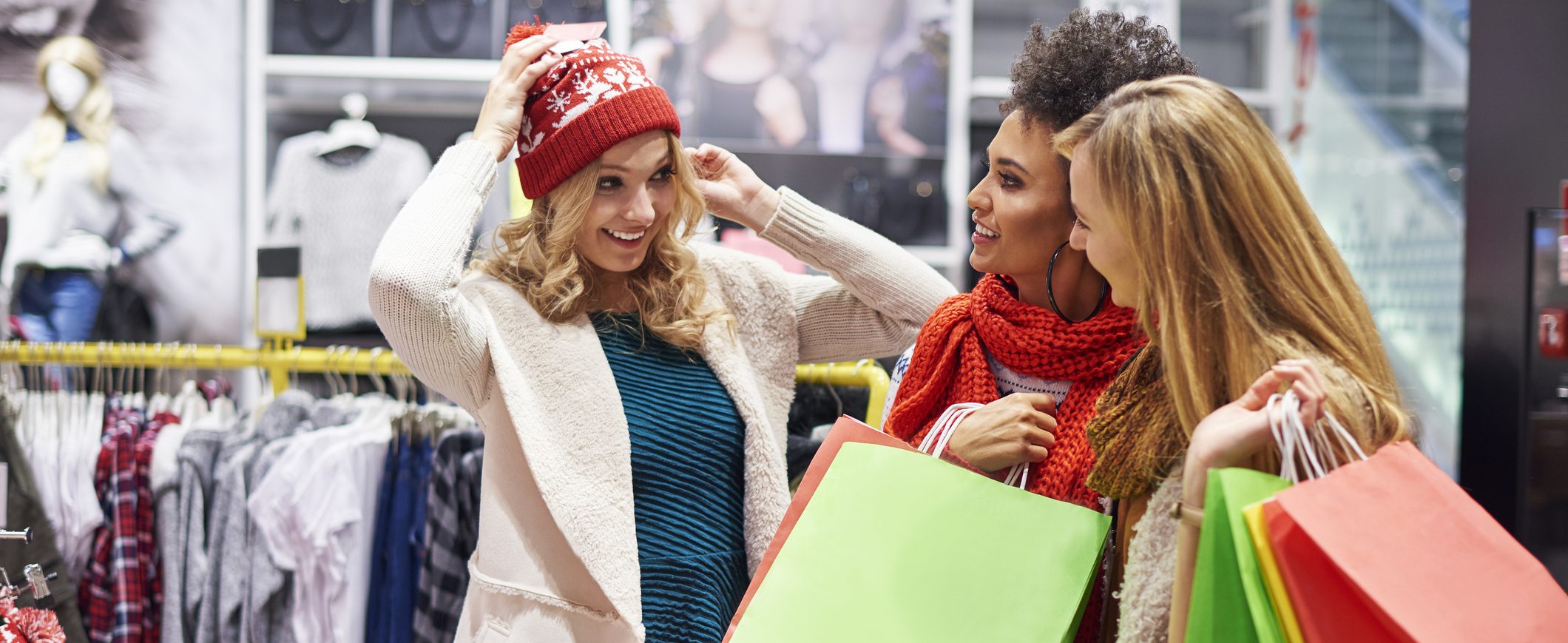 Holiday sales alone can lead to significant savings, but if you take a few extra steps, you might be able to keep your savings account even happier while crossing items off your lists. Here are five savings tips you can use while shopping.
Don't rely on holiday sales alone. Remember to look for discounts codes and coupons before making a purchase. Sometimes you can even use coupons on sale or clearance items. If you're shopping online, search for the store's name plus "coupon," "discount code," or "promo code" to find the latest codes. At retail stores, you can use an app, such as the Retail Me Not or Coupons.com, to find coupons while waiting in the checkout line.
Sign up for a stores' email list. You may be clued in to upcoming sales or get exclusive coupons showing up in your inbox.
Take advantage of Free Shipping Day. On December 18th this year, hundreds of retailers offer free shipping with no minimum purchase requirement. Some stores may also change their standard shipping rules during the holidays. For example, Target is offering free standard shipping on all orders from November 1st through December 25th.
Get refunded if the price drops. If an item's price drops after you make a purchase, you may be able to return that item and re-buy it at the lower price. Also, check the retailers' price matching policy when making a purchase. Even if you can't return an item, some stores give you several weeks to claim a refund for the difference if they lower an item's price.
Buy discounted gift cards. There are websites that buy unwanted gift cards at a discount and then resell them at a slight markup. You can buy gift cards from these sites and may be able to save over 20 or 30 percent of the face value of the card, meaning you might be able to buy a $50 gift card for $35. You'll get the full $50 value and can combine that savings with sales, coupons and shipping offers. You can compare prices at Gift Card Granny, an aggregator that shows current deals from multiple marketplaces.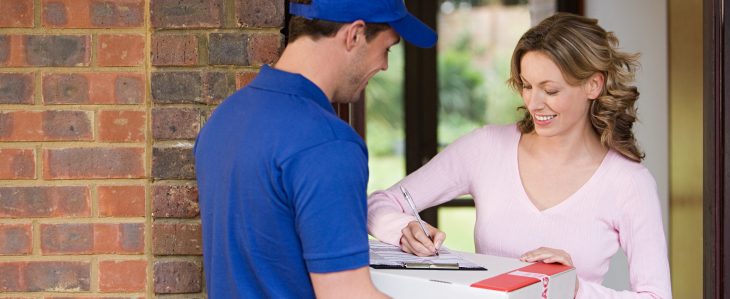 The holiday shopping season may be a good time to self-gift and save money, but try not to rush through your list. According to NerdWallet, a personal finance website, the best deals on clothing can often be found on the days following the holiday. Prices for lights and holiday-themed decorations also drop as stores try to get rid of leftover stock. You may want to wait until January to buy fitness equipment, winter clothing and children's toys.