How to Be Frugal Without Cramping Your Style
Don't let the word "frugal" scare you. Here are some easy ways to cut back without cutting out everything you like.
When you think of what it looks like to live frugally, you might imagine it involves spending your evenings clipping coupons and your weekends at home doing a whole lot of nothing. But you can learn ​how to be frugal (and save money) without revamping your entire lifestyle. True story.
Just ask Vanessa Lumby, 26, co-founder of the blog CashCowCouple.com, who started to live frugally three years ago when she and her husband Jacob Lumby were trying to pay off their student loans. They had over $25,000 in debt and were able to pay that off in a year by being frugal—for them, that meant driving a car with low insurance costs, eschewing expensive holiday or birthday gifts and forgoing vacations.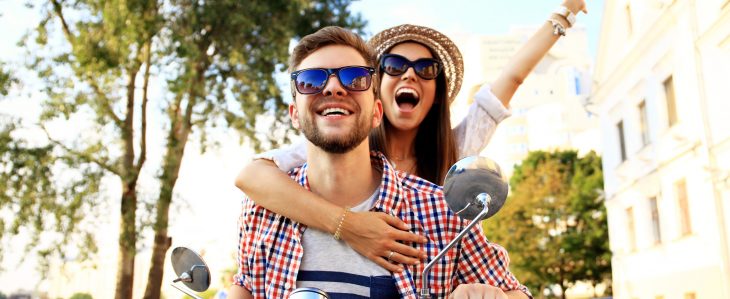 "Our life is anything but boring," Vanessa Lumby says. "Being frugal is not about sitting at home trying to avoid spending money. It's about deciding what's important to you in life and choosing to spend less on the things that don't matter."
Kendal Perez, 32, a blogger at Hassle-Free Savings, agrees.
"I think it's dangerous to associate money with an exciting life," she says. "There are plenty of experiences worthy of your time that are free or cost very little."
Here are their best high-impact tips to living a frugal life:
1. Prioritize your pleasure
To live frugally, focus on getting the best 'return on investment' or most pleasure for every dollar you spend. The Lumbys, for example, skip eating out at casual restaurants and instead save up for when they want to dine at nicer places.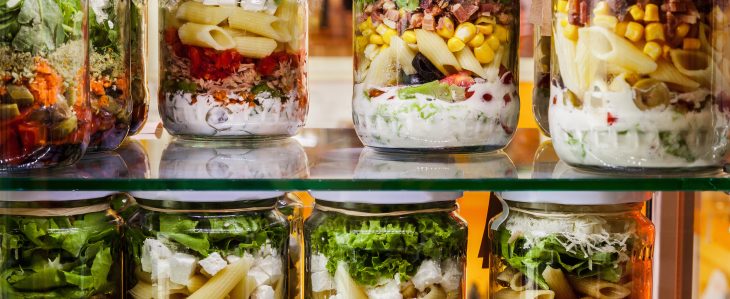 "Since we don't dine out very often," Lumby says, "I feel more comfortable splurging on the experience."
Perez likes watching TV with her partner, but rather than pay for cable, they subscribe to Netflix and Amazon Prime. She also knows that, sometimes, the most pleasurable activities come without a price tag.
"Spending the day at the beach with friends and family," Perez says, "may offer a far better experience than an overpriced restaurant meal."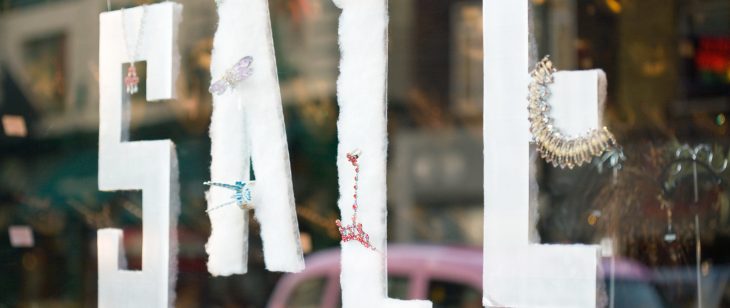 2. Look for deals
Most people think that being on a budget requires giving up many of the things they love. Not so. You can learn ​how to be frugal and do what you want—as long as you're flexible. For the Lumbys, that means planning their social lives around deals.
"This week there might be a good deal at an Italian restaurant we like," she says, "and next weekend there will be a bowling deal or a free music festival."
They use sites like Groupon, LivingSocial and Restaurants.com for food and activity deals and sign up for a local entertainment newsletter. Perez also preaches flexibility as a tip to living a frugal life. She goes to see movies on cheap Tuesdays and brings her own snacks. She also meets friends during happy hour to save on drinks and appetizers.
3. Plan your vacations strategically
Sometimes you just need to get away from it all. But that doesn't mean you have to book a rundown motel to stay within your budget. You can live it up on your vacation and live frugally, too. The Lumbys, for example, use credit card rewards to go on trips to places like Thailand and the Caribbean. They often use Pinterest and TripAdvisor to find free local activities to do while there.
​If you're wondering how to be frugal when flying, Perez has it figured out. She prefers to take airlines that give passengers price adjustments if the flight drops in price, and she likes to spend her vacation time visiting and staying with friends. When she does go to a city where she doesn't know anyone, she books a hotel downtown. While she might pay a little more for location, she makes it up by saving on transportation costs since she can walk everywhere.
4. Buy discounted gift cards
Why not get exactly what you want at your favorite store for a discount? Perez buys discounted gift cards on websites like Gift Card Granny or Cardpool, where she can sometimes score gift cards for up to 20 percent off.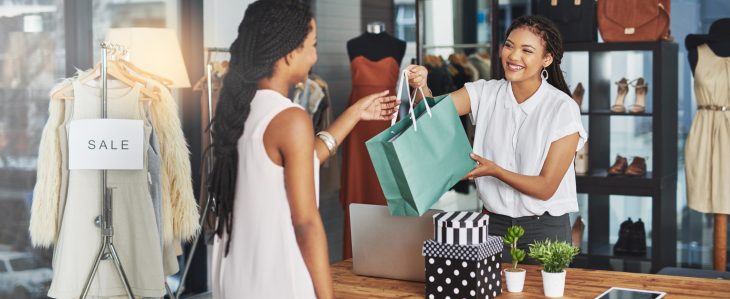 By figuring out ​how to be frugal ​with gift cards, she's able to get discounts at places that don't typically offer sales, like restaurants, and by combining discounted gift cards with sales at other stores, she's able to save even more.
5. Shop at the right time
As the saying goes, there is a season for everything. The same applies to shopping. While buying fruits and vegetables when they're in season will help rein in your spending, you could also consider buying other items when they're more likely to be on sale. Consumer Reports keeps track of the times of year when certain products are more likely to be discounted (January is for TVs and October is for lawn mowers and tractors, by the way).
One of the ways Lumby learned ​how to be frugal is by shopping for holiday gifts at a time many people may not consider—right after Christmas.
"That's when stores start marking their prices extremely low," she says. "Most people don't know this because the last thing they want to do the day after Christmas is go shopping again."
"Being frugal is not about sitting at home trying to avoid spending money. It's about deciding what's important to you in life and choosing to spend less on the things that don't matter."
6. Do an annual review
Rather than worrying all the time about how you can cut back on your costs to live frugally, choose a time of year to review your expenses.
"We try to review our recurring expenses annually and compare costs from other providers to ensure we're still getting a good deal," Perez says. "We did this recently with our homeowners insurance and auto insurance policies and ended up saving over $1,300 per year."
If you own your home, this annual review can be a great time to do some small energy conservation projects that will help you save money on your bills.
"We installed energy saving light bulbs, low flow water faucets and shower heads, and weather proofed all our windows and doors," Lumby says.
7. Make it a game
Lumby and her husband like to make living frugally a game to motivate each other to stay on track and find simple ways to save money.
"Make it a competition between you and your spouse," she suggests. "Continue to find creative ways to cut costs, and make it about the money you'll get to keep, rather than what you had to do without."
You can take this tip to living a frugal life one step further by setting aside a certain amount of money as a prize. The person who saves the most gets to use the prize money to splurge on a treat.
8. Save first
One key to spending less is making it harder to splurge regularly. That's why both Perez and Lumby's favorite tip to living a frugal life is to pay yourself first. One of the easiest ways to do this is to set up an automatic transfer each month into an online savings account.
"Waiting until after you've paid your bills to set aside money for savings is dangerous," Perez says, "as you can easily convince yourself to spend unused funds."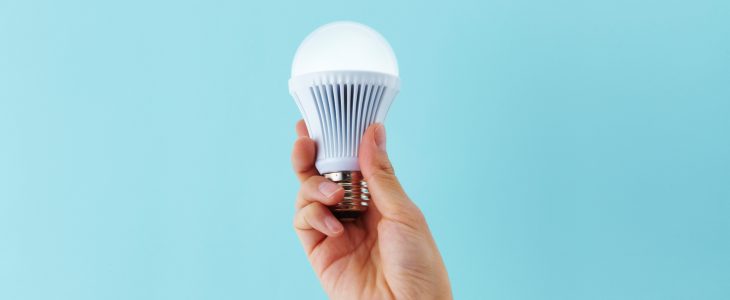 Living frugally doesn't mean a lifestyle overhaul
Some frugal bloggers give tips to living a frugal life that tell you to do things like separate the plies on your toilet paper to save a few pennies. But you can learn ​how to be frugal by cutting out things that don't add to your life, rather than spending hours trying to cut back on small expenses.
"Being frugal in most areas of your life typically means you can afford to splurge every once and again," Perez says. "I think this is one of my favorite things about being frugal because it gives me the freedom to enjoy something indulgent without any guilt."