Certificates of Deposit Combine Growth and Safety
Here's how CDs work—and how they put your money to work with high-yield returns and security.
What's the safest way to grow your money and still get a great rate? Many investors choose Certificates of Deposit (CDs), popular low-risk/high-yield FDIC-insured accounts (insured to the maximum allowed by law) that offer a broad range of maturities and yields. At Discover Bank, we make the job of finding the right CD easy. You can open a Discover CD Account online with as little as $2,500, and you can fund it with money you already have in another bank account. You'll find that Discover CDs offer the rates and terms to meet your needs, whether your time frame is three months, ten years, or somewhere in between.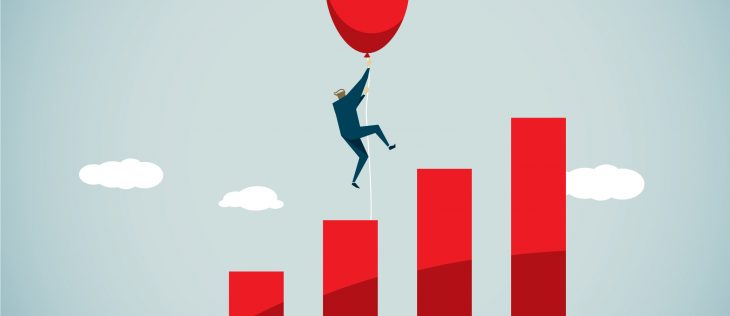 First, start with a goal. It's important to know what you're saving for:
Do you want ready access to your funds and to be able to move funds quickly? Then a Money Market or Online Savings Account may suit you best.
If you're saving for a car or a dream vacation, you may want to leave funds untouched for a few years. In that case, putting your money in a 24-month CD may make sense.
If you're able to lock in your money for a longer term, you'll earn more with a 5-year CD.
If you're saving for retirement, consider a longer term IRA CD paying the highest interest rate, such as a 7- or 10-year IRA CD. With a Discover IRA CD, you can find high-yield investments for both Roth as well as Traditional IRA CDs.
Once you're clear about your goals and how soon you will need your money, you'll have a better idea of what types of investments are best for you.
How Certificates of Deposit (CDs) work
A CD is a low-risk deposit account that pays a fixed interest rate. The longer the term of the CD, the higher the rate and the returns are usually higher than checking, savings and money market accounts. When your CD matures, you receive your principal plus accrued interest. If you need a dependable return on your money, but don't need your money for a period of time, CDs can be an excellent choice. Keep in mind, too, that Discover CDs offer convenient renewal options at maturity.
A safe haven for your money
Finding the best place to save is just as important as finding the best interest rates. Moody's, Bankrate.com and S&P assess the financial strength and performance of hundreds of banks. Look for the best bank rating available (AAA-rated or 5-star), which indicates a secure place for your money.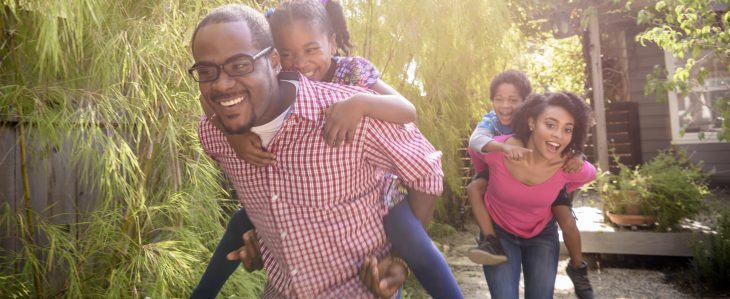 When considering opening a new account, always ask:
Where can I get the best CD rates?
When is the interest credited?
What are the terms and fees?
What services are offered?
What is the minimum opening deposit and minimum balance required?
What are the penalties if I need to withdraw my money before maturity?
Discover
In addition to CDs, Discover also offers other types of accounts designed to help address the growth and safety of your savings. Our Money Market Accounts, for example, offer high yields and easy access to your money1, while our Online Savings Account can help you with your short term savings goals. Apply for an account online in minutes or call our 24-hour U.S-based Customer Service at 1-800-347-7000.
The article and information provided herein are for informational purposes only and are not intended as a substitute for professional advice.