8 Financial Considerations for When You Travel Internationally
You've got your passport and your bags packed, so make sure you're financially prepared to travel abroad.
Deciding how to pay for your travel expenses is one the most important decisions you face regarding an international trip. A lot goes into planning a vacation, especially to a foreign country, and that's just for the logistics: airfare, lodging and transportation. You also need to plan financially by letting your bank know your travel plans: when you're leaving, where you're going and what fees to expect when using your debit or credit card. When you travel, be prepared with these 8 financial considerations.
1. Let the bank know where and when you will be traveling.
Many banks will freeze your accounts if fraudulent activity is suspected, such as unexpected foreign purchases. It's important that the bank or credit card issuer is aware of your travel plans so they can ensure the proper account safeguards.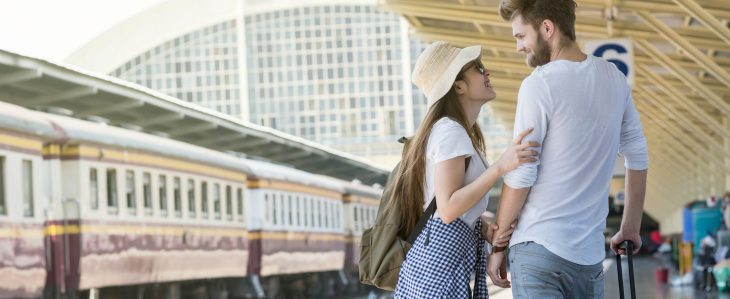 2. Determine if your PIN number will work where you're going.
Roughly two months before your trip, call your bank and credit card issuers. Let them know that you will be out of the country. Ask if your PIN will work at your destination. Four-digit PINs work in most countries. If your PIN contains zeroes, however, that may be a problem in some non-network ATMs. Additionally, many foreign ATMs don't recognize four-digit PINs. Calling ahead gives you time to change your PIN, if necessary.
3. Ask about international transaction and currency conversion fees.
Since fees and conversion rates vary widely, it's important to know exactly what you will be paying to make ATM withdrawals or paying with your debit or credit card. This also gives you the option of comparing fees and currency conversion rates between your bank and third party conversion companies. You want to get the best deal, so knowing about transaction fees and currency fees ahead of time may save you some money.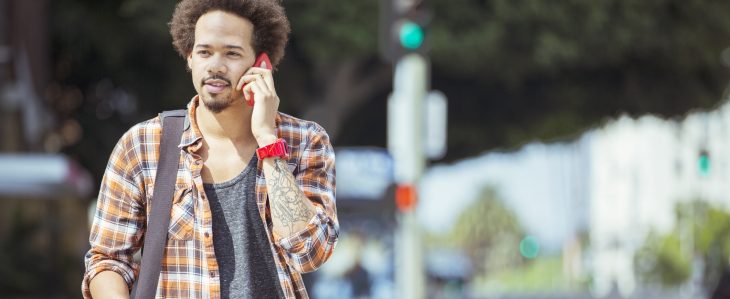 4. Ask about daily withdrawal limits
Banks may have different withdrawal limits than ATMS. Keep in mind that any individual ATM may have a different withdrawal limit and limits may be expressed in the local currency. Have a backup plan that involves more than one way to pay.
5. Verify your account balance
Be sure there's enough money in your accounts to pay for travel expenses once you get there; you don't want to find yourself overdrawn on your trip. To alleviate any additional stresses of overdraft fees, on top of running out of money, you can transfer funds from one account to the other using a mobile banking app.
6. Obtain telephone numbers
Get all the information you will need to contact your financial institution from international locales in case of stolen or lost cards. Most banks and credit card issuers will have local numbers you can call to report any mishaps that may occur while traveling internationally.
7. When booking your hotel or rental car, use your credit card
It is best to use a credit card for reserving a hotel or rental car because hotels and rental car companies may place a hold on your card for a certain dollar amount for incidentals. If placed on a debit card these funds could be tied up for some time.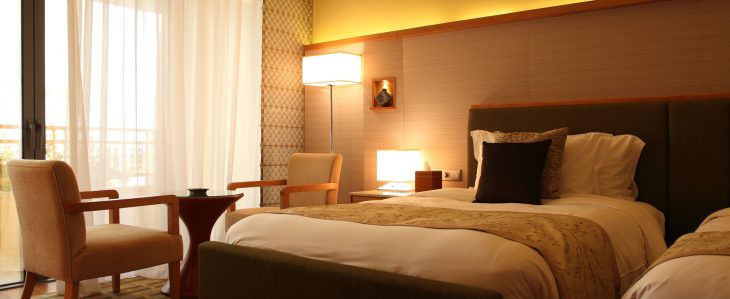 8. When getting cash in local currency, use your debit card
Your debit card is ideal for getting cash in local currency because you may get the same interbank exchange rate as you do with credit card purchases – this is generally the cheapest way to get local currency. Getting cash with your debit card allows you to avoid the cash advance fees that your credit card would charge. It's also convenient as there are ATMs available in many international airports. Most major bank ATMs don't charge a usage fee, but watch out for ATMs that are not affiliated with any banks-they may charge expensive fees.
Foreign travel affords you experiences you'll cherish for a lifetime, but remember while your adventures may be priceless, you want to minimize the cost and the risk of your financial transactions. Call your bank and credit card issuers to let them know about your travel plans and when you're in a foreign country, stick to these tips. It might just save you a little money for souvenirs. Have a great trip!