How Expensive is Your State?

Ever wondered if you could afford a nicer house if you moved to a different state? The answer just might be yes.  When it comes to house prices, not all states are created equal. For example, a property in California might end up costing almost three times as much as that same property in Ohio. That is why this map, which shows the cost of a home in each state by square feet, is so fascinating. You will notice a certain trend as you move towards the two coastal regions. Also, below the map, you will see the top five cheapest and most expensive states for home prices.  Find out which states are the most expensive here!
The following information was found here:  http://www.zillow.com/home-values/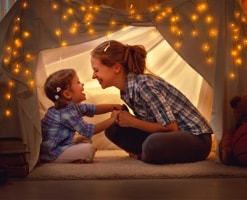 The home equity you've earned
can be used in a multitude of
ways. 
Main

Start your application online

or give us a call.
Main

Start your application online or give us a call.