View your recurring charges in one place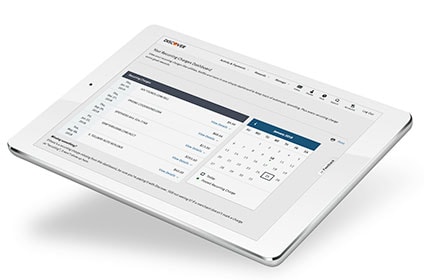 When you use Discover to pay recurring charges, you'll see them together at once in the Recurring Charges Dashboard. So you can keep track of your automatic spending. Plus, you'll ensure on-time payments and earn rewards on every purchase.
Here's how it works:
1

Use Discover for recurring charges like utilities, Netflix and more

2

You keep track of automatic activity with our simple dashboard
Get started today.
Recurring charges help you avoid late fees and service interruptions. Make Discover your payment choice for cardmember favorites like:
You'll only see activity in your dashboard that merchants mark as a recurring charge.