Discover Card Help Center
Price Protection
Learn how Discover can help when you find a lower price on a recently purchased item.
Learn More
Is Price Protection still available to Discover cardmembers?

Price Protection will no longer be offered as of October 31, 2018. Purchases made prior to October 31, 2018 will be eligible for coverage under the original terms of the benefit.

What is Price Protection?

As a feature of your Discover card, we will refund the difference up to $500 on eligible items if you find a lower price at any store within 90 days of purchase.

Do I need to pay a fee for Price Protection?

No. This is a free benefit offered to Discover cardmembers.

What is the maximum per item benefit?

There is a reimbursement limit of $500 per item and an annual limit of $2,500 per account. In addition, coverage is limited to three of identical items, and doesn't include the cost of taxes, shipping or handling.

What is not covered?

Eligible items include most purchases, however there are some exceptions, such as services (a haircut or a home-improvement contractor, for example), used items, jewelry, and gift cards. Also, you cannot submit a claim for a price that's lower due to employee discounts or a going-out-of-business sale. For a full list of exclusions see Terms and Conditions.

How do I file a Price Protection claim?

You can file a Price Protection claim by contacting Discover at 1-800-DISCOVER (1-800-347-2683). You have 90 days from the date of purchase to file a claim.

What is required to file a claim?

Your account must be open and in good standing to be eligible
The full purchase of the item must be made using the Discover card (and/or accrued CashBack Bonus® or Miles)
A receipt of the item you purchased
A copy of a dated lower-price ad
Lower price Item must be identical to the one purchased
You must call in within 90days since purchase was posted on Discover account and then you have another 30 days from that date to submit the required documentation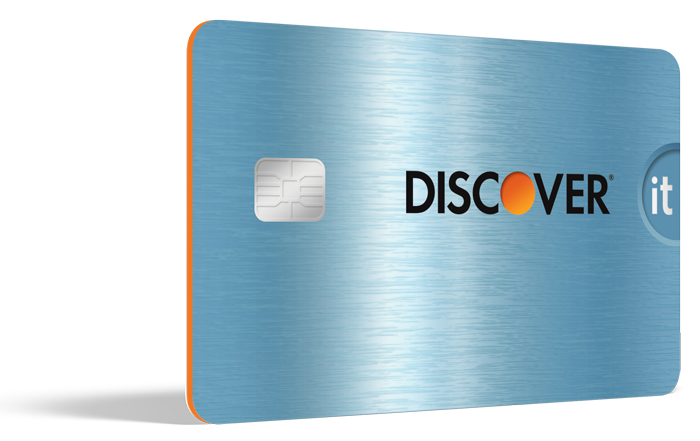 Get unlimited cash back with no annual fee.*
Discover it® Card
*See Rates, Fees, Rewards Terms, and, other info.