Discover Card Help Center
Price Protection
Learn how Discover can help when you find a lower price on a recently purchased item.
Learn More
What is Price Protection?

As an exclusive feature of your Discover card, we will refund the difference up to $500 on eligible items if you find a lower price at any store within 90 days of purchase.

Do I need to pay a fee for Price Protection?

No. However, the entire cost of the qualifying purchase must be charged to your Discover Card (or accrued rewards) for coverage to apply.

Are computer component items eligible for coverage under Price Protection?

As of August 1, 2016, the Price Protection Terms and Conditions have been updated. Any purchases made after August 1, 2016 will be subject to the updated terms, which contain an Exclusion and Limitation for computer components including but not limited to external and internal hard drives, CPUs, power supplies, batteries, DVDs, video cassettes, CDs, audio cassettes, printed materials, or any other informational and recreational media. Items purchased prior to August 1, 2016 are subject to the previous terms which included computer component items.

How do I start the claim process?

Call 1-800-347-0213 to ask questions or file a claim.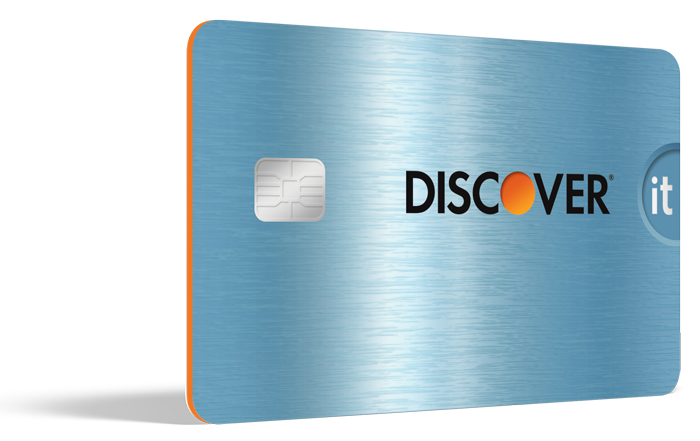 Get unlimited cash back with no annual fee.*
Discover it® Card
*See Rates, Fees, Rewards Terms, and, other info.