Talk to your kids about money
Watch the video to get more comfortable talking about finances, then visit Pathwaytofinancialsuccess.org for more resources, tips and tools including how your school can get a grant to bring financial education into the classroom.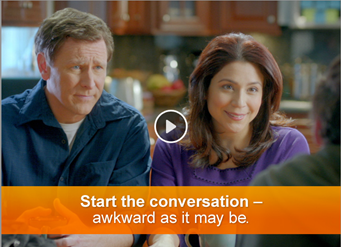 Financial tools to help you get ahead.
Discover customers have access to tools that can help them manage savings, spending, and debt.
See Financial Tools