Donations & Sponsorships
Discover believes in being a good corporate citizen, particularly in communities where our employees live and work.
Discover initiates the vast majority of its donations and sponsorships. We are committed to supporting the many volunteer efforts of our employees and have an interest in supporting financial education. If you believe your organization aligns with our charitable interests and fulfills our criteria below, please access our online grant application tool.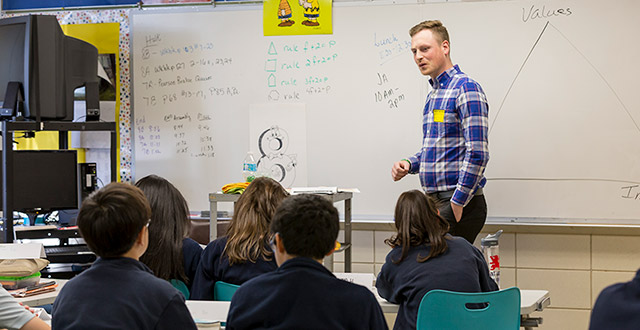 Criteria for Charitable Donations
All criteria must be met prior to submitting requests.
Organization must be 501(c)3 status
Organization must not discriminate on the basis of race, religion, creed, national origin, disability, handicap, age, sexual orientation and/or gender identity, marital status, veteran status or any other basis prohibited by law
Organization must allow Discover Financial Services to use its name and/or logo in communication materials; Discover Financial Services name/logo usage must first be approved by Community Affairs.
Funds must not benefit:

Organizations with specific religious affiliations
Political candidates, causes, organizations or campaigns
Endowments or capital campaigns
Fundraising activities, such as galas, benefits, dinners and sporting events
Goodwill advertising, souvenir journals or dinner programs
Individual needs, including scholarships, sponsorships and other forms of financial aid
Travel for individuals or groups
Books, magazines or articles in journals
Any other activities deemed not appropriate for support