We Love to Give Back
Giving back is a key component to bettering our community and running a successful business. That's why it's at the core of everything we do.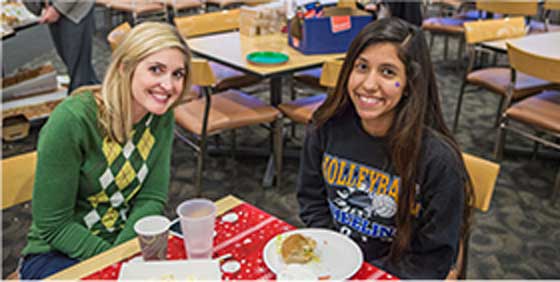 Boys and Girls Club
We support Boys and Girls Clubs in multiple cities by providing financial support for academic programming and resources. Our employees also volunteer at Clubs to help with landscaping, painting and general upgrades as well serving as a mentor to Club members, helping with homework and developing social skills.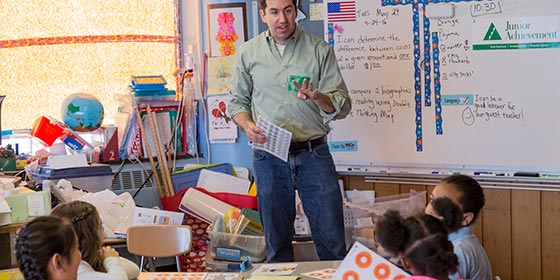 Junior Achievement
Discover has a long-standing partnership with Junior Achievement. Across the US, we invite students to Discover's campus as well as send volunteers into classrooms to deliver program lessons focused on financial literacy, workplace readiness and entrepreneurship.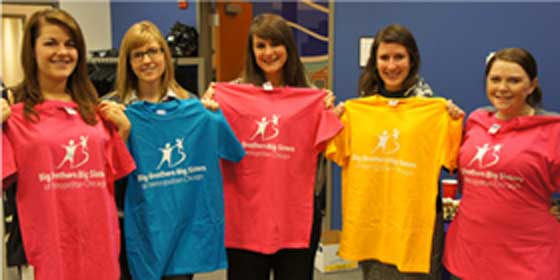 Big Brothers Big Sisters
We joined forces with Big Brothers Big Sisters to develop a fulfilling at-work mentoring program and expose children from nearby schools to a fun and motivating environment.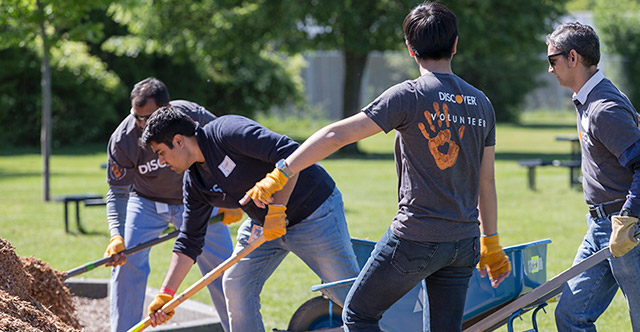 Chicago Cares
Working with Chicago Cares, Discover creates several large-scale volunteer activities throughout the year. At many of the projects, departments ranging from 20-500 employees will volunteer alongside each other, upgrading learning and play spaces at local K-12 schools.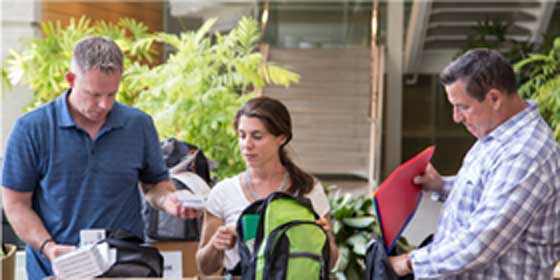 Employee Giving Program
Every year, our employees donate thousands of dollars to charities across the country and we match their donations through the You Care, We Share Employee Giving Program.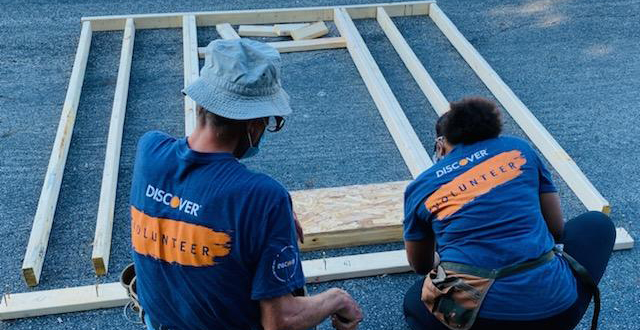 Volunteer Recognition
We encourage and reward employees who give back. Through the You Care, We Share Volunteer Recognition Program, employees can earn grants for their nonprofit organization.